UKRI Future Leaders Fellowships (FLF)
UKRI Future Leaders Fellowships (FLF)
Establishing the careers of world-class research and innovation leaders
Queen's University Belfast is eager to support talented early career researchers, with outstanding potential, to host a Future Leaders Fellowship in one of our exciting research areas.
Future Leaders Fellowships (FLF) is a cross-UK Research and Innovation scheme enabling fellows to tackle ambitious and challenging research and develop their own careers. It offers long-term, flexible support, including the fellow's salary and research, staff and training costs, plus the opportunity of a permanent academic position on successful completion of the fellowship.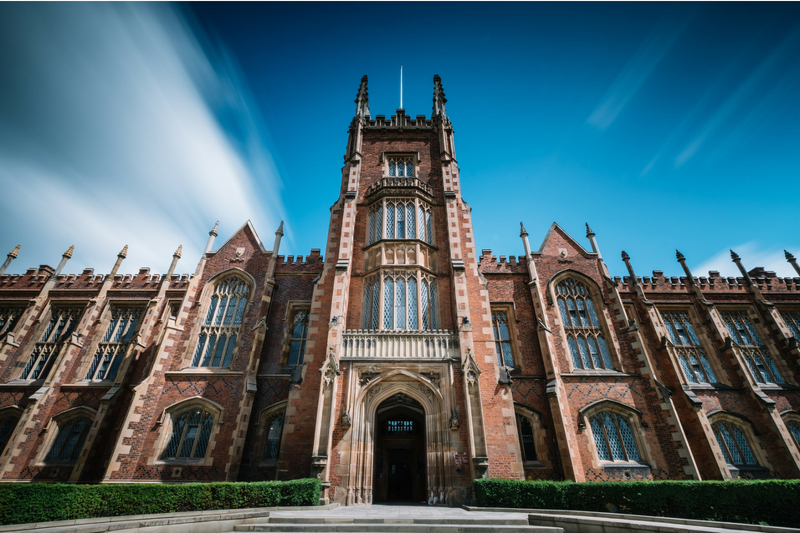 The objectives of FLF are:
To develop, retain, attract and sustain research and innovation talent in the UK
To foster new research and innovation career paths including those at the academic/business and interdisciplinary boundaries, and facilitate movement of people between sectors
To provide sustained funding and resources for the best early career researchers and innovators
To provide long-term, flexible funding to tackle difficult and novel challenges, and support adventurous, ambitious programmes.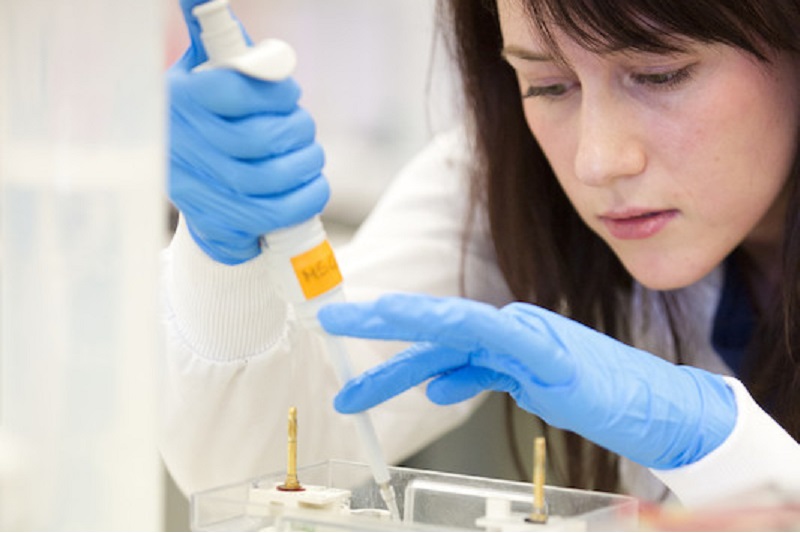 What the fellowship offers
Significant investment over four years, with the ability to extend to up to seven years, will enable the next generation of researcher and innovators to benefit from outstanding support to develop their careers, and to work on difficult and novel challenges.
The FLF scheme has funded fellowships from £300,000 to over £2m, and there is no preference for lower or higher cost proposals.
Support for applicants from diverse career paths, including those returning from a career break or following time in other roles.
The support offered is long-term and flexible, with seven years of support available on a 4 (+3) model.
Queen's University offer substantial additional support to successful applicants including (i) a generous 'Fellowship Enhancement Award' from £20,000-£50,000, (ii) funding to recruit a full-time PhD student, (iii) a career pathway to a permanent Senior Lecturer/Reader post at the end of the Fellowship plus (iv) additional mentoring and bespoke development support through our Fellowship Academy
Applicants must have approved support from the proposed host department.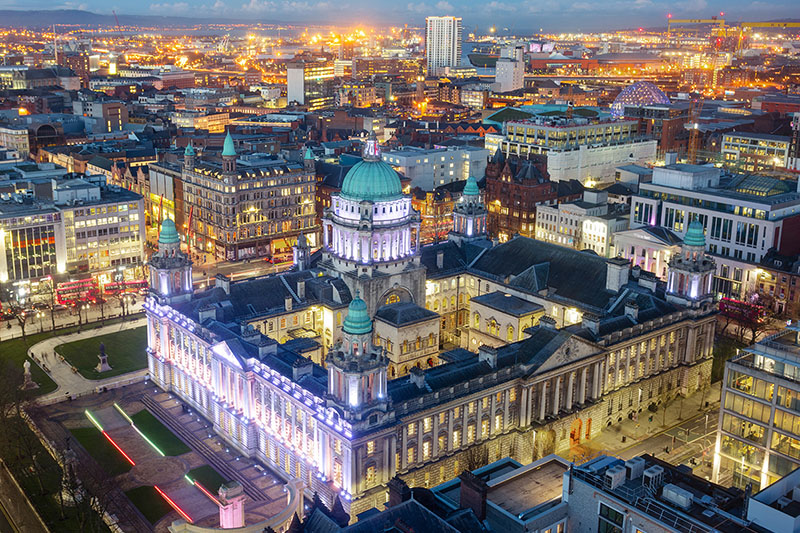 Why choose Queen's?
Ranked in the top 31 UK universities (Times and Sunday Times Good University Guide 2024), Queen's is part of an elite UK group of research-intensive universities, known as the Russell Group.
The support of the host institution is a critical component of all fellowships that will enable the fellow to transition to or establish their research independence. Queen's is extremely proud of our current six FLF winners; Dr Hien Ngo, Dr Stephen McMahon, Dr Una McMenamin, Dr Ray McQuaid, Dr Alison Garden and Dr Emma McBride.
Belfast is a modern capital city, welcoming, easy to get around and an affordable place in which to live and study. As Belfast flourishes as a global food, culture, arts and shopping destination, Queen's is at the social and cultural heart of the city with a proud focus on Equality, Diversity and Inclusion.
Queen's has a vibrant campus in the heart of Belfast City with award winning libraries and cutting edge facilities. See the many other great benefits offered to all Queen's staff here.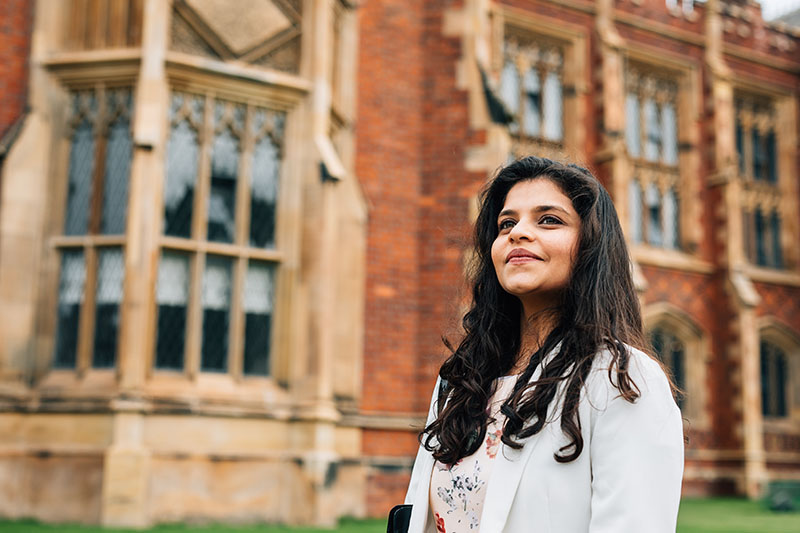 How to apply
Expressions of interest are now welcomed for those candidates wishing to be hosted by Queen's for Round 8 of Future Leaders Fellowships.
We encourage people from all sections at Queen's and externally to apply for this opportunity. We particularly welcome non-binary, disabled, and Black, Asian and Minority Ethnic applicants to apply because these groups are currently under-represented in our portfolio of fellowship holders at a level corresponding to the UKRI FLF opportunity.
Individuals should initially approach their department of interest to ensure their research aligns to its strategic aims. An open and inclusive selection process will be used to ensure Queen's are selecting the best candidates to support to full application.
Applicants must return the fully completed Expression of Interest form to researchdevelopment@qub.ac.uk along with the necessary elements specified in the EOI as a single PDF document by 5 pm on Monday 3rd April 2023. A senior panel will review these to select and mentor the strongest submissions forward to full applications.
Queen's will be supporting 4 applications to full submission and selected candidates will receive dedicated support to prepare their full proposal by the 4th July 2023 UKRI deadline.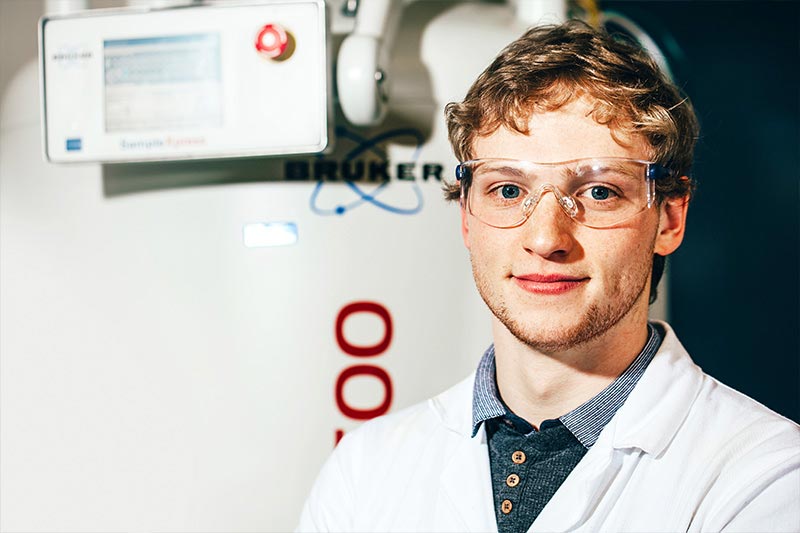 Timeline for Expressions of Interest (Round 8)
Candidate Expressions of Interest deadline: 3rd April 2023
High quality researchers from outside Queen's are welcome to get in touch on FLF or other fellowships at any time
UKRI Full application deadline: 4th July 2023
Contact Research Development with your queries, and if you need any assistance in identifying a suitable research group. We will consider a late submission process for those with exceptional circumstances, to request this provide a short justification to researchdevelopment@qub.ac.uk ASAP and decisions will be evaluated on a case by case basis.
ELIGIBILITY
FLF applications can be submitted within or across any area(s) of research/innovation covered by United Kingdom Research and Innovation (UKRI), from basic through to applied research and innovation.
These fellowships are for early career academics who are transitioning to or establishing independence.
There are no eligibility rules based on years since PhD or whether the applicant currently holds a permanent/open-ended academic position or job role.
Applicants are expected to hold a doctorate (PhD) by the start date of the fellowship or to be able to demonstrate equivalent research/innovation experience and/or training.
Applicants who have already achieved research/innovation independence (e.g. by securing funding aimed at this career stage, or by already managing their own significant programme of work within a business) will not be competitive. Senior academics and innovators are not permitted to apply.
It is expected that fellows' full working time will be committed to these fellowships from the start of the award.
Those with substantial ongoing research commitments as a result of participation in other grants must relinquish these in order to hold a UKRI FLF award. Full time fellows may spend up to six hours a week (pro-rata for part-time applicants) on other commitments and related activities which will enhance their career development (for example, teaching, demonstrating, peer-review, other funded projects or business-related activities). Clinically-active fellows may not work more than the time commitment for clinical studies outlined in their proposal. For the majority, this will equate to 20% of their normal working hours. Clinically-active fellows undertaking patient-orientated research may spend up to 40% of their time on these duties.
---
Please get in touch with researchdevelopment@qub.ac.uk to discuss your suitability for FLF and requirements of the scheme.
You can view the FLF briefing session held on Tuesday 14th March 2023 here.