Marie Skłodowska-Curie Actions (MSCA) Postdoctoral Fellowships
Marie Curie Postdoctoral fellowship
Career Development through mobility
The Marie Skłodowska-Curie Actions (MSCA) aims to enhance the career development and training of researchers through international and intersectoral mobility. 
Queen's University Belfast is very experienced at hosting MSCA fellows and welcomes applications in all areas.
HOW DOES IT WORK?
An experienced researcher (fellow) with a maximum of 8 years full-time equivalent research experience (new requirement) moves to an institution in another country (host), where he or she works with a supervisor to deliver a specific project involving research, innovation, training and networking activities.
Both parties must collaborate on the application and the supervisor should offer appropriate supervision and support. Regular meetings between the supervisor and the researcher should be the backbone for the planning and implementation of the research and innovation plan.
Proposals should be built around a concrete plan of training-through-research at the host organisation (Career Development Plan). In addition to research activities and objectives, this should address the researcher's training and career needs, including training on transferable skills, planning for publications and participation in conferences.
Applicants can be of any nationality but must be early career, within 8-year post PhD.
There is a call once a year and the deadline is usually in September. This year the call will close on 14 September 2022.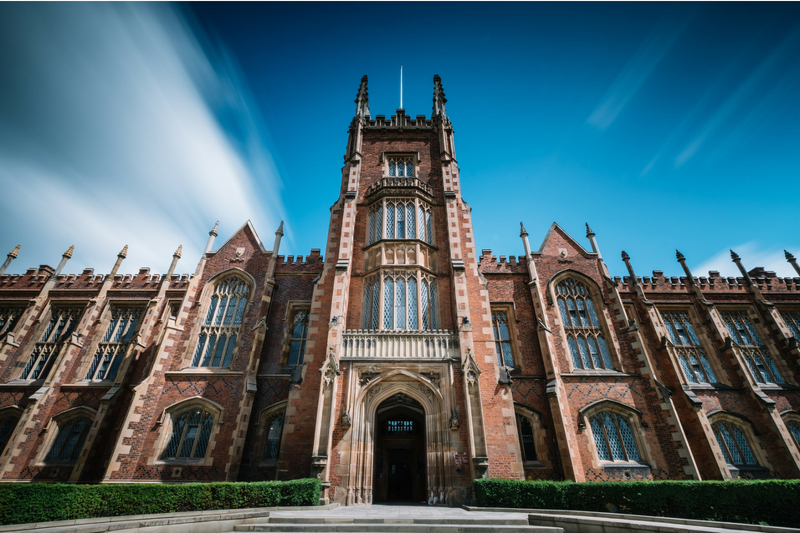 What the fellowship offers
The Marie Skłodowska-Curie (MSCA) Postdoctoral Fellowship can enhance your creative and innovative potential. It is highly flexible, pays a generous salary, and provides you with the opportunity to:
acquire and transfer new knowledge in your chosen field of research and innovation in Europe
expand your professional networks
benefit from the experience of working within a new geographical region of Europe
develop your chosen area of research by working with our professional and world-leading experts
enhance your skills and diversify your individual competences through advanced training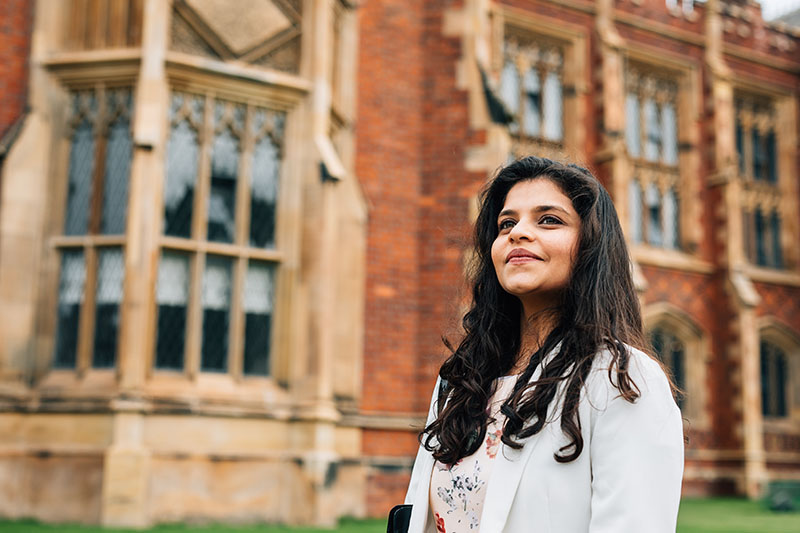 Eligibility
To be eligible for a MSCA fellowship, researchers must:
Have outstanding potential
Have a PhD and a maximum of 8 years full-time research experience (New!).
Standard European Fellowship: You must not have lived or worked in the UK for more than 12 months within the three-year period, prior to the closing date of the application.
The European Fellowship offers 12-24 months full-time research funding covering:
Funding

Allowance type

Allowance

Living allowance (gross annually):

€6,954/month

Mobility allowance:

€600/month + €660/month family allowance if relevant

Research, Training and Network costs:

€1,000/month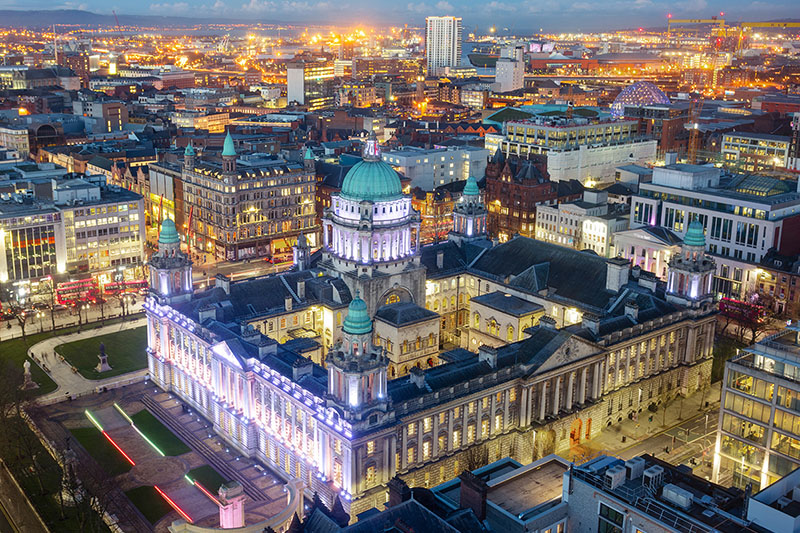 Why choose Queen's?
Queen's is part of an elite UK group of research-intensive universities, known as the Russell Group.
We host new Marie Curie Fellows every year. Find out more about their experience.
Belfast is a modern capital city, welcoming, easy to get around and an affordable place in which to live and study. As Belfast flourishes as a global food, culture, arts and shopping destination, Queen's is at the social and cultural heart of the city.
INTERESTED?
If you are interested in applying to undertake a MSCA Postdoctoral fellowship at Queen's:
You can look for a potential supervisor here
Once you have identified a suitable supervisor please complete the interest form as soon as possible
You and your supervisor will be supported by our dedicated European Development Team who will advise on how to maximise proposal potential