Department of Health funded courses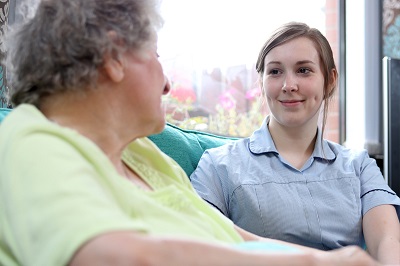 Nursing and Midwifery funding
Following the issue of guidance at the Department of Health, the tuition fee for the following courses is fully funded by the Department of Health for students who have been habitually resident in Northern Ireland for three years prior to the commencement of the course, and students from the Republic of Ireland (excluding England, Scotland, Wales and the EU).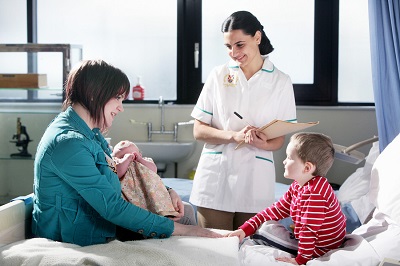 Non-means tested bursary
In addition a non-means tested bursary is available.
The Department of Health keeps the bursary under review, and more information can be found from their website here: Bursary Administration Unit (hscni.net)
The bursary is intended to assist with daily living costs incurred while on training and is awarded for each year of the three-year course.
It is normally paid in monthly instalments.
Students who commenced in 2021-22 have received £5,525.04 per year.
Please note
Nursing and Midwifery students are not eligible for additional support from Student Finance NI.