Doctoral Training Programmes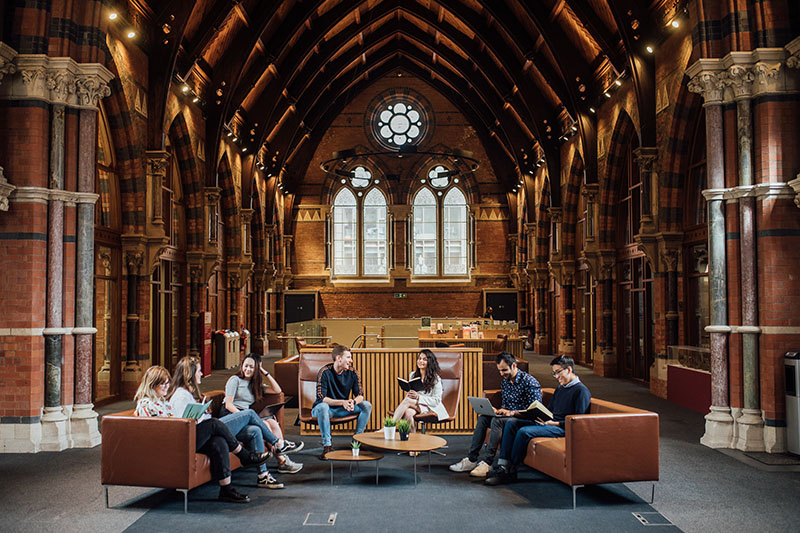 Funded PhD Study
Queen's University Belfast continues to be successful in securing multimillion-pound funding for doctoral training programmes from UK Research Councils, EU-funded innovative training networks, the Wellcome Trust and other charitable organisations.

This funding, coupled with our top-eight position in the most recent UK-wide Research Excellence Framework, means we can offer numerous opportunities for funded doctoral study in a world-class research environment.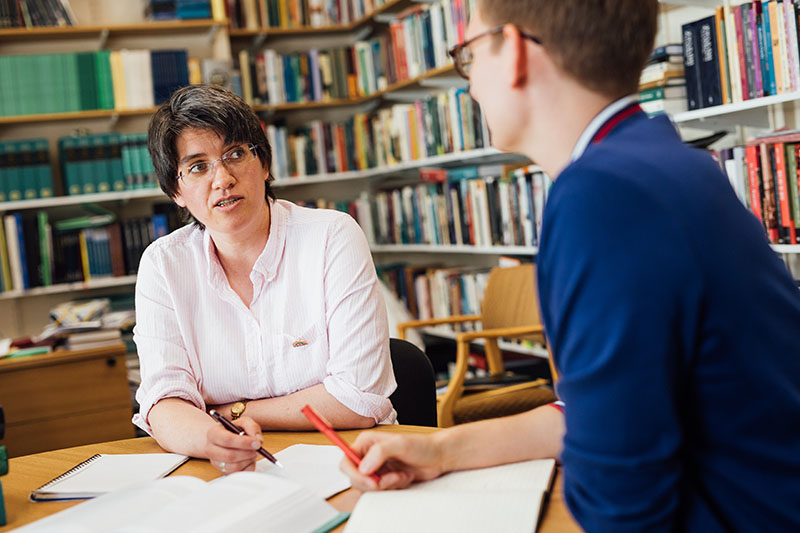 Nurturing outstanding postgraduate students
We currently have over 15 flagship doctoral training programmes, funded centres and partnerships, which aim to seek out and nurture outstanding postgraduate research students, and provide world-class training within a thriving research culture across a number of disciplines.
Our Graduate School works closely to support our Doctoral Training Centres and Partnerships, coordinating a network of staff to nurture our postgraduate researchers.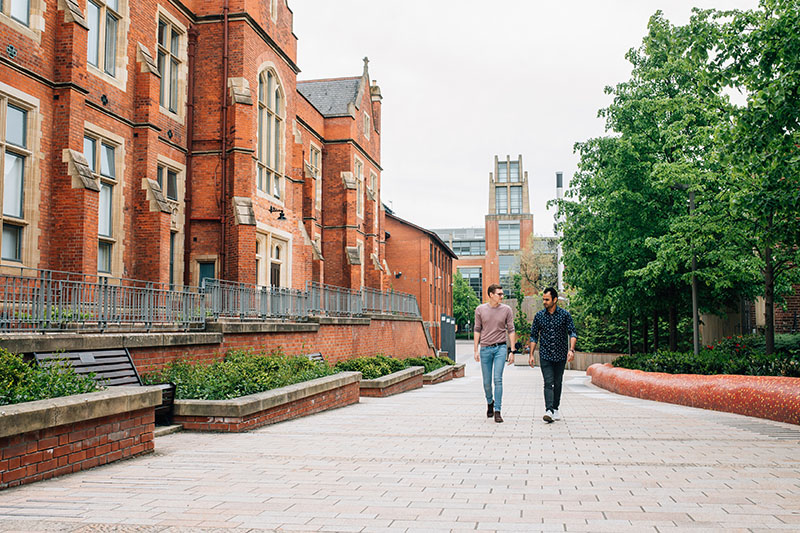 The benefits of undertaking doctoral study through one of Queen's Doctoral Training programmes typically include:
Competitive stipends and maintenance grants
Unique multi-disciplinary, fully-funded opportunities
Access to world leading experts
Involvement of leading industry, business, government and charity partners in both training and research
Dynamic and engaging student experience, as part of a common research community
Research skills training and support funding
These positions are often only open to applicants resident in the UK for at least three years prior to their application. Requirements vary, so please check individual centres. The first year typically includes taught elements for developing research and transferable skills as well as a research element to explore potential PhD-level topics.
Prospective students should read the eligibility requirements for funding carefully before applying.
The following Doctoral Training Programmes offer studentships at Queen's University Belfast:
Ongoing Doctoral Programmes
PIADS - Photonic Integration and Advanced Data Storage

The EPSRC and SFI Centre for Doctoral Training (CDT) in Photonic Integration and Advanced Data Storage is a vibrant research community bringing together postgraduate researchers and academics from Queen's University Belfast, the University of Glasgow and the Irish Photonic Integration Centre in Cork. Working closely with industry, our research aims to tackle some of the challenges created by the increasing quantities of data generated by today's society.

Secure Connected Intelligent Design and Manufacturing

The programme is now offering a diverse selection of PhD opportunities across a broad range of research areas which will be supervised by multi-disciplinary academic teams from Schools across the University. Each project has the potential to deliver significant scientific and societal benefits in addition to the accelerated development of the successful PhD candidates.

Working with world leaders in their field, researchers will be given access to training opportunities which will enhance their capacity to deliver impactful research and provide a solid platform for their future career either in academia or in industry.
Horizon Europe
On 24 December 2020, the UK government announced that the UK will associate to Horizon Europe subject to ratification of the overall deal and finalisation of the Horizon Europe Programme regulations. This means that the UK applicants will have the same access than Member States applicants. The association will last for the full duration of the programme (2021-27). The first Horizon Europe calls are expected to launch in April 2021. QUB researchers look forward to continue participating in a range of opportunities including the MSCA Doctoral Networks (the new name for ITNs).
To understand how you can participate in Horizon Europe funded projects or to partner with Queen's please get in touch with euoffice@qub.ac.uk or consult support for our researchers page.