Queen's Doctoral Training Centres
CITI-GENS
CITI-GENS will recruit and train 20 outstanding early stage researchers (ESRs).
They will be transformed into a professional and skilled cohort addressing global challenges aligned to the themes of the Belfast Region City Deal innovation ecosystem: Information Technology, Advanced Manufacturing, Life Sciences and the Creative Industries.
Learn more
SPARK
A Horizon2020 funded Marie Skłodowska-Curie doctoral training programme that supports interdisciplinary PhD students at Queen's University Belfast..
At its core, the SPaRK Programme is driven by the need to develop future leaders whose skills combine disciplinary excellence with a capacity for interdisciplinary, intersectoral and international (3i) working that creates genuinely disruptive thinkers.
Learn more
Queen's has eight outstanding competitive Doctoral Training Centres, with each one providing funding for a number of PhD positions and more importantly a hub for carrying out world class research in key disciplines.
Northern Bridge project
The £11.2m project, funded by the Arts and Humanities Research Council (AHRC), is part of a national network of Doctoral Training Partnerships
which brings together the cutting-edge expertise and exceptional resources of Queen's, Newcastle University, Durham University and their partners for the training and development of outstanding Arts and Humanities postgraduate researchers.
Learn more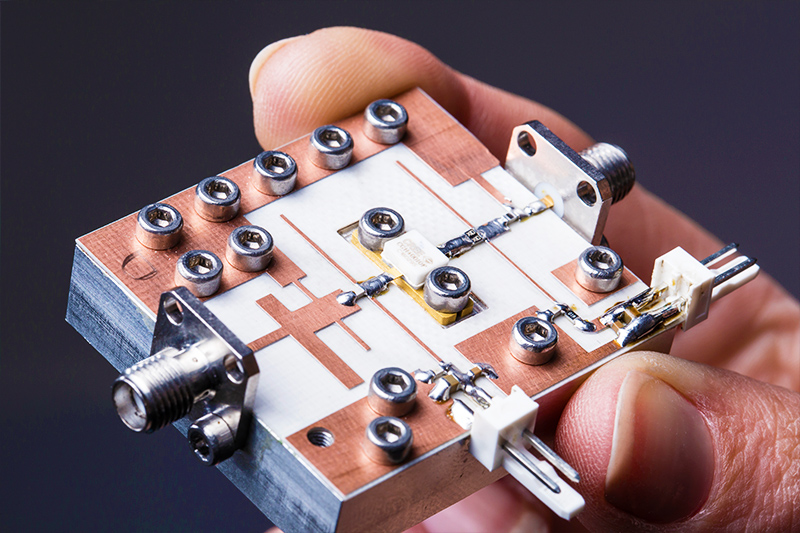 Photonic Integration for Advanced Data Storage
The new £8.1m Centre for Doctoral Training in Photonic Integration for Advanced Data Storage at Queen's is a direct collaboration with the University of Glasgow
It is funded by the Engineering and Physical Sciences Research Council (EPSRC) and will address a skills shortage in the photonics industry and develop new products and systems to address the expanding data storage needs of today's fast-moving digital world.
Learn more
NORTHERN IRELAND NORTH EAST DOCTORAL TRAINING PROGRAMME
This DTP will focus on the provision of exceptional Postgraduate social sciences training, offering over 50 fully-funded studentships per year to outstanding researchers
The new NINE DTP is an exciting collaboration with 7 other partner institutions - University of Newcastle, Durham University, Ulster University, University of Northumbria, University of Sunderland and Teesside University.
Learn more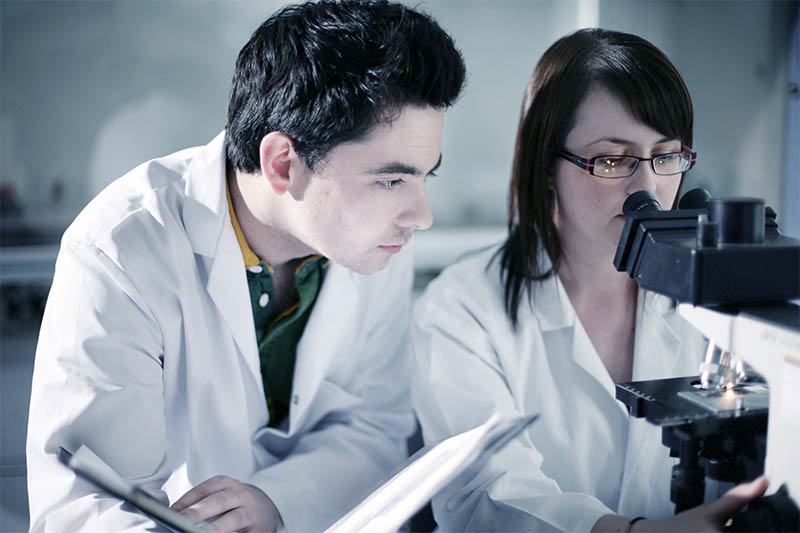 CANCER RESEARCH 4 YEAR DOCTORAL TRAINING PROGRAMME
This unique four year programme combines a Masters at Queen's with a choice of cancer related project in year 1 with a PhD at the National Cancer Institute (NCI) in years 2-4
It involves a partnership between The Patrick G Johnston Centre for Cancer Research Queen's University Belfast and the National Cancer Institute (NCI) Washington USA, a world renowned cancer institute with access to over 300 Principal Investigators.
Learn more