Doctoral Training Programmes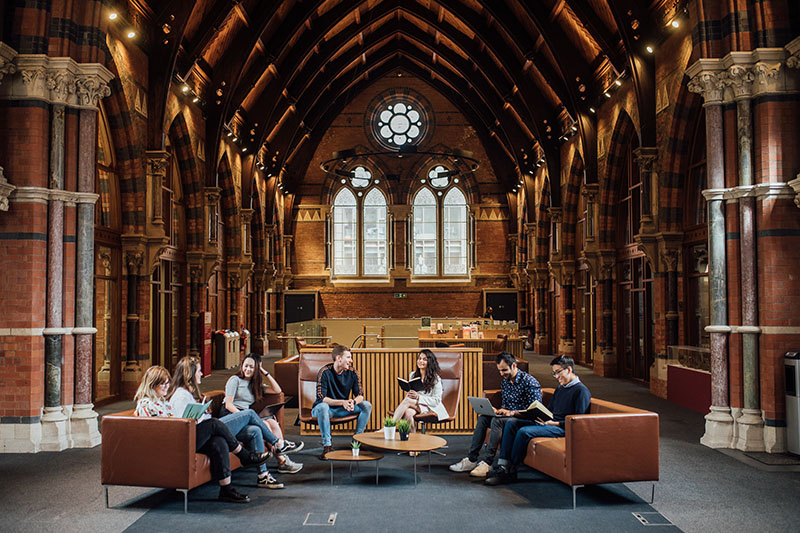 Funded PhD Study
Queen's University Belfast continues to be successful in securing multimillion-pound funding for doctoral training programmes from UK Research Councils, EU-funded innovative training networks, the Wellcome Trust and other charitable organisations.

This funding, coupled with our top-eight position in the most recent UK-wide Research Excellence Framework, means we can offer numerous opportunities for funded doctoral study in a world-class research environment.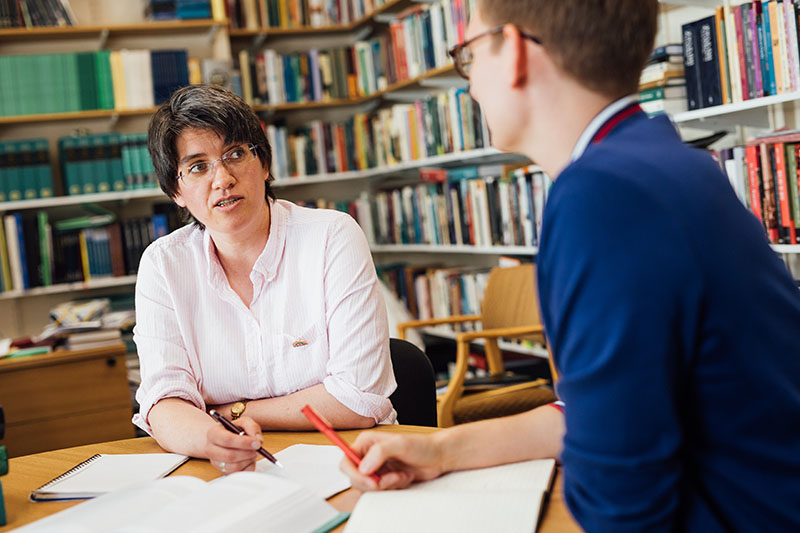 Nurturing outstanding postgraduate students
We currently have over 15 flagship doctoral training programmes, funded centres and partnerships, which aim to seek out and nurture outstanding postgraduate research students, and provide world-class training within a thriving research culture across a number of disciplines.
Our Graduate School works closely to support our Doctoral Training Centres and Partnerships, coordinating a network of staff to nurture our postgraduate researchers.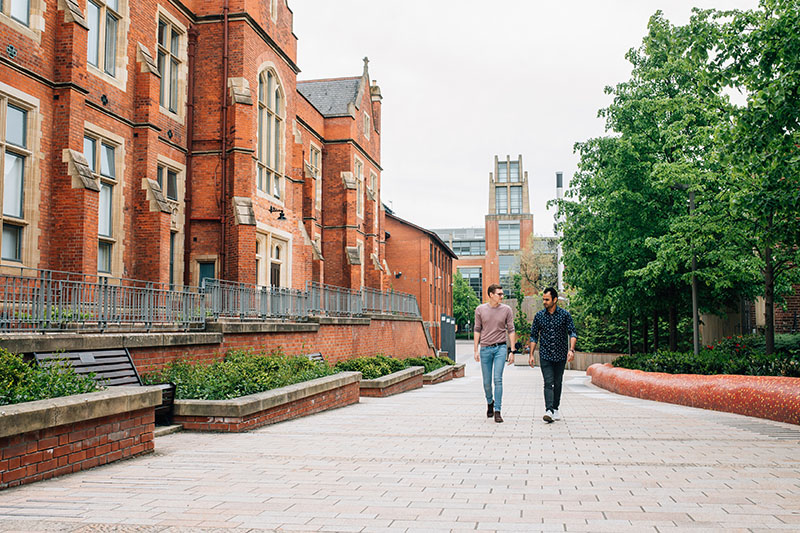 The benefits of undertaking doctoral study through one of Queen's Doctoral Training programmes typically include:
Competitive stipends and maintenance grants
Unique multi-disciplinary, fully-funded opportunities
Access to world leading experts
Involvement of leading industry, business, government and charity partners in both training and research
Dynamic and engaging student experience, as part of a common research community
Research skills training and support funding
These positions are often only open to applicants resident in the UK for at least three years prior to their application. Requirements vary, so please check individual centres. The first year typically includes taught elements for developing research and transferable skills as well as a research element to explore potential PhD-level topics.
Prospective students should read the eligibility requirements for funding carefully before applying.
The following Doctoral Training Programmes offer studentships at Queen's University Belfast:
Leverhulme Interdisciplinary Network on Algorithmic Solutions (LINAS)

The LINAS Doctoral Training Programme (DTP) seeks to develop a cohort of Doctoral Scholars who can address the implications of massive-scale data processing, artificial intelligence (AI) and machine learning (ML) for both the actual operation of algorithmically driven public decision-making in wider society, and within science and engineering.

Together the rapidly evolving approaches to data make up what have been termed 'enigmatic technologies', where authority is concealed behind algorithms. Within the social science domain, algorithmically driven public decision-making, challenges the role of human agency and politics, human rights law and principles of transparency and accountability. For science and engineering, there is a challenge to the traditional scientific governing principles of transparent working and reproducibility.

Multi-dimensional approaches to understanding microbe/host interactions in the context of disease, therapeutics and community resilience

The vision of this DTP is to address global challenges, from climate change to antimicrobial resistance, by understanding the complex interactions between microbes and the environment, how pathogens evolved within the host to evade the immune system and counteract our therapeutic interventions.

The proposed training programme will offer an opportunity for doctoral researchers to study within a multidisciplinary setting and undertake integrated training in the emerging field of microbiome enabled machine deep learning analysis, and the well-established fields of microbe/host interactions, immunology and translational research.
Ongoing Doctoral Programmes
Horizon Europe
On 24 December 2020, the UK government announced that the UK will associate to Horizon Europe subject to ratification of the overall deal and finalisation of the Horizon Europe Programme regulations. This means that the UK applicants will have the same access than Member States applicants. The association will last for the full duration of the programme (2021-27). The first Horizon Europe calls are expected to launch in April 2021. QUB researchers look forward to continue participating in a range of opportunities including the MSCA Doctoral Networks (the new name for ITNs).
To understand how you can participate in Horizon Europe funded projects or to partner with Queen's please get in touch with euoffice@qub.ac.uk or consult support for our researchers page.