Postgraduate
Student Experience
Read what our students have to say about their experience of Queen's.
From why they chose Queen's, to the support they've had along the way.
Anushree Ghosh Dastidar, PhD in Mechanical Engineering
"Belfast is a very student-friendly, affordable and safe city".
Cian Luddy, PhD Politics
"The skills that I've been given because of the PhD, the ability to do research, the ability to make arguments,the ability to write clearly and to make myself understood by other people, those are things that are transferable very easily outside".
Morgan Mattingly, PhD in Education
"I think that Queen's is really special in that it has so many amazing professors who study such a wide variety of subject areas, so I think the people here at Queen's are the best resource you can have".
Jude Cameron, PhD in Mechanical and Aerospace Engineering
"My time at Queen's has been great so far, as an undergraduate I go so much out of Queen's, as a postgraduate it's great, the equipment is amazing, the staff are amazing, and the people really help you get the most out of yourself and your research".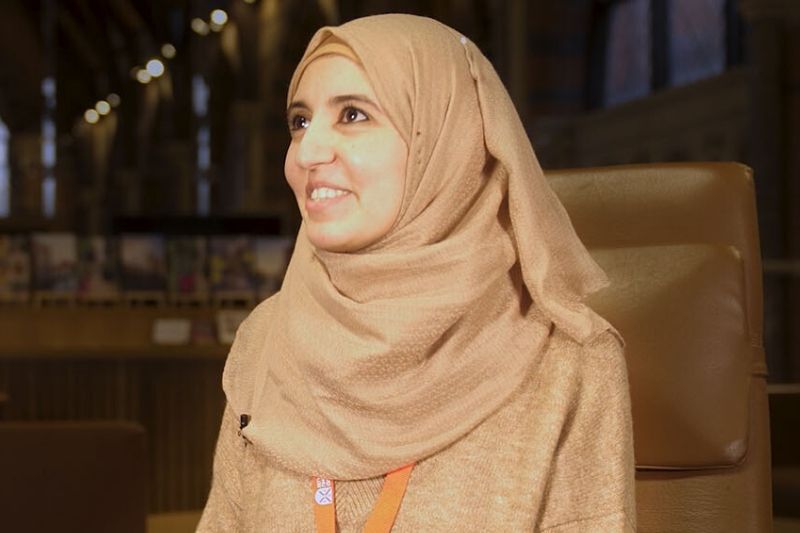 Fayza Hanafy Hassan, Egypt
PhD Physics
"I chose Queen's because it is a leading university in the UK and was in the top 180 universities in the world.
As a Physics PhD student, I was also attracted by the leading research and facilities in the Physics department, particularly the Plasma Physics Lab. After doing a Master's in Physics, I was searching online looking for a PhD course at a university with plasma labs for physics. Queen's was among the universities that I found."
---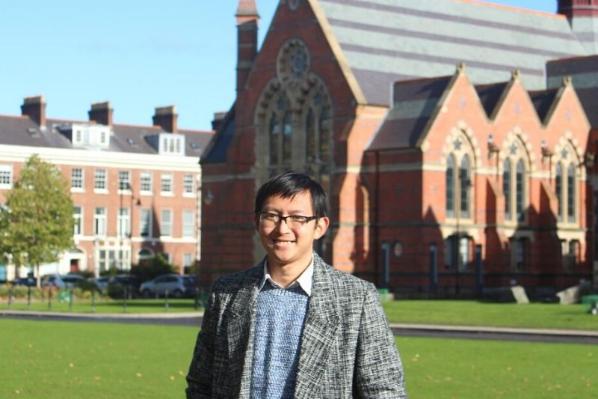 "Queen's is a global university, and a top 10 ranking in Pharmacy. Besides that, Queen's provides excellent study facilities, such as The Graduate School. Postgraduate students can avail of silence study areas, group study rooms and complimentary tea/coffee. We also have access to training workshops in skills including management, thesis writing and problem-solving." Read more Hoa Nguyen
PhD Pharmacy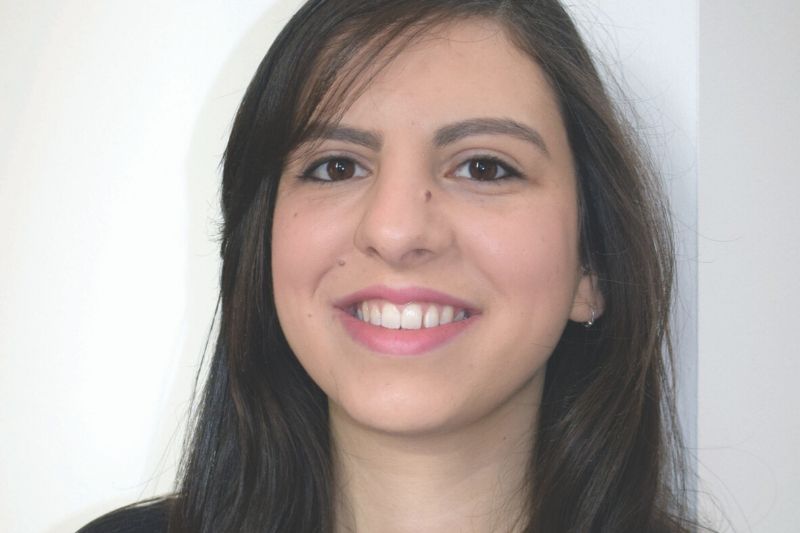 Nermin Al Sharman (Jordan)
PhD Interpreting
Research Area: The Need for Training Programs for Medical Interpreters in Jordan: A Qualitative Study.
"What I like the most about Queen's is the number of voluntary and training opportunities available for students that help build successful careers, contribute to society, a sense of achievement, socialise, make connections and most importantly develop new skills or even improve skills they already have."
---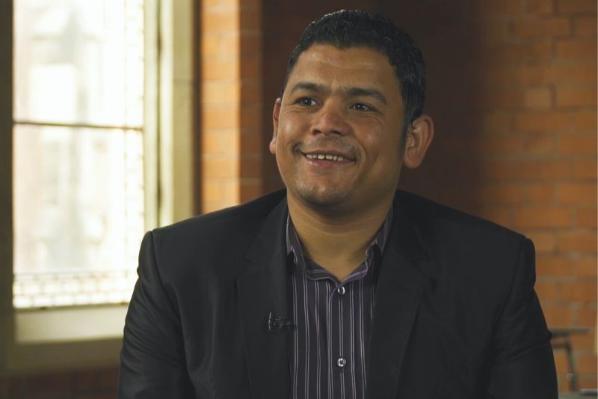 "Queen's offers students world-class facilities and many global experiences. You feel like you are at home when you are studying at Queen's. I feel they are a family, my supervisors. They inspire me throughout the whole project. Not only inside academia, but outside academia as well." Ahmed Ibrahim Osman
PhD Chemistry, Eygpt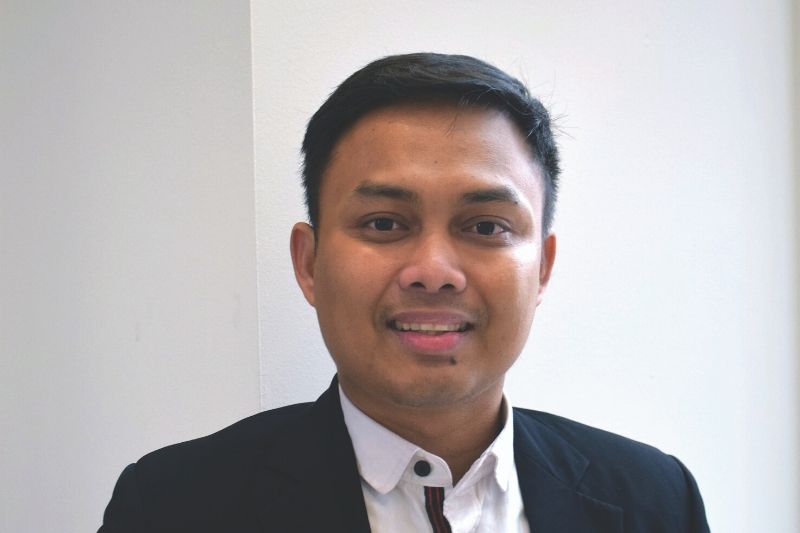 Hamid Asman (Indonesia)
PhD TESOL (Teaching English to Speakers of Other Languages)
Research Area: The Integration of Technologies in Teaching English as a Foreign Language: A Case Study on the Teachers in Indonesia.
"I found studying at Queen's an excellent lifetime experience and opportunity. The University offers perfect support and services for students, excellent learning, supportive academic environment and a vibrant social life. My supervisors are really helpful encouraging and assisting me to accomplish each phase of my dissertation through comprehensive discussions which sharpen my vision as a PhD student."
---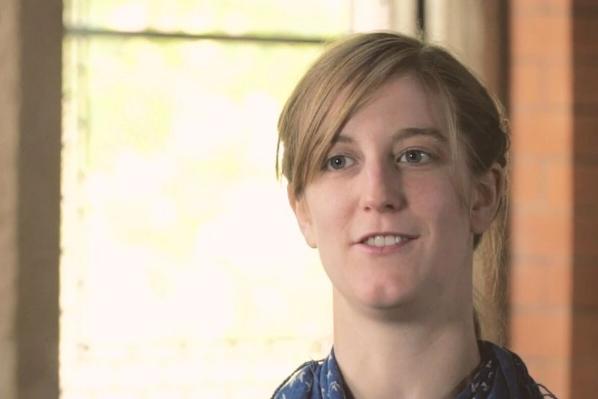 "The lectures and the supervisors really give you a lot of support and push you to take your ideas further. I moved into Queen's postgraduate accommodation which was a really good way to get settled in because I was instantly surrounded by other people who had just moved over and were new to Belfast as well." Joey Murray, UK
PhD Translation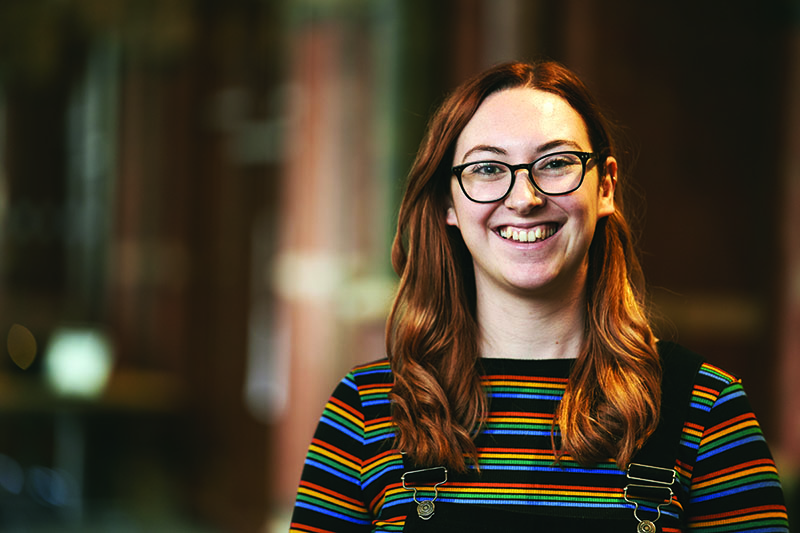 Rhianne Morgan (Wales)
PhD History
Research Area: Belfast Baths: Exploring and interpreting the historic spaces of the Victorian industrial city.
"I love studying at Queen's University because I get the opportunity to work with renowned academics in my field who bring history to life."
---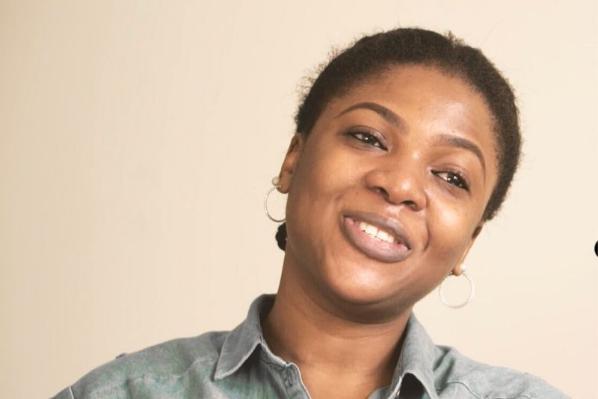 "It's been a wonderful experience working with wonderful people and I've learned a lot. The supervisors are wonderful. They are interested in every aspect of your life. I can apply the skills I've learned here anywhere; wherever I find myself in the future." Olomara Sanni, Nigeria
PhD, Centre for Public Health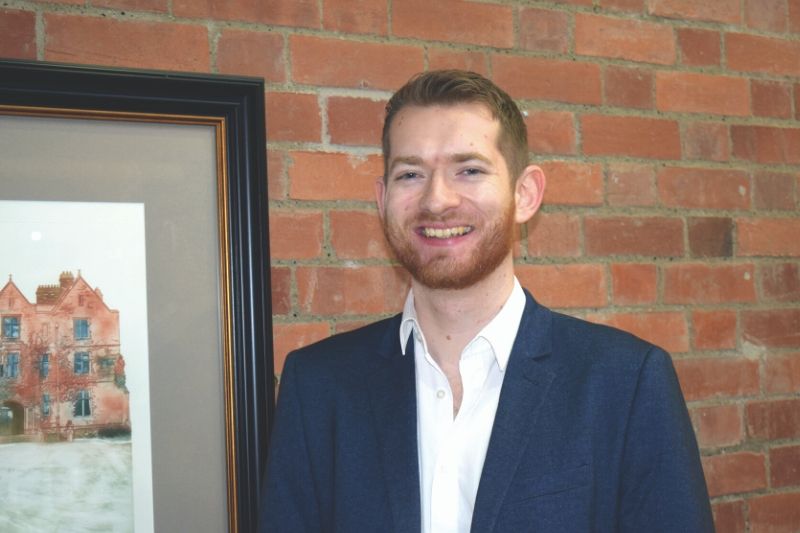 Stuart McClure (Northern Ireland)
PhD Management
Research Area: Gender Equality in the United Kingdom and Germany: Human Resource Management in light of conflicting institutional logics.
"Queen's is more than just a place of study. It has a diverse community of students and researchers that help give Queen's its own unique atmosphere, which allows us to help and learn from each other."
---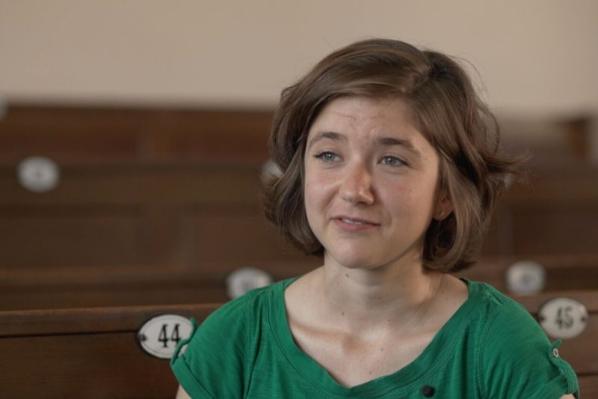 "I'm doing my PhD in Politics and I'm looking at different ways that emancipation is contended with in Chechnya. The case of Chechnya interested me the most because there is a lot of opinions about what is happening there and why. I wanted to explore that a bit for myself and come to my own conclusions. Here at Queen's, I feel like I really have the opportunity to take my research where I want to take it and to explore different areas that are interesting to me." Kathryn, USA
PhD Politics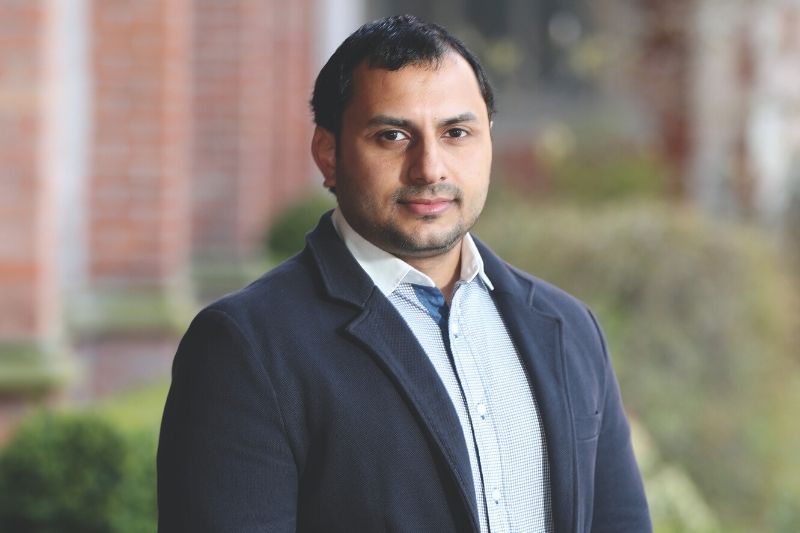 Saad Almohammed Alrayes (Kuwait)
PhD Law
Research Area: Modernising Stock Market Accessibility Policies and Regulations: What an Emerging Market Economy Can Learn From the 'Best Practice' Models, US and UK?
"I chose Queen's University Belfast for its top quality PhD Law studies programme, innovative opportunities to engage in dialogue with world-leading scholars and local research communities. Postgraduates at Queen's are addressing urgent and complex challenges, ranging from financial technologies to technological innovations, big data, artificial intelligence, digital finance, smart regulation, sharing economy, and other emerging topics."
---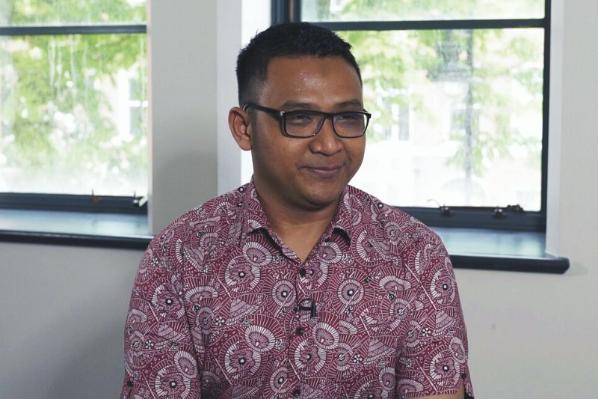 "I chose to study at Queen's because of its world ranking. Queen's is also a member of the prestigious Russell Group - the UK's equivalent to the 'Ivy League' – and is based in Belfast; which is a bonus for students as it is the most affordable student city in the UK." Delly Ramadon, Indonesia
PhD Pharmacy