Changing your UCAS replies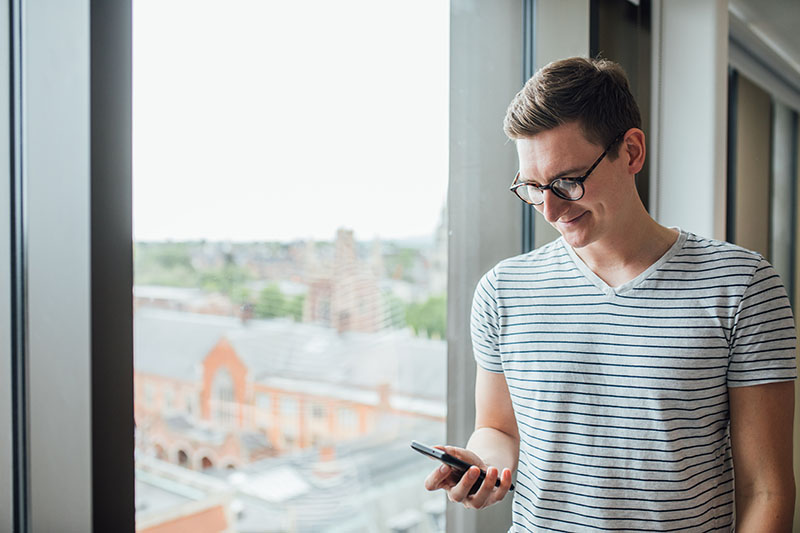 Your UCAS Application
You've navigated your way through UCAS, sent off your application and made your decisions. But you've changed your mind… what can you do?
You thought you had made the right choice, but now you are certain that Queen's is where you really want to study.
It all depends on when you accepted your offer.
If you have accepted your offer under two weeks ago, simply contact your UCAS adviser and ask them to update your replies
Over the 14 day period, you will need to contact the Universities first
Download our handy guide (PDF)
What do I do?
Queen's applicants who wish to amend their replies
Contact UCAS and explain that you wish to amend your Firm and/or Insurance replies – include full details of changes
Contact each Institution and explain that you wish to amend your Firm and/or Insurance replies – include full details of changes
When UCAS have permission from each Institution they will amend your replies