Applying through UCAS Extra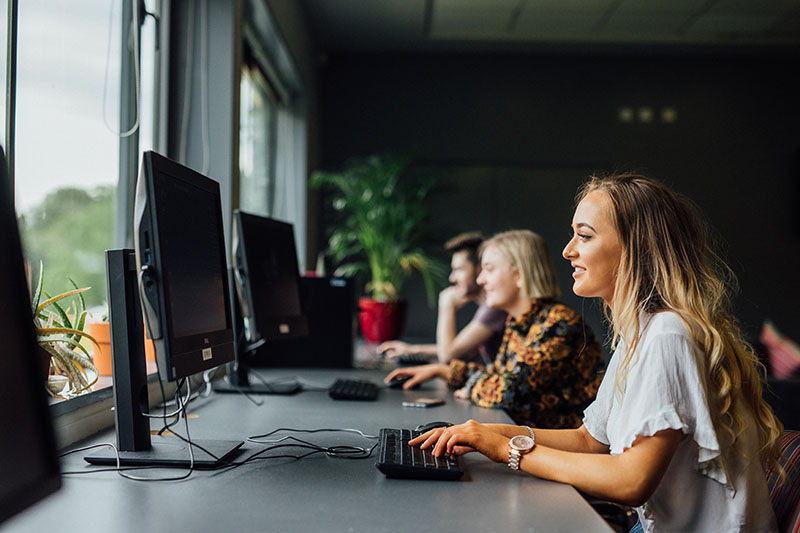 Extra Choices
If you've used all five choices on your UCAS application, and you're not holding any offers, you could still find a place using Extra – it's free!
* With the exception of Medicine, Dentistry, Social Work, Nursing and Midwifery, and Actuarial Science and Risk Management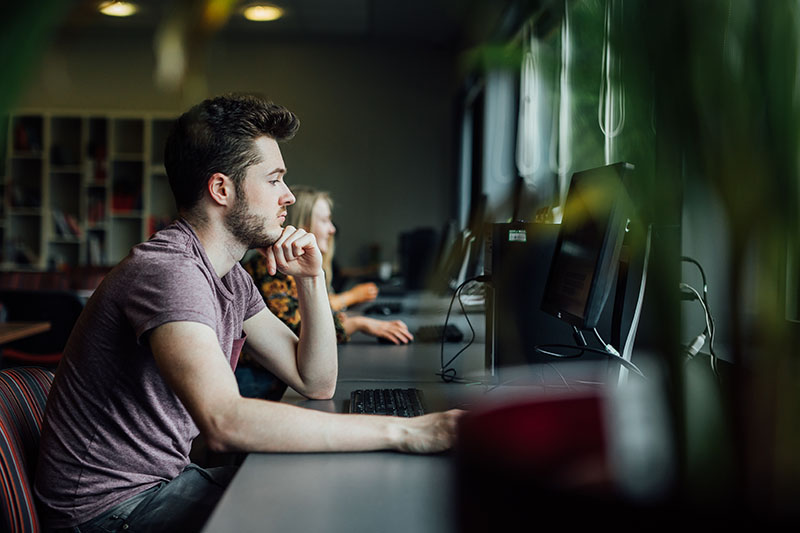 What is UCAS Extra?
UCAS Extra is a free service that allows you to apply to University courses after you have used your original five choices
You can apply to a new university or course – one at a time
There's no limit to the number of times you can add an Extra choice but you can only ever have one being considered at a time
UCAS Extra runs between February and early July each year
Who is eligible?
You can apply through UCAS Extra if:
You have used up all five choices in your original UCAS application
You are not holding any offers
You are not waiting for a decision on any of your original five choices
You have declined all your offers or changed your mind about the course or University you want to apply to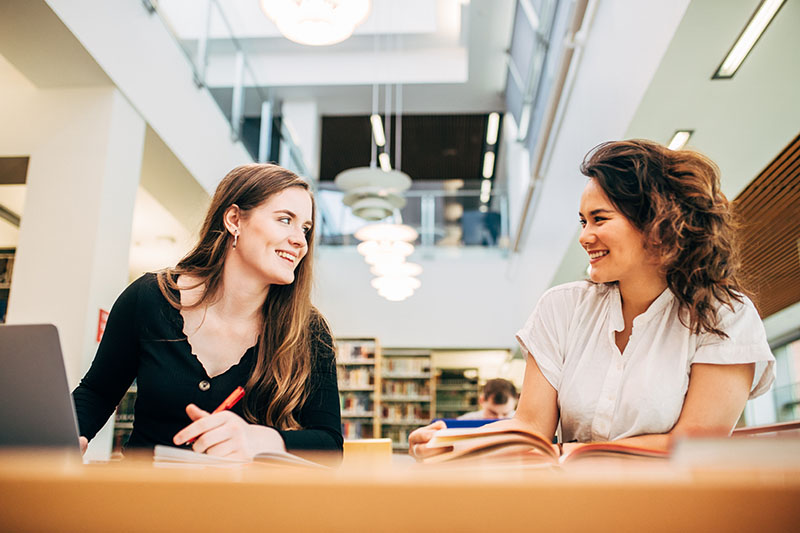 Applying to Queen's for 2023
UCAS Extra opens on Thursday 23 February 2023 and runs up until Monday 4 July 2023.
Log on to your UCAS Hub and you'll be notified if you're eligible for an Extra choice.
Here's what you need to do:
Before making any decisions, or changes to your current UCAS choices, contact our Admissions Team providing full details of your academic background and course you would like to be considered for via UCAS Extra
Admissions will advise you if you are eligible to be considered
If you are already holding an offer elsewhere, you will have to decline your offer in order to apply to a course at Queen's via UCAS Extra using UCAS Hub