Medicine, Health and Life Sciences
"Our globally recognised excellence in education and research is evident in programmes that are designed to produce the next generation of leaders."
Coronavirus (COVID-19) Research at Queen's University Belfast
Information and Research
Coronavirus (COVID-19)
As we advance our knowledge of the global challenges presented by COVID-19, The Faculty of Medicine, Health and Life Sciences are leading on new research projects to address COVID-19, supporting local, national and international efforts to expand our knowledge of the pandemic and deploying this enhanced intelligence to develop solutions that will benefit our society here in Northern Ireland, across the UK and globally.
Find out more
Faculty Staff
Get in Touch
Have a question for the Faculty? Connect with our Faculty or Schools' staff today.
Connect
Faculty Academic Plan 2030
Academic Plan 2030
This Academic Plan for the Faculty of Medicine, Health and Life Sciences has been developed alongside the University's Academic Plan, and focuses on specific areas key to providing an agile operational environment to deliver excellence in education, research and innovation.
View Faculty Plan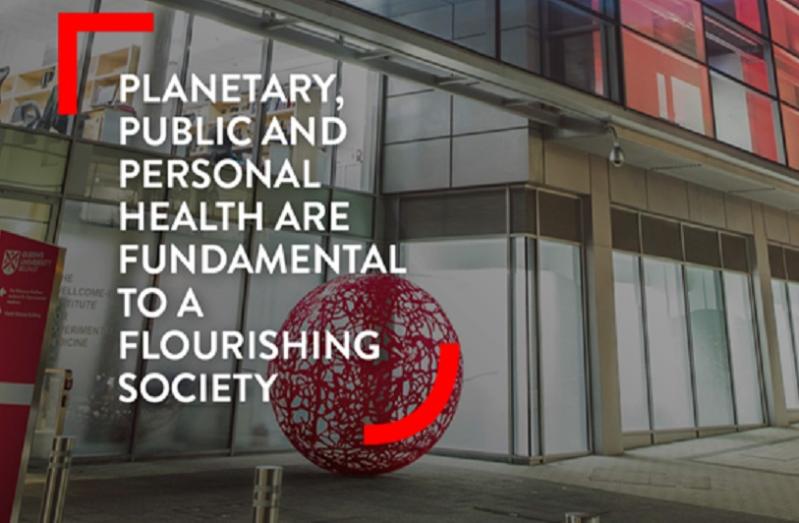 Carbon Management
The Medicine, Health and Life Sciences Faculty Office proactively encourages engagement in the University's Green Impact Scheme to reduce our environmental impact by encouraging, rewarding and celebrating practical environmental actions and improvements.
Carbon Management at Queen's