Faculty Update: COVID-19 Diagnostics Testing
The Faculty Dean of Innovation and Impact, Professor Alan Stitt, has been providing leadership and direction across all lab-related COVID-19 innovations, including working closely with Ulster University and AFBI to scale up diagnostic testing at the Stormont site and the loan of specialised research/laboratory equipment as well as technician and research expertise from the universities.
"From of the start of the COVID-19 crisis, it was clear that the Faculty of Medicine Health and Life Sciences needed to play a role in helping our National Health Service. One of our most immediate responses was to support the testing of SARS-CoV-2 and we began to mobilise research equipment and reagents from our Genomics Core Technology Unit (CTU) to the Regional Virology Lab (RVL) to help with their diagnostics capability. Under the leadership of Dr Julia Miskelly and her team, the Genomics CTU continue to produce key reagents which are in short supply and send directly to the RVL.
Most notably, QUB helped to form the NI COVID-19 Testing Scientific Advisory Consortium consisting of Queen's, Ulster University and the Agri-Food, The Biosciences Institute (AFBI) and QUB spinout company Almac Diagnostics. The principal goal of this consortium was to offer more testing capacity across Northern Ireland by supplementing the activity in the virology labs in the various trusts. For now and in the coming months, we will continue to use our skills, expertise and infrastructure to enhance and further develop the testing capability in Northern Ireland
I am very proud of what we have achieved through an unerring commitment from colleagues across MHLS. Together our faculty have made and will continue to make a telling contribution to help Northern Ireland face this pandemic head-on."
Listen to Professor Stitt's full update about Diagnostic Testing.
Faculty Update: COVID-19 Research
Professor Aaron Maule, Dean of Research for the Faculty, has been working on the development of support options for researchers, postdocs and PhD students as they transition and adapt to this atypical research environment, whilst keeping the community apprised of funding updates, ethics and REF matters. Aaron has also been involved in overseeing estates implications and access (on a restricted basis) to QUB premises for those carrying out critical COVID-19 research, as well as the phased return of researchers back into laboratories which commenced on the 8th June 2020.
"Throughout this global pandemic, we have seen a diverse range of research activity and output from across the Faculty, contributing in many different ways to tackling COVID19, for example: the production of face shields for front line health workers; screening for new drugs to treat infection; developing new cell-based therapies and management approaches for critically ill patients in acute circumstances in ICU.
As we are now in the recovery phase of the lockdown period, we have started to work on getting other vital research up and running and have spent a lot of time developing policies and procedures to address the challenges involved with this to ensure the safety of all of our staff and students."
Listen to Professor Maule's full update about the full support of the Faculty in research on Coivd-19 and phased return of researchers into laboratories.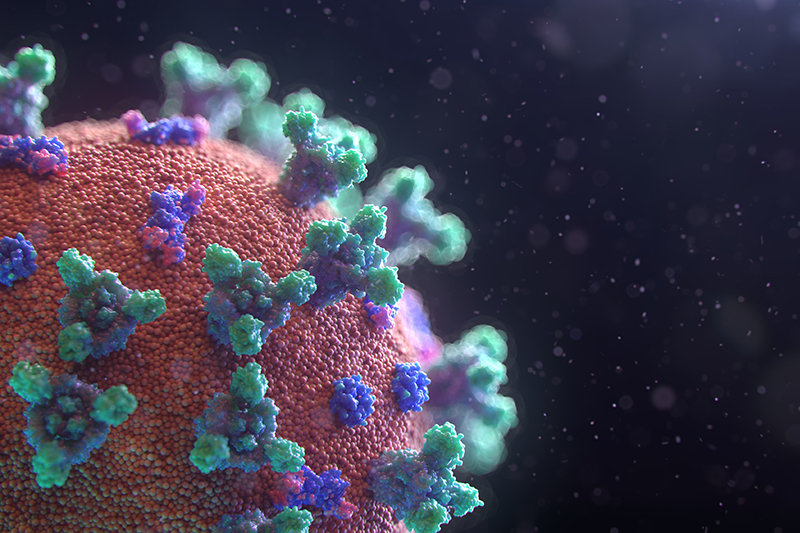 Responding to COVID-19: Our Approach
Researchers, staff and students within the Faculty of Medicine, Health and Life Sciences are at the heart of supporting the global efforts to understand the Coronavirus (COVID-19).
Find the latest updates on the work of colleagues, staff and students who are deploying their enhanced intelligences to develop solutions that will benefit our society:
---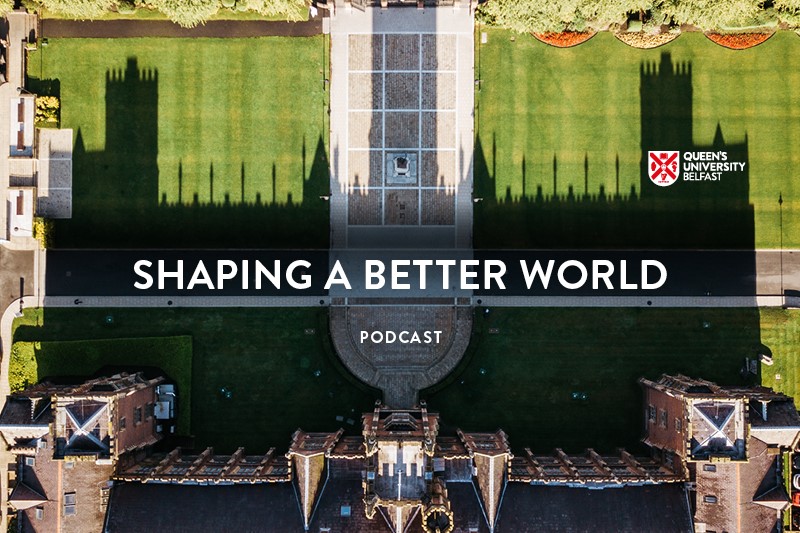 Shaping a Better World
Members of the Faculty of Medicine Health & Life Sciences have contributed to a number of podcasts for the Queen's Shaping a Better World series including recent podcasts:
COVID-19 and Older People - Featuring Professor Stuart Elborn, Professor Carmel Hughes, Dr Bernadette McGuinness, Professor Heather Conway
Listen to the whole series by searching Queen's University Belfast - Shaping a Better World on podcast platforms including Apple Podcasts and Spotify
---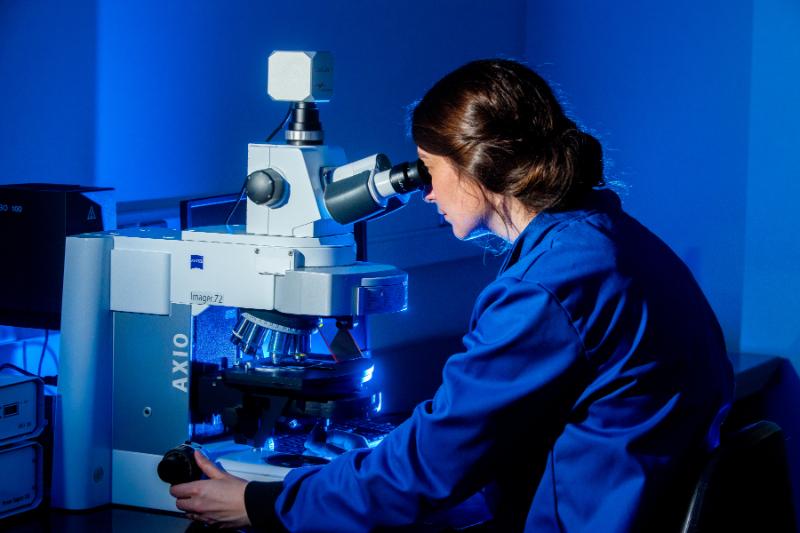 Information for Staff and Students
Get the latest updates from the University for anyone with questions or concerns about Coronavirus (COVID-19)
---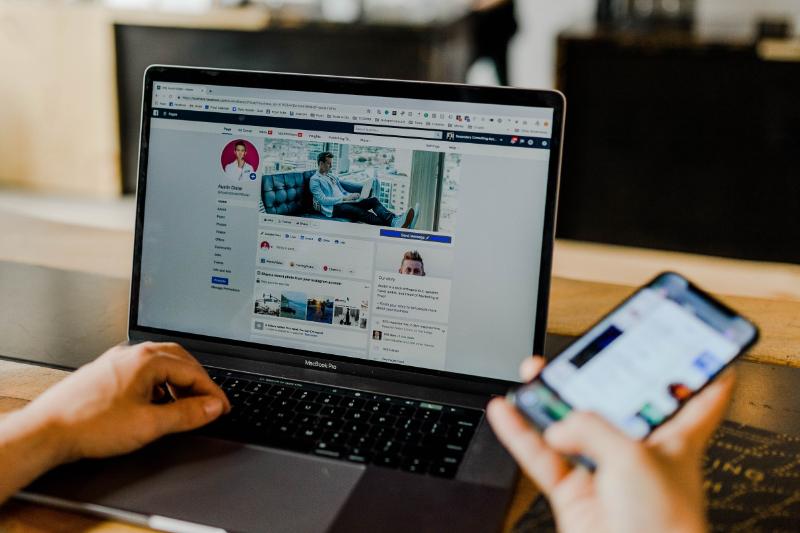 ---