Brexit: Insight and Analysis
Informed by years of internationally-recognised research excellence, Queen's on Brexit brings together leading academics from Queen's University who can provide an authoritative voice on the Brexit process, many policy areas affected by Brexit, and the subsequent impact on Northern Ireland, the island of Ireland, the UK and the EU-27.
View Latest Articles Our Experts Research Activity Advice for Staff and Students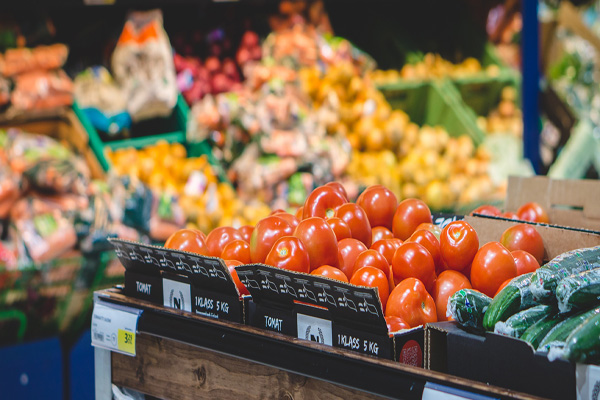 Border issues
January 2021 - Queues of lorries at borders and empty supermarket shelves confirm what most already knew: the EU-UK Trade and Cooperation Agreement (TCA) has increased trade barriers between the EU and the UK.
Dr Billy Melo Araujo
The Conversation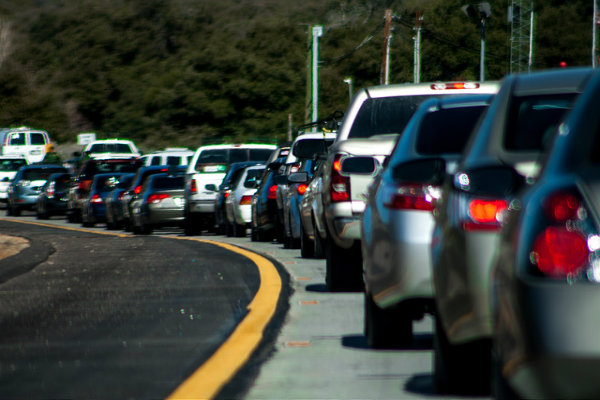 Border issues
January 2021 - The Prime Minister, Boris Johnson, told Westminster yesterday that his Government "will have no hesitation in invoking Article 16" of the Ireland/Northern Ireland Protocol "if there are problems that we believe are disproportionate" in its operation.
Professor Katy Hayward and Professor David Phinnemore
Belfast Telegraph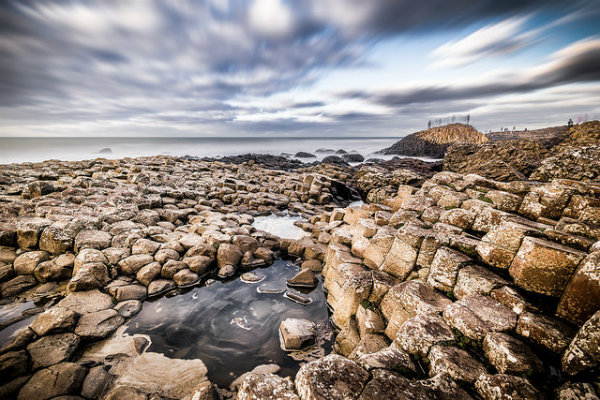 Border issues
January 2021 - Once Brexit took hold on Jan. 1, problems sprang up. Some British retailers, such as John Lewis Partnership Plc, decided to halt sales to Northern Ireland while the company "works through the new trading arrangement."
Professor David Phinnemore
Bloomberg
Brexit: Advice for Staff and Students
As we approach the scheduled date of the UK's departure from the EU on 31 January 2020, there remains a significant level of uncertainty around the UK's exit and the future shape of UK-EU relations. A dedicated website has been established to provide information and support to both staff and students and to help keep you up to date with the latest developments in the Brexit negotiations.