Institutional Brexit Update
Since the 2016 referendum decision for the UK to leave the EU, the University has sought clarity on four key issues that are crucial to the future of the higher education sector.

These were set out in the Brexit Institutional response paper, which can be accessed here.
Informed by years of internationally-recognised research excellence, Queen's on Brexit brings together leading academics from Queen's University who can provide an authoritative voice on the Brexit process, the many policy areas affected by Brexit, and the subsequent impact on Northern Ireland, the island of Ireland, the UK and the EU-27.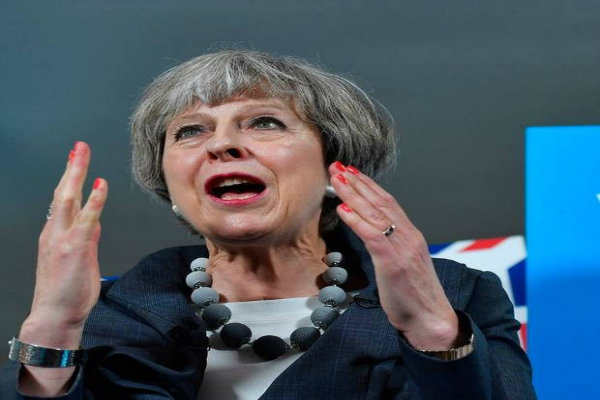 December 2018 - A key criticism made by opponents of the Brexit withdrawal agreement is that the UK would be stuck indefinitely in the so-called Irish "backstop" – aimed at avoiding a hard border on the island of Ireland – with no unilateral way out.
Professor David Phinnemore
The Conversation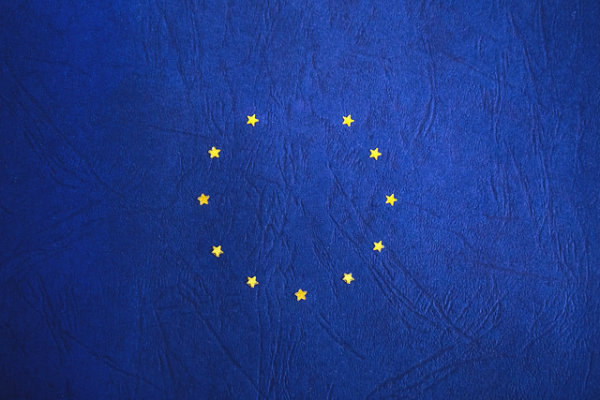 November 2018 - Liberty, wealth or peace? And if you can only have one of them, which do you go for? Hard Brexiteers desire freedom above all else – the liberty to make your own decisions, good or bad. Hard Remainers place top billing on economic prosperity and don't see much merit in the freedom to be poor.
Professor John Garry
The UK in a Changing Europe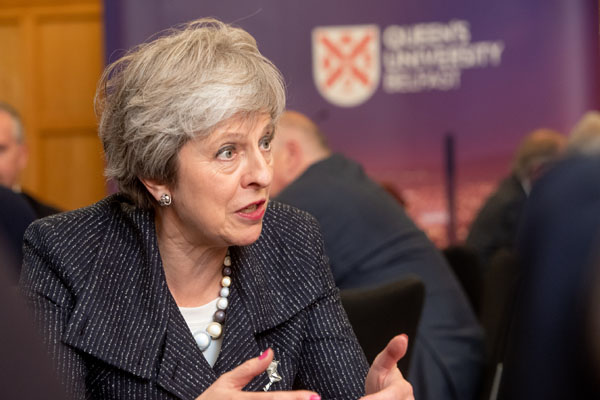 November 2018 - Theresa May has said her party's 'confidence and supply' agreement with the DUP is still in place - but declined to clarify in Belfast yesterday whether or not the remainder of the £1bn promised for Northern Ireland in the deal will still be paid if it collapses.
Professor David Phinnemore
Belfast Telegraph

Dr Katy Hayward
Reader
School of Social Sciences, Education and Social Work

Professor David Phinnemore
Professor of European Politics
School of History, Anthropology, Philosophy and Politics

Professor Colin Harvey
Professor of Law
School of Law
‌
Dr Viviane Gravey
Lecturer
School of History, Anthropology, Philosophy and Politics


Research Activity
As an institution, Queen's has a long-standing history of research into European integration, with our academics offering key insight into the work of several high-profile Brexit research projects.


INSTITUTIONAL POSITION AND RELATED LINKS
Read the University's various statements and responses to the Brexit process and find practical information in related sites.
Contact Us
To find out more about the Brexit-related research and expertise within our university, please visit our Brexit Expertise section and contact any of our academics. Alternatively, why not send an email to qpol@qub.ac.uk with your request.
QPol – Policy Engagement at Queen's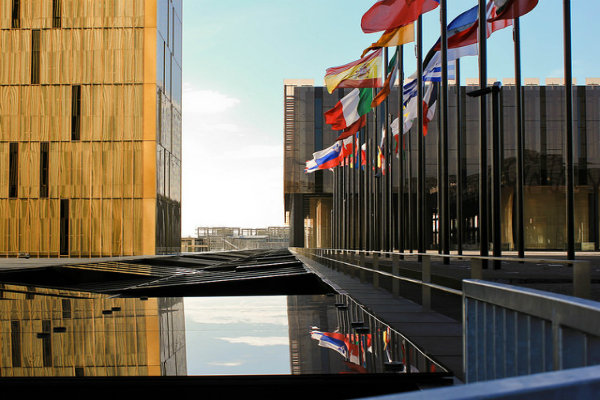 December 2018 - Human Rights Week is the time each year when we reflect on the adoption of the Universal Declaration of Human Rights 1948, and we think about its continuing relevance. It is a document that is worth reading again; its inclusive vision of human rights is an inspiration to people locally and globally.
Professor Colin Harvey
The UK in a Changing Europe