Brexit: Insight and Analysis
Informed by years of internationally-recognised research excellence, Queen's on Brexit brings together leading academics from Queen's University who can provide an authoritative voice on the Brexit process, many policy areas affected by Brexit, and the subsequent impact on Northern Ireland, the island of Ireland, the UK and the EU-27.
View Latest Articles Our Experts Research Activity Advice for Staff and Students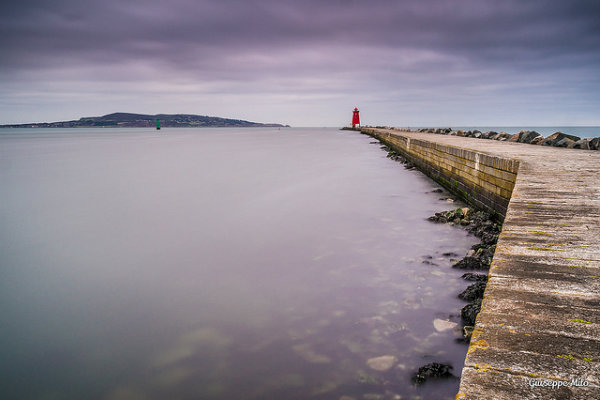 Border issues
June 2021 - Brexit, by definition, was always going to be disruptive. And the harder the Brexit, the greater the disruption. Leaving a customs union and a single market, even if you subsequently secure a free trade agreement, means the reintroduction of customs formalities, regulatory checks and other non-tariff barriers. And if you agree with the European Union that part of the state will de facto remain in the EU's customs territory and its internal market for goods, those frictions will be within the UK.
Professor David Phinnemore
The Guardian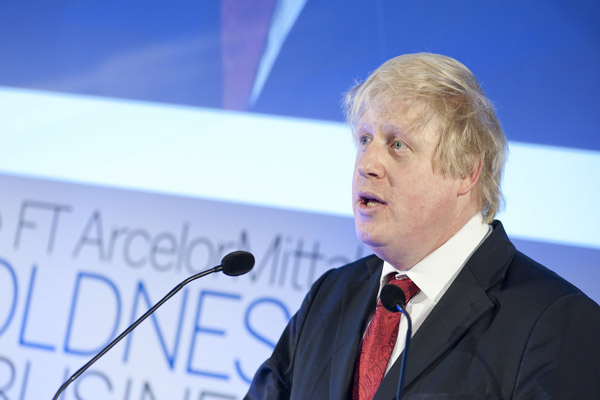 Border issues
June 2021 - In November 2020, Boris Johnson declared that nothing could stop "the Great British sausage from making it to Belfast". This was in response to reports that the Protocol on Ireland-Northern Ireland, the agreement governing the trading relationship between Northern Ireland and the EU, would effectively ban sausages from being imported to Northern Ireland from the rest of the UK.
Dr Billy Melo Araujo
The Conversation UK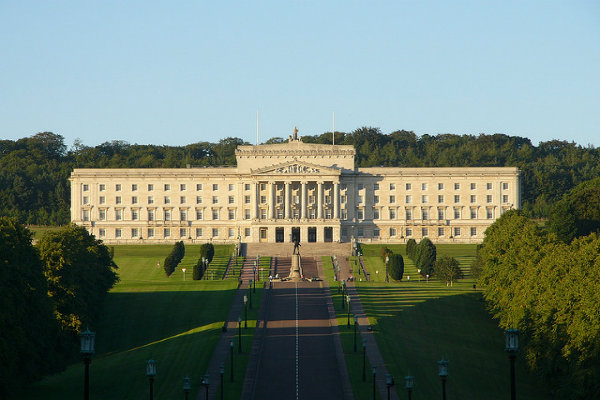 Border issues
April 2021 - A new report by the Northern Ireland Affairs Committee has welcomed the UK-EU Trade and Cooperation Agreement (TCA) crediting it with putting to rest concerns over cross-border security and policing in Northern Ireland arising from post-Brexit changes in security relationships.
Dr Amanda Kramer and Dr Rachael Dickson
Northern Ireland Affairs Committee