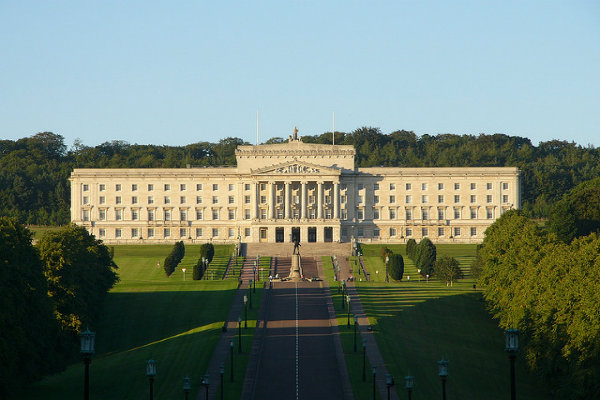 September 2022
October 2022 - The UK government introduced a piece of primary legislation, the Northern Ireland Protocol Bill, in response to concerns over the Protocol on Ireland/Northern Ireland. This report explains some of the context to the Bill, the conditions in which it has emerged and its potential ramifications for Northern Ireland, the UK, the EU, and UK-EU relations. It also considers a number of ways in which the stand-off over the Protocol might be resolved.
Professor Katy Hayward
UK in a Changing Europe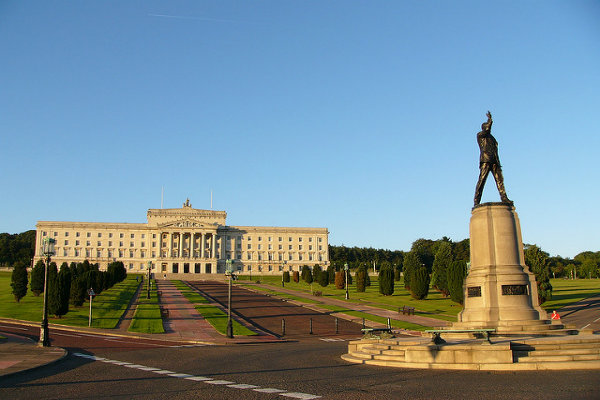 September 2022
October 2022 - Proposed new legislation to over-ride sections of the Northern Ireland Protocol poses a "significant threat" to human rights protections, a new report has contended.
Professor Christopher McCrudden
The National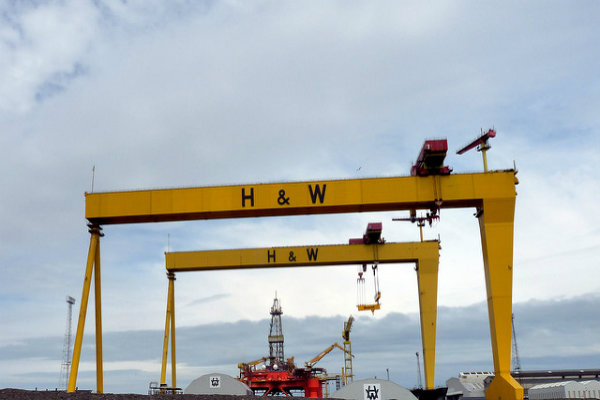 September 2022
September 2022 - Liz Truss is facing a potential House of Lords rebellion over proposed legislation to rip up part of the Brexit arrangements for Northern Ireland amid concerns that it gives ministers "dictatorial" powers to pen and pass laws without scrutiny.
Professor Katy Hayward
The Guardian
Brexit: Insight and Analysis
Informed by years of internationally-recognised research excellence, Queen's on Brexit brings together leading academics from Queen's University who can provide an authoritative voice on the Brexit process, many policy areas affected by Brexit, and the subsequent impact on Northern Ireland, the island of Ireland, the UK and the EU-27.