Brexit: Insight and Analysis
Informed by years of internationally-recognised research excellence, Queen's on Brexit brings together leading academics from Queen's University who can provide an authoritative voice on the Brexit process, many policy areas affected by Brexit, and the subsequent impact on Northern Ireland, the island of Ireland, the UK and the EU-27.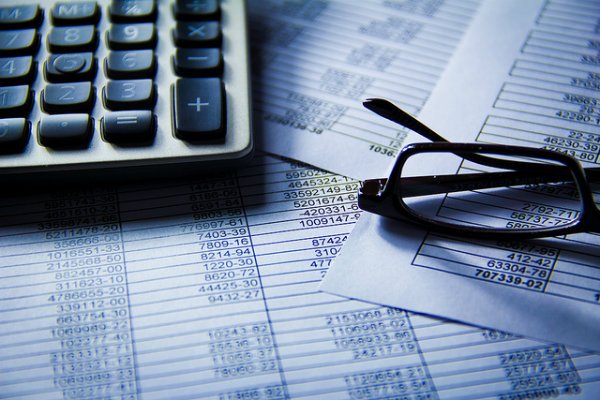 September 2021 - After encountering difficulties ordering clothes online, Queen's University Belfast's Dr Marek Martyniszyn wonders if the protocol is turning Northern Ireland into a cold house?
Dr Marek Martyniszyn
The Irish News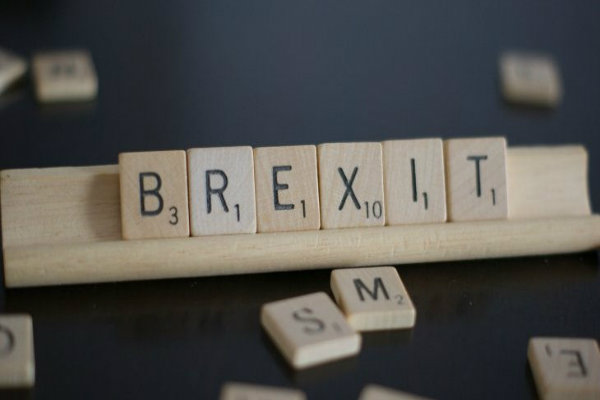 Protocol
September 2021 - Six actions that could improve protocol acceptance among voters in the North.
Professor Katy Hayward & Professor David Phinnemore
The Irish Times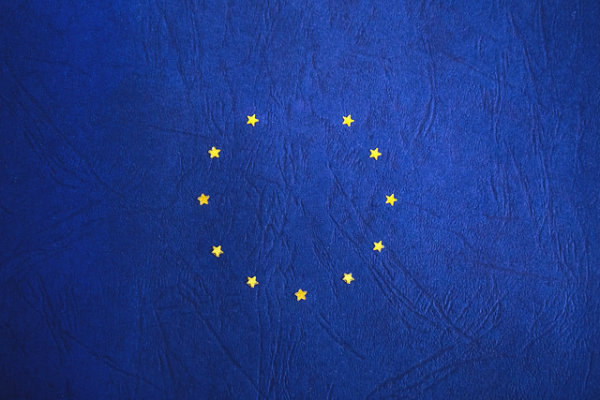 Border issues
August 2021 - PLANS to establish an expert group to examine how the Border with the rest of the UK will work for an independent Scotland will be put forward at the SNP conference.
Professor Katy Hayward
The National