Brexit: Insight and Analysis
Informed by years of internationally-recognised research excellence, Queen's on Brexit brings together leading academics from Queen's University who can provide an authoritative voice on the Brexit process, many policy areas affected by Brexit, and the subsequent impact on Northern Ireland, the island of Ireland, the UK and the EU-27.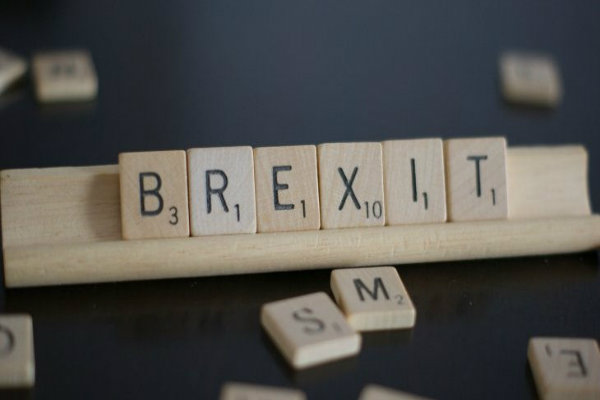 Border issues
July 2021 - In this episode of the Brexit and Beyond podcast, Professor Katy Hayward and Professor Anand Menon, speak to host Jill Rutter, all from UK in a Changing Europe.
Professor Katy Hayward
Brexit and Beyond Podcast - UK in a Changing Europe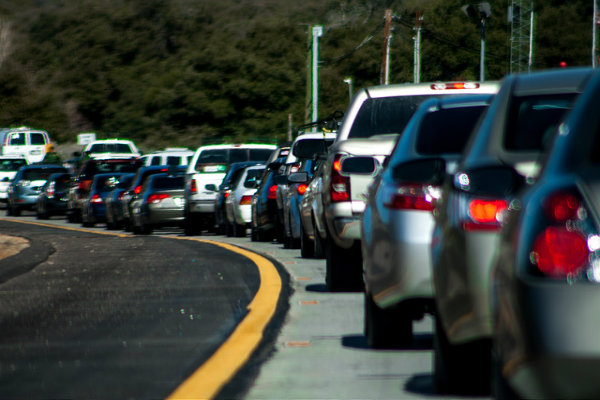 Border issues
July 2021 - The EU has announced it will suspend its legal action against the UK for allegedly breaching the Northern Ireland protocol by unilaterally extending grace periods related to trade between Great Britain and the province.
Dr Billy Melo Araujo
The Conversation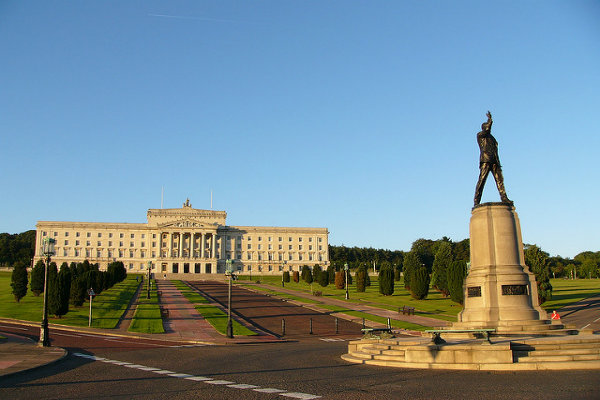 Border issues
July 2021 - The UK government has presented a new command paper on the Protocol on Ireland/Northern Ireland which makes a titular claim to offer 'the way forward'.
Professor Katy Hayward
UK in a Changing Europe