Supporting Society
In these challenging and difficult times, Queen's staff and students are working together to support individuals infected with SARS-CoV2 and to protect wider society from the consequences of the COVID-19 disease.
"The incredible united effort by the Queen's community in response to COVID 19 demonstrates our commitment to delivering positive impact on society. We are enormously proud of the collective strength and determination to make a difference to those who need it most."

Professor Stuart Elborn, Pro-Vice Chancellor, Faculty of Medicine, Health and Life Sciences.
---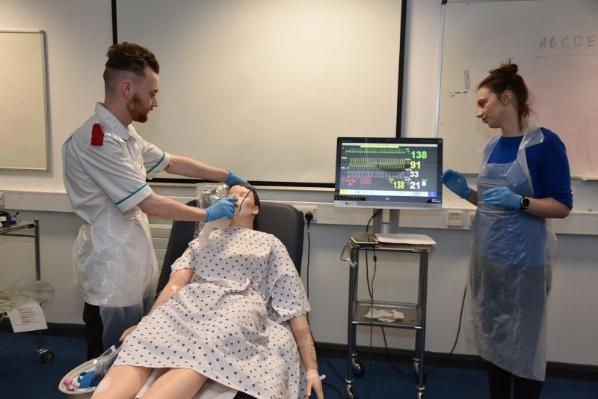 On the frontline
We are supporting the Department of Health by increasing the capacity of COVID-19 diagnostic testing in Northern Ireland. Our final year students in medicine, nursing and social work are receiving specialist training to join the workforce early and our trained and registered healthcare academics are also moving into full-time NHS activity. We are working with the Health and Social Care Trusts in Northern Ireland to enable our Medical, Nursing, Pharmacy and Dentistry students to volunteer on the frontline, bringing meals, comfort and prescriptions to isolated patients, and students across the university are volunteering to help in many ways from translation services to community support.
---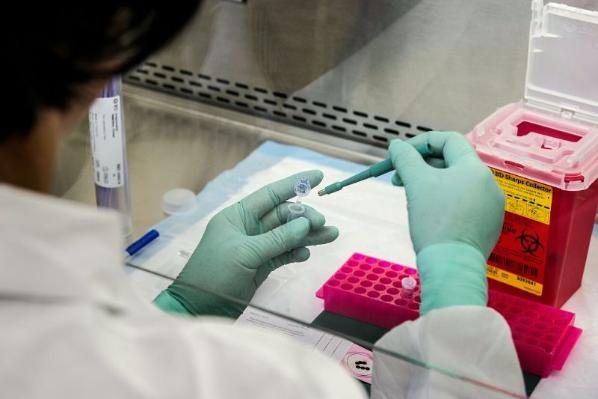 Through research and innovation
We are focussing our research on the global fight against COVID-19: our scientists are working on therapies for SARS-CoV2; our researchers are leading clinical trials; our data and informatics teams are working on public health modelling to support a better understanding of the disease and ways in which we could limit spread, and we are working to help develop a new, rapid diagnostic test for COVID-19. Our researchers are also providing independent oversight and expert advice to the team developing the new StopCOVID NI app.
---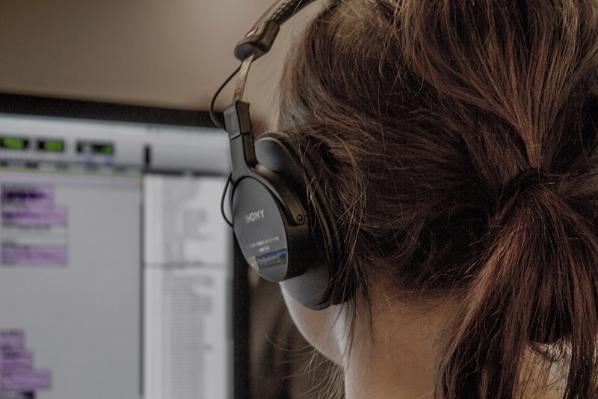 Supporting our economy
We are working to support those sectors of our economy that will be impacted, and help invest in the local skills base. We have launched free postgraduate certificate courses iin Software Development and Operations and Supply Chain Management for people whose career has been impacted by COVID19. Queen's is a partner in the £850 million Belfast Region City Deal investment, where we will play a key leadership role in collaboratively driving projects that will foster innovation in key sectors including data science, creative industries, advanced manufacturing and health.
---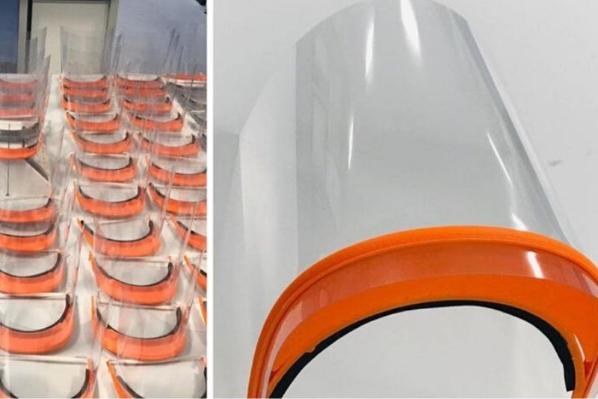 In the community
Elsewhere, our engineers are 3D-printing PPE visors and designing and manufacturing valves for ventilators, in Astronomy, we are hosting live free school lessons, while our academics in Psychology, Education, Law, Social Work, Economics, and Politics are developing insights and guidance on how we might respond as a wider society to the current situation and the consequences of the pandemic over the coming years.
---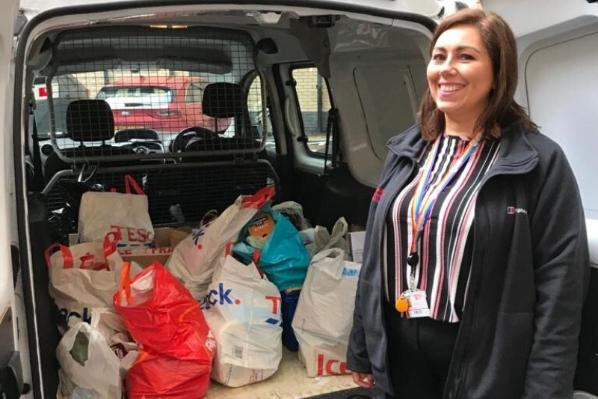 Supporting our students
Queen's campus may be closed to all but non-essential activity, but our community is more united than ever. Faced with the challenge of COVID-19, we are pulling together to support our students, delivering teaching and assessments online, and reaching out to our most vulnerable students with essential supplies.
---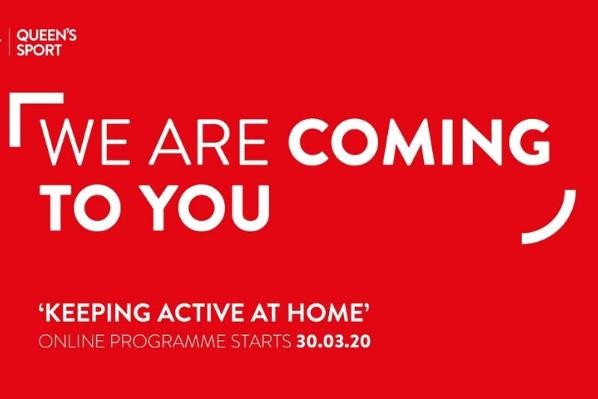 Culture at home
Across Queen's our teams in the Language Centre, Queen's Film Theatre, Queen's Sport, the Naughton Gallery and many more have been working to develop online activities to keep you informed, entertained and active at home.
---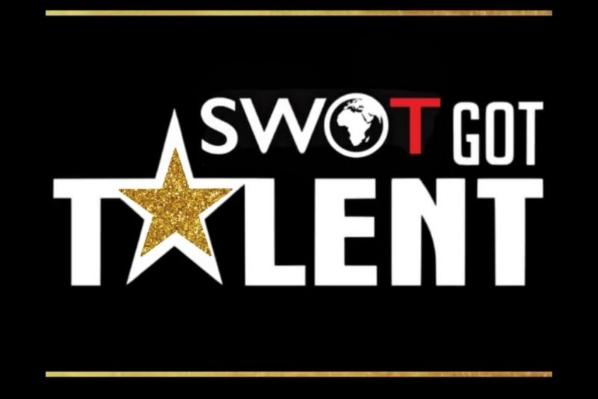 Fundraising - 'We raised £2,000 for charity on a Zoom call'
With event plans cancelled as a result of COVID-19, Queen's Medicine student Paoirse Toner, President of SWOT (Students Working Overseas Trust), has been busy fundraising on Zoom for the Belfast Hospice.
---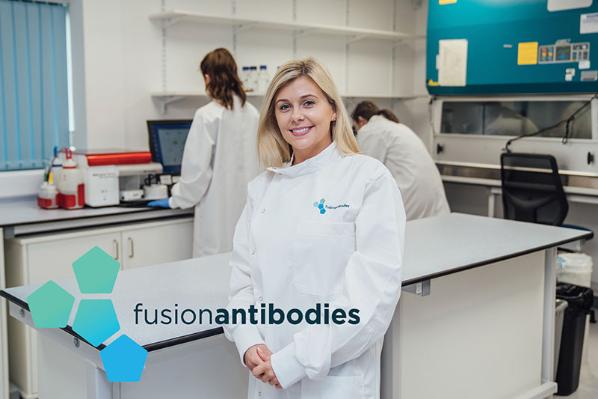 Leona discusses her role in helping tackle Covid-19 and gives advice to upcoming graduates/postgrads
We caught up with Leona McGirr who recently completed her KTP Project with Fusion Antibodies. She tells us how she has been helping in the tackle against Covid-19 and gives some advice to recent and upcoming graduates / postgraduates.
---