Free software development opportunity for workers directly affected by COVID-19
Queen's has launched a free online part-time Postgraduate Certificate (PgCert) in Software Development, to upskill and retrain individuals in programming, testing and computing foundations.
---
The Department for the Economy will be funding 100 places on the course, offering meaningful upskilling for those who have either been furloughed or lost their job due to the COVID-19 pandemic. It will also increase the supply of skills in an area of strategic economic need.
Those completing the course will be awarded a PgCert in Software Development or alternatively can progress directly into Year 2 of the part-time MSc in Software Development at the University, working towards completion of their Master's in September 2021.
The aim of the course is to provide a strong foundation in coding alongside the computer knowledge and essential skills required for software development. It will be delivered online and has been specifically designed to enable students to access learning materials in a highly flexible manner.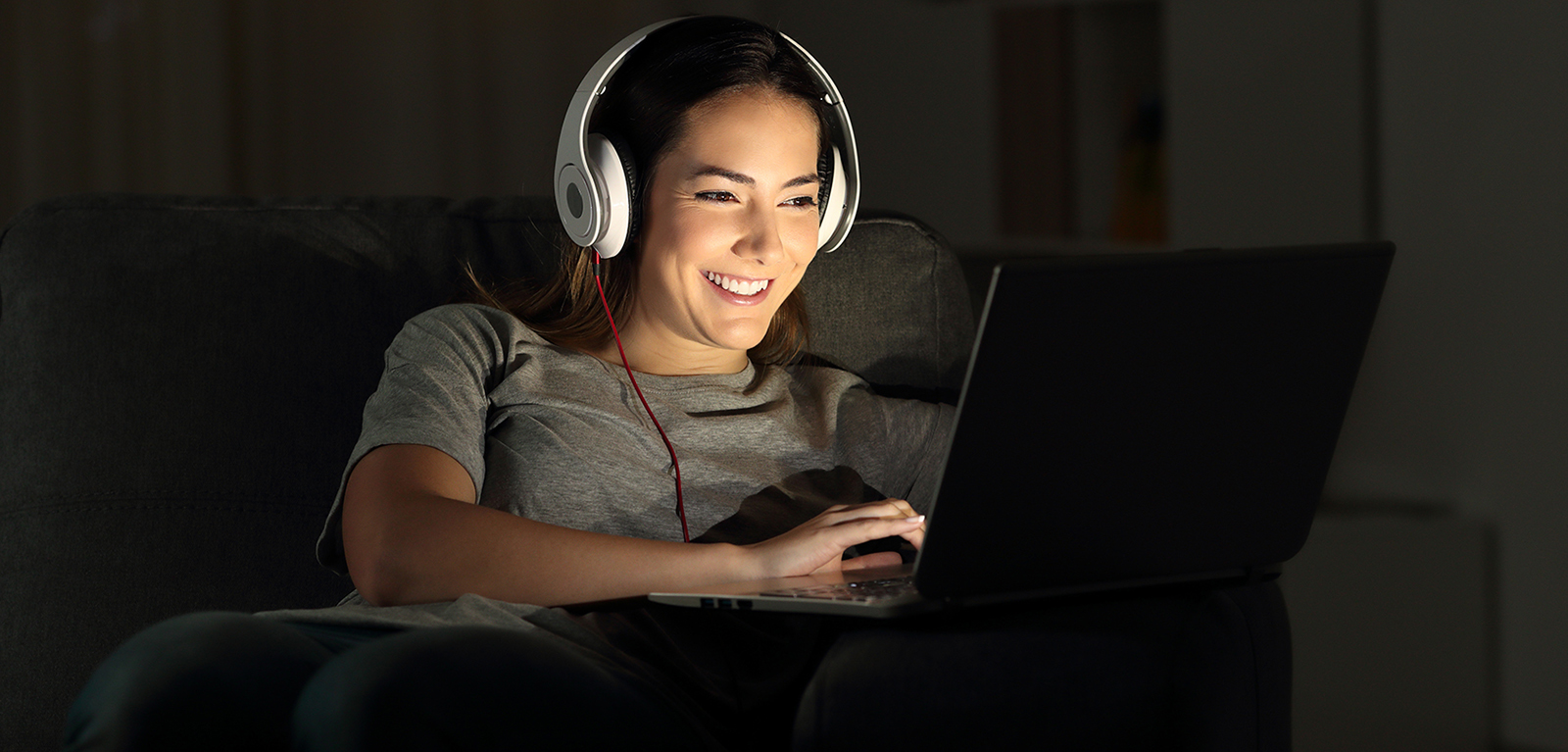 Queen's Vice-Chancellor, Professor Ian Greer said: "Queen's has an important leadership role to play in supporting those sectors of our economy most impacted by the COVID-19 pandemic and in reskilling our community. This new Postgraduate Certificate in Software Development will ensure that those sections of Northern Ireland's workforce, most impacted by this crisis, can access skills training in areas that will develop their employment opportunities within a matter of months, and support the regrowth of our economy as we emerge from this global crisis."
Angela McGowan, Director at CBI Northern Ireland said:
"Software development is a highly prized skill that employers across Northern Ireland are looking for. This course offers the opportunity to achieve a PgCert or to progress onto a full Master's. For anyone who is currently furloughed or has been made redundant, this is a great opportunity to study flexibly and achieve a much sought-after qualification. The CBI has worked hard over the last year to highlight the need to address Northern Ireland's digital skills gap – this latest initiative from Queen's and the Department for the Economy is warmly welcomed and will support ongoing efforts to grow the supply of local labour with software development skills."
The course will commence from the end of May and run to the end of December 2020, however the course offers the flexibility for students to complete the course by the end of September 2020. It will include a mixture of self-directed study, masterclasses and learner support sessions.
Download the programme flyer (PDF)