Inclusive Learning and Teaching and Accessibility
What is accessibility?
Accessibility is about designing courses and developing a teaching style to meet the needs of people from a variety of backgrounds, abilities and learning styles. Accessibility is about removing barriers to enable users to engage and take part in everyday activities. In higher education it is important to create an environment that enables learners to participate fully in university life, this involves reducing and overcoming the barriers that might occur in:
Digital content;
Learning and teaching material;
Assessments.
Make the learning environment more inclusive
Where possible follow the principles of Universal Design for Learning (UDL), which means providing as many different options as possible for students with their learning as higher education has such a diverse range of learners from under-represented groups, mature students, parents, international students, students with a disability, learning difficulty or mental health needs. All physical and virtual learning spaces should be accessible.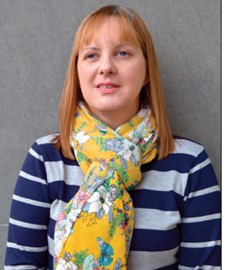 Educational institutions and programmes must be accessible to everyone, without discrimination, including buildings, information and communication tools, the curriculum, educational materials, teaching methods, assessments and language and support services, with a particular focus on universal design. Bronagh Byrne (Byrne 2019, p.7)
Senior Lecturer, QUB SSESW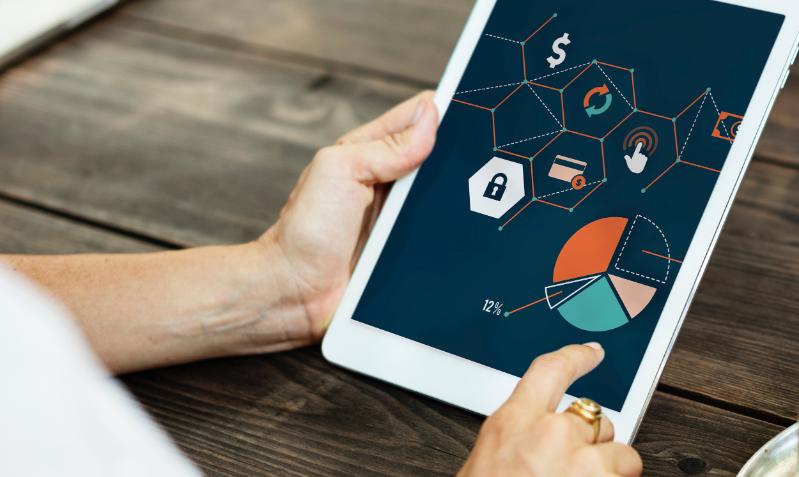 A number of minor changes can be made in the learning and teaching environment to make it more inclusive for everyone. In class, information could be presented in different ways such as a flipped-classroom approach to make the discussion more engaging in class, as prior learning has occurred and the students have more responsibility for their learning. Use interactive videos, multi-media, quiz, rapid-fire questioning, group work, graphic organisers and practical exercises.
Learners should be encouraged to express their knowledge and comprehension in multiple ways. This is very important in providing different assessment types throughout a module and course to allow learners to showcase their strengths in different formats. Include a range of assessment and feedback approaches that are accessible, transparent, non-discriminatory and timely. View students as partners in the assessment and feedback process by engaging and supporting learners throughout their learning through scaffolding and modelling best practice.
---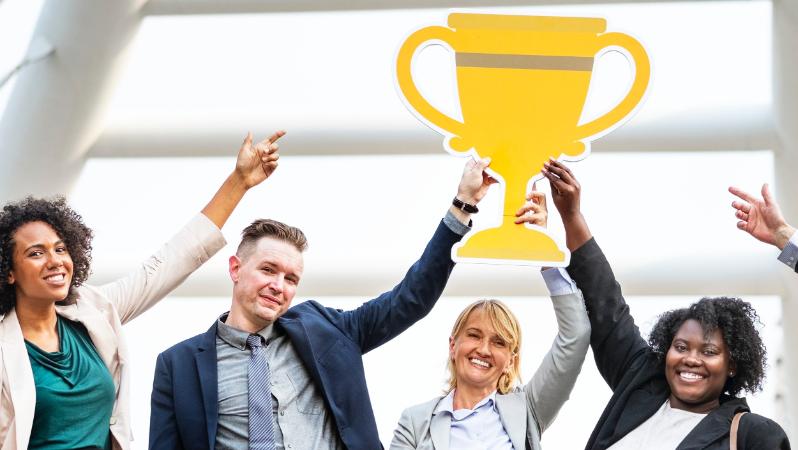 Some ideas would be reflective writing, blogs, real-time voting methods (Turning Point, Mentimeter), multi-media, posters, presentations, essays, pod/vodcast, MCQs, case study, research project (Science Shop), design project, lab report and more.
For more information check out the UDL resources.
To achieve this we need to ensure students are active agents in their own learning. More information can be found on CAST website.
---