Our mission
The Science Shop is a community-engaged research and learning initiative creating connections between students at Queen's University Belfast and community organisations across Northern Ireland.
Our partnerships are based on the principle of collaboration for societal benefit.
CLICK HERE TO VIEW LIVE PROJECTS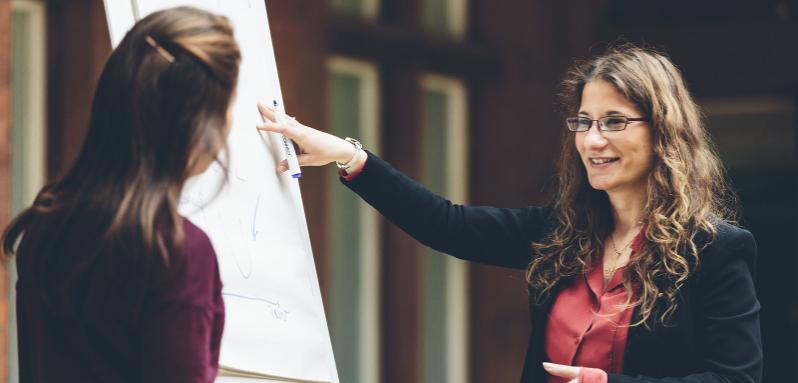 I'm a student, where do I begin?
Are you interested in collaborating with the Science Shop on a research project?
Apply your knowledge, skills, and experience to a curriculum-based research project which will not only benefit a community organisation, but will also provide you with many transferable skills in preparation for professional employment.
Students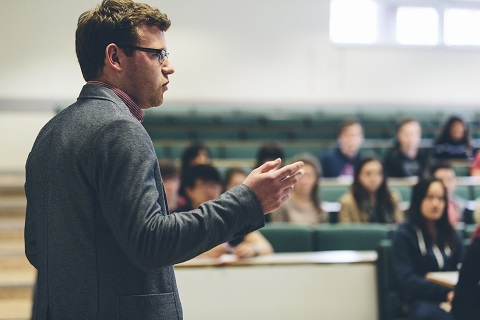 I'm an academic, where do I begin?
Academics- we want to support you and your students with their projects
We have supported community groups to develop a variety of curriculum-based research projects and dissertation topics across a number of disciplines suitable for you and your students
Academics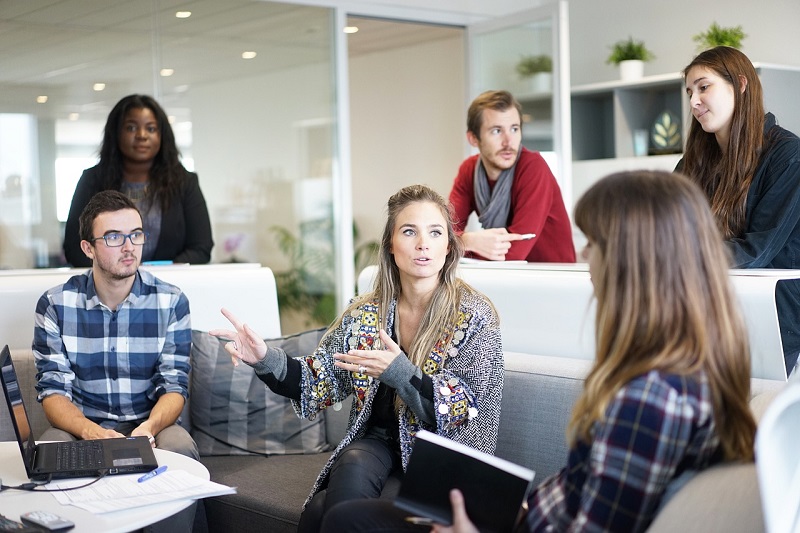 We are a Community Group, how can the Science Shop support us?
Find out how we can support you today!
Community Groups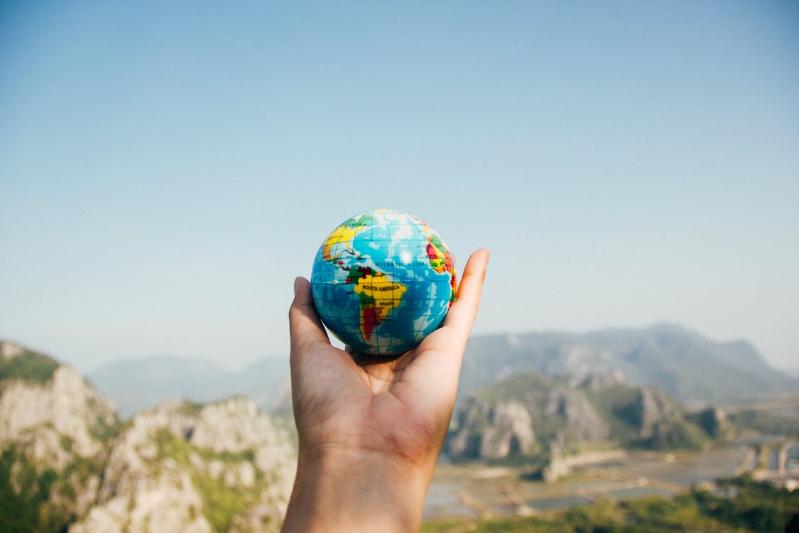 International Science Shops
Access resources and current projects produced by The Science Shop and our international partners
International
Did you know that we are on Twitter? Check out our Twitter feed on the right-hand side of the page to see our most recent updates and to join the conversation.