Qsis for Undergraduate and Postgraduate Students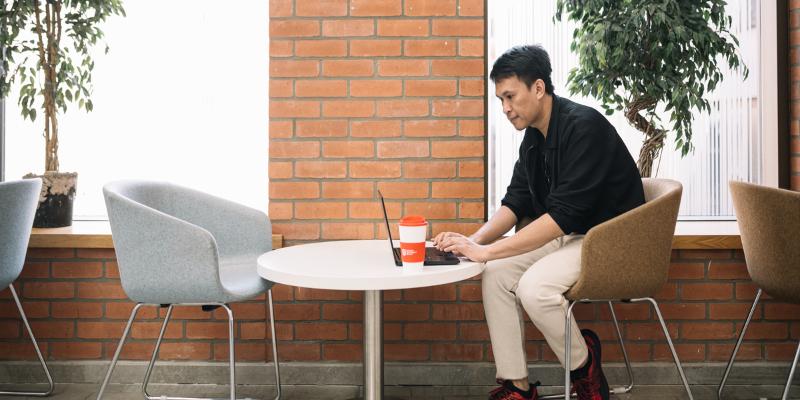 Qsis for
Undergraduate and Postgraduate Students
As a student at Queen's, you will be using Qsis for a number of functions. This includes enrolling and registering in the University, applying for financial aid, and viewing your personal information (e.g. Grades, Timetable). For further information on what Qsis can do for you, click the button below.
What is Qsis?
Qsis Training Simulations
Below you can find a number of interactive simulations, which will guide you through some of the core functions of Qsis.
Please note: for optimal performance, this simulations should be viewed on Internet Explorer or Firefox.
If you have any further queries, you can contact the student helpline on +44 (0)28 9097 3223 or email reghelp@qub.ac.uk.