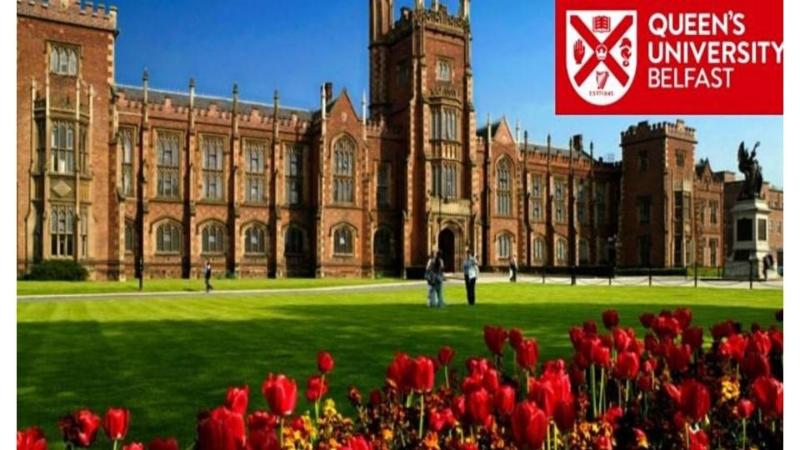 MS Teams (email dsh@qub.ac.uk for link)
---
Thank you for your recent contribution to the launch of the Digital Scholarship Hub, which took place on Friday the 6th of May. It was good to see so many of you support the launch event.
After considering the feedback we have received throughout the project, we are organising a steering group/committee to help build a research culture within digital scholarship. This will allow members to oversee future events, activities and opportunities to participate within the Digital Scholarship Hub.
We invite you to a Teams meeting on the 19th of May from 10.00 am – 11.00 am to discuss these plans. Please email dsh@qub.ac.uk for the Teams link.
If you would like to visit the website, it can be accessed here: Digital Scholarship Hub
To register your profile on the website, you can access the form here.