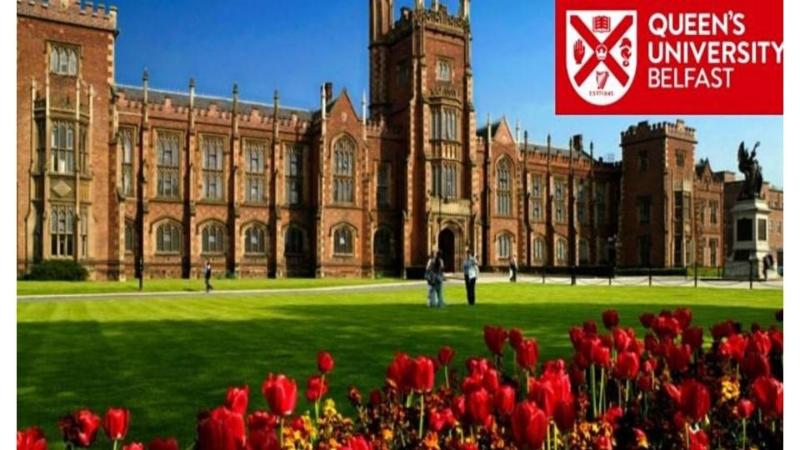 Queens University The Auditorium Ground Floor, Mc Clay Library Belfast BT7 1NN
---
Scholars from AHSS and staff from Library Services have been working together to develop an online Digital Scholarship Hub (DSH). The aim of the DSH is to bring together scholars of all disciplines and levels working with digital data, digital methods or in online spaces. The Hub will provide a much-needed support network, training resources and materials, links to ongoing projects and profiles of relevant colleagues/scholars. Forming part of the Library Services website, it will showcase ongoing digital research, as well as strengthen the culture around Digital Scholarship and facilitate future research opportunities.
The Digital Scholarship Hub will launch on May 6th at Queen's University, Belfast.
Event Format
10:30 – 10:40 Welcome with:
Jane Lugea – AHSS, Leader of New Methods for New Media network.
Ian Purdy - Deputy Director and Head of Digital Transformation
10:40 – 11:30 Overview and examples of existing Digital Scholarship at QUB:
Gavin McWilliams - Multidisciplinary Programme Director, EEECS
Deirdre Wildy – Head of Special Collections, Library Services
Jane Lugea
11:30-11:45 How do we define Digital Scholarship at QUB? Have your say
11:45-12:30 Live demo of Digital Scholarship Hub website
12:30 – 13:30 Lunch
Opportunity to stay for lunch, network, contribute to the DSH