Thursday 31st March, 1-2pm on Microsoft Teams (Link will be sent by email)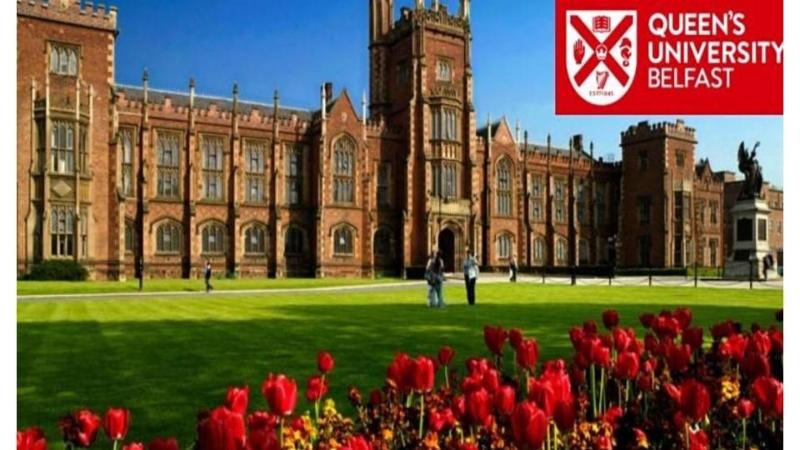 ---
Scholars from AHSS and staff from Library Services are working together to develop an online Digital Scholarship Hub (DSH). The aim of the DSH is to bring together scholars of all disciplines and levels working with digital data, digital methods or in online spaces. The Hub will provide a much-needed support network, training resources and materials, links to ongoing projects and profiles of relevant colleagues/scholars. Forming part of the Library Services website, it will showcase ongoing digital research, as well as strengthen the culture around Digital Scholarship and facilitate future research opportunities.
At this event, we invite anyone who has an interest in digital scholarship to preview and discuss the online resource. We encourage input from across the University.
Please register via Eventbrite.
Jane Lugea (AHSS)
Deirdre Wildy (Library Services)
Emma Reisz (AHSS)
Kriss Leslie (Library Services)
Angela Rogan (AHSS)