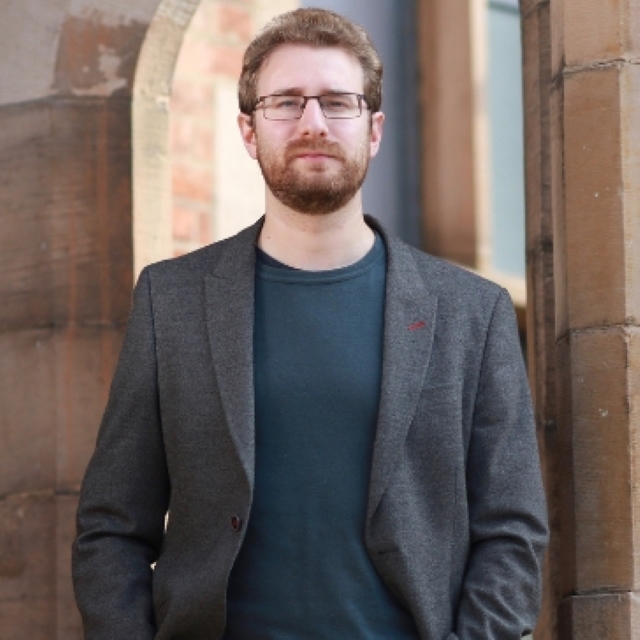 ---
Digital Interests
Textual encoding (TEI)
Digital editions and archives
Remediation of manuscripts
Research Interests
Victorian culture
Travel writing
Colonial and postcolonial literature
Imperial history
History of the book
My digital interests are in:
Remediation of manuscripts
Digital editions and archives
Textual encoding (TEI)
My primary research interest is in the literature of African exploration in the nineteenth century. Particularly, I am concerned with the ways in which exploration and its intercultural encounters were imagined and conceptualised in diverse Victorian records of expeditionary travel. My research has used digital tools to extend insight into the composition and production of such records. I have focused to date primarily on the manuscripts of the influential explorer and missionary, David Livingstone. My digital edition of Livingstone's Missionary Travels offers critically remediated access to the 1000-page handwritten manuscript (alongside encoded transcriptions), and explores a complex literary journey in which the narrative was shaped for circulation in print.
---
Relevant projects
Livingstone's Missionary Travels Manuscript (1857): A Critical Edition (with Adrian S. Wisnicki). Livingstone Online. University of Nebraska-Lincoln, 2019. https://livingstoneonline.org/in-his-own-words/missionary-travels-manuscript/livingstones-missionary-travels-manuscript-1857
'A Conversation about Livingstone Online and the Victorian Record of African Exploration' (with Kate Simpson and Adrian S. Wisnicki). 19: Interdisciplinary Studies in the Long Nineteenth Century 30 (2020): https://doi.org/10.16995/ntn.2934
'Sechele and the Record of Intercultural Encounter.' One More Voice. Dir. Adrian S. Wisnicki. University of Nebraska-Lincoln, 2021. https://onemorevoice.org/html/essays/sechele_record_encounter.html
---