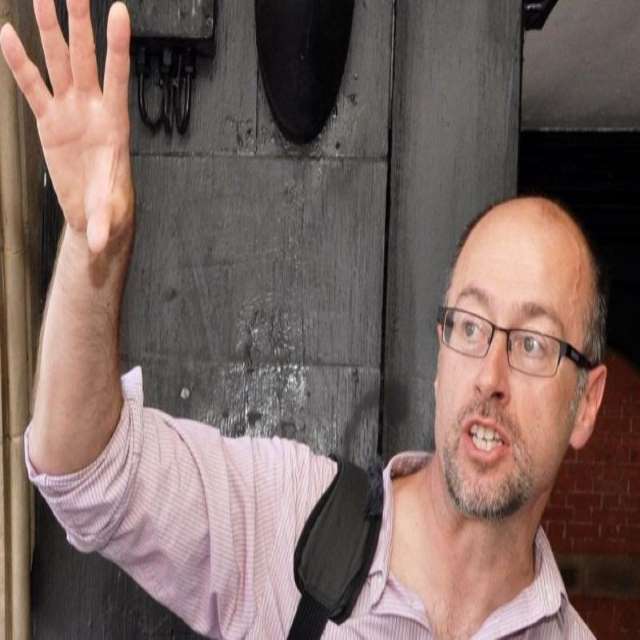 ---
Digital Interests
Historical Geography
Geohumanities
Mapping / GIS
Digital Humanities
Urban Morphology
Research Interests
Research fields:
Historical Geography
Geohumanities
Historical Landscapes
Histories of Cartography
Historical Cartography
Digital Humanities
Landscape Archaeology
Urban Morphology
I specialise in historical geography and histories of cartography, planning and urbanism, using digital and geospatial technologies, tools and methods to explore material and imagined connections between past and present.
Current projects include combining GIS and prosopography in analysing historic maps of Britain and Ireland, and tracing global histories of field-surveying and geodetics through landscapes and maps. My AHRC-IRC funded OS200 project in partnership with the University of Limerick is using digital technologies to analyse and visualise how Ordnance Survey staff operated on the ground in the 19th century in Ireland. OS200 is part of a 6.5m euro programme funding 11 projects, bringing together world-leading expertise in the digital humanities across the UK and Ireland.
In recognition of my professional contribution to Geography, in 2018 I received from the Royal Geographical Society (RGS) the Cuthbert Peek Award
"For advancing geographical knowledge through the application of contemporary methods, including GIS and mapping."
My digital interests are in:
---
Relevant projects
"Mapping Medieval Townscapes" (http://www.qub.ac.uk/urban_mapping/)
"Mapping Medieval Chester" (http://www.medievalchester.ac.uk/)
"Linguistic Geographies" (http://www.goughmap.org/)
"City Witness" (http://www.medievalswansea.ac.uk/en/)
Porter C, Milligan R and Lilley K D (2020), 'Hidden geographies and digital humanities: Analysing and visualising the literary corpus of Humphrey Llwyd', Literary Geographies 6(1), 96-118.
Lilley K D and Dean G (2015) 'A silent witness? Medieval urban landscapes and unfolding their mapping histories', Journal of Medieval History 41(3), 273-291.
Lilley K D and Porter C (2013) 'Mapping Worlds? Excavating cartographic encounters in Plantation Ireland through GIS', Historical Geography, 41: 35-58.
Lilley K D (2013) 'Mapping futures? Digitisation, spatial technologies and historic towns atlases', in Clarke H B and Gearty S (eds) Maps and Texts. Exploring the Irish Historic Towns Atlas (Dublin: Royal Irish Academy), 278-94.
Lilley K D (2013) 'Conceptualising the city: historical mapping, spatial theory and the production of urban spaces', in Pauly M and Scheutz M (eds) Cities and their Spaces. Concepts and their Use in Europe (Cologne: Böhlau Verlag), 143-154.
Lilley K D (2012) 'Mapping Plantagenet rule through the Gough Map of Great Britain', in Baumgartner I and Stercken M (eds.), Herrschaft verorten: Politische Kartographie des Mittelalters und der Frühen Neuzeit (Cologne: Verlag), 77-97.
---
Affiliations