Pathway Opportunity Programme Next Steps Event
Pathway students take their "next steps" toward Queen's University!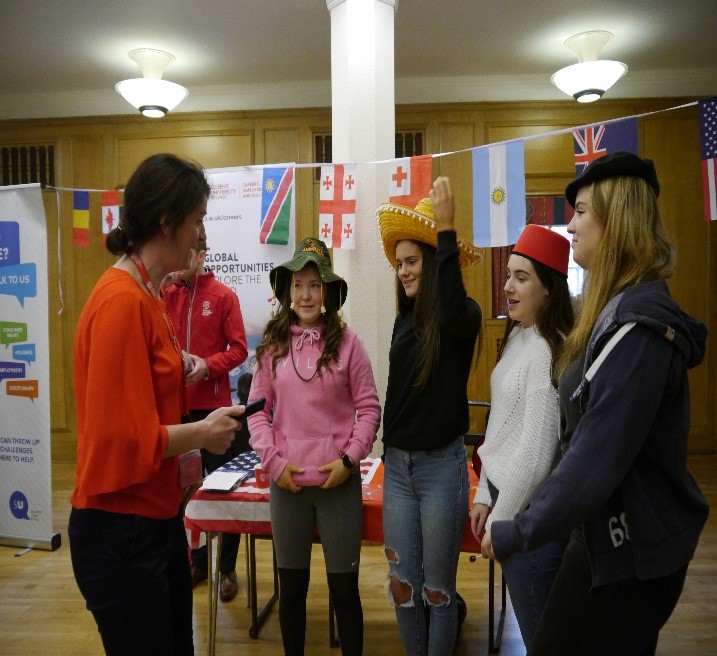 On 17th September, our Pathway Opportunity Programme participants were welcomed back to Queen's for their penultimate event of the 2019 programme, the 'Next Steps Session'.
The morning kicked off with a series of 'Ted's talks' – representatives from services including Learning Development, Careers, Global Opportunities, Admissions, Finance, Accommodation and Student Wellbeing were on hand to deliver an 8 minute presentation about their organisation. The talks were followed by our Freshers' Fair style 'Café Conversations' session, which enabled students to follow up with the speakers and learn more about their 'Next Steps' on the road to University!
The event concluded with a tour of the PEC facilities and a quiz which covered topics such as student finance and a day in the life. Feedback from the event was very positive and the students really enjoyed and benefitted from the sessions that they participated in.