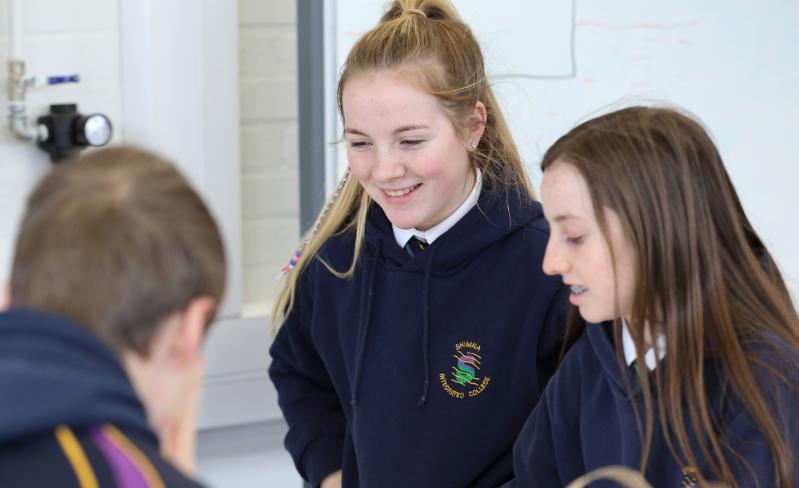 Junior Academy
YEAR 8-12
Queen's Junior Academy aims to raise awareness and aspirations amongst those who are most able but least likely to continue to Higher Education. We deliver a range of workshops, both school and campus based, to selected partner schools across Northern Ireland. 
Junior Academy intervenes at a crucial stage in participants' studies to provide academic inspiration and tailored learning experiences in a university setting.
The Junior Academy programme involves:
a special introduction to the Queen's university environment and student culture (including the Student's Union, Queen's Film Theatre and sports facilities)
working with current university students who can answer questions and provide insights into life as a student
taster days in the 3 Queen's Faculties, designed to give fun, interactive tasters of a comprehensive range of subjects
study skills workshops which provide intensive practice in study techniques and guidance on how to effectively revise
a specific focus on the study and practice of Sports in Higher Education for those participating in the Junior Academy Sports Programme
Participation in the Junior Academy enables pupils to benefit from a welcoming introduction to university and from support and encouragement with their school studies.