The 2019 Pathway Opportunity Programme Welcomes 187 Students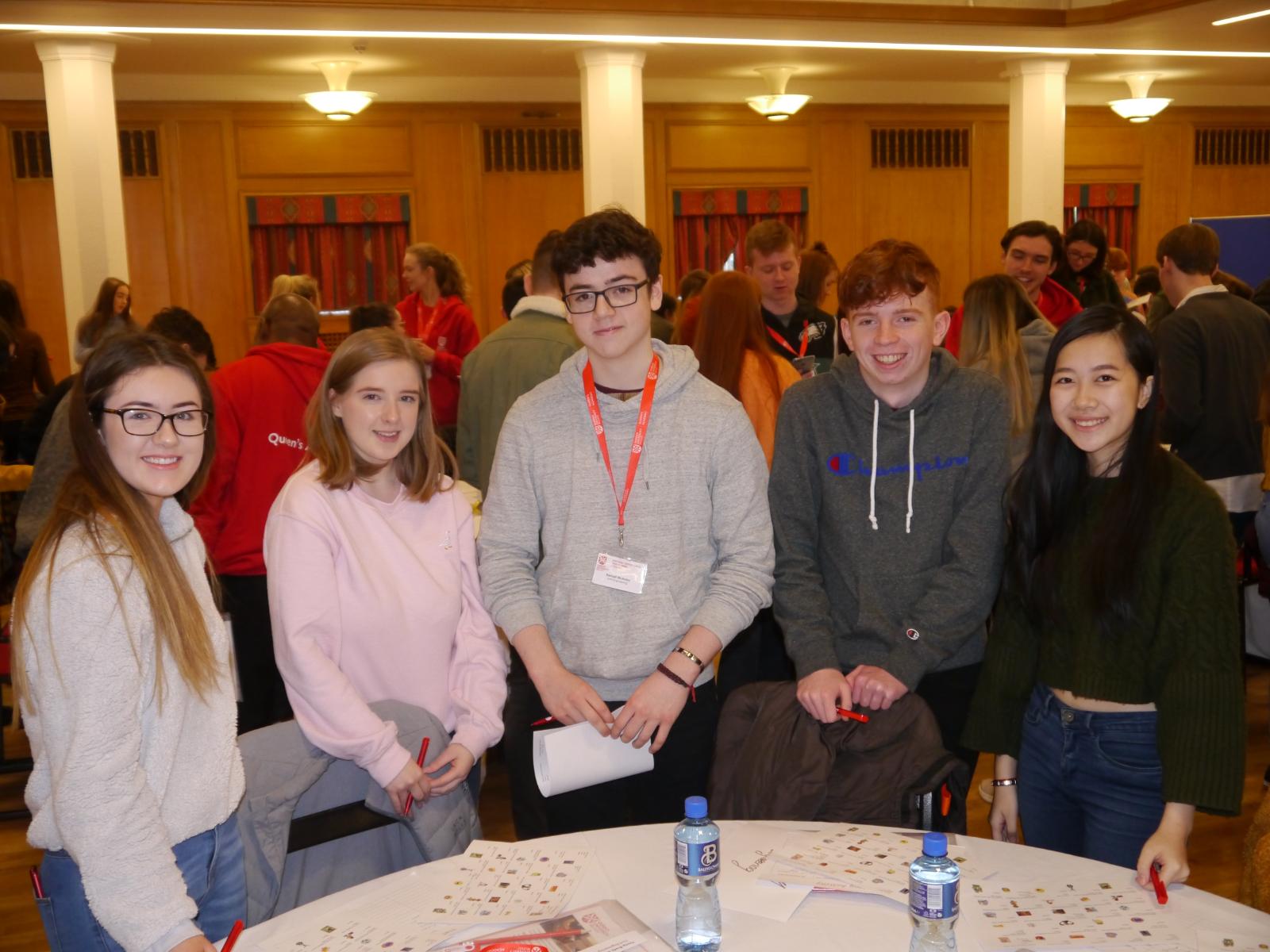 On Tuesday the 29th of January the Widening Participation Unit were pleased to welcome 187 students to the Pathway Opportunity Programme for 2019.
In its third year, the Pathway Opportunity Programme provides a route to Queen's University for talented young people from schools across Northern Ireland who have the ability to study at Queen's but may require additional support and encouragement to reach their potential.
Throughout their years 13 and 14 these students benefit from a series of events at Queen's within a specific subject area, including a week-long summer residential. Upon completion of the programme they receive a guaranteed conditional offer onto a course at Queen's in that subject area plus may receive a one or two A Level grade reduction in their offer, depending on their performance on the programme.
On the 29th of January they were introduced to Queen's, introduced to their Pathway subject academics and introduced to their fellow Pathway Students! A great motivated bunch of students, ready to take on the world!