Do you want to boost your writing productivity? In this bootcamp, you will explore different writing strategies and apply them to your own work.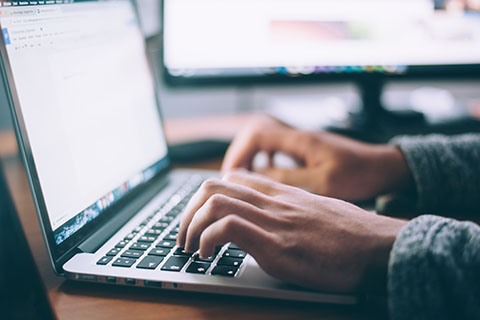 ---
In advance of the session, students are asked to collate notes and any other relevant materials and have them with you for the bootcamp. This is compulsory. Students should also create a free account on GoConqr: www.goconqr.com ahead of the session.
It is also advisable to bring along a laptop and charger.
Meet the consultant: This bootcamp will be facilitated by Dr Abbie Edgar, Researcher Development Consultant at the Graduate School. Abbie supports postgraduate students with their research development and is passionate about enabling them to reach their academic potential. Abbie has a PhD in Education and is a trained post-primary teacher. Abbie's previous experience before taking up her role at the Graduate School included supporting undergraduate students with their academic skills in the Learning Development Service at QUB, working as a Support Provider for students with disabilities at QUB and as an Associate Lecturer at the Open University.