Find out what skills workplaces are looking for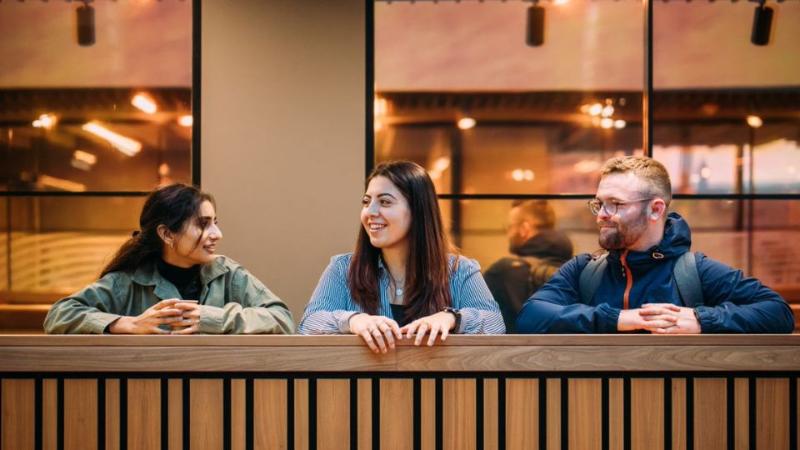 ---
Which Future-Ready Skills should you be bigging up on your CV and in interviews?
What skills are workplaces looking for?
Make yourself the ideal candidate for whatever job you're after, by learning how to emphasise key transferable skills in your interviews.
Not sure where to start? This fun and informative workshop will help you identify what your transferable skills are and learn how to sell them to any potential employer.
Department

Careers, Employability and Skills