Bríd celebrates achieving her dream degree in law from Queen's
Celebrating graduating today (Monday 20 July) from the School of Law at Queen's University Belfast with a 2:1 LLB (Hons) in Law is Bríd McNally.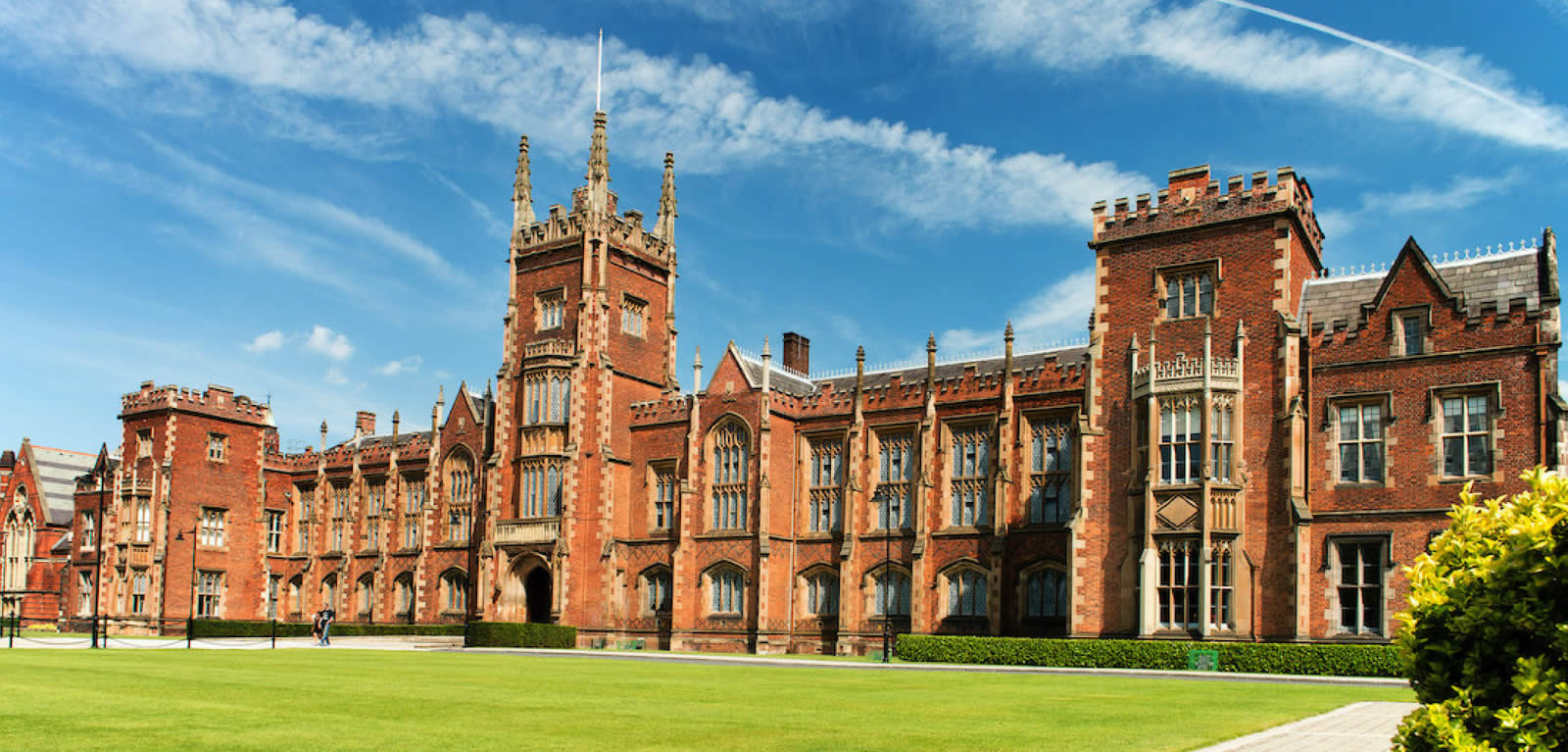 Bríd, aged 25 from Portadown, started off working as a receptionist in a law firm, John McGrane & Co. in her hometown of Portadown, when she found her passion for law.
Bríd said: "I first went to Queen's when I was 18 straight out of school and it wasn't the right choice for me at that time. I got a job as a receptionist in a law firm and loved it from the very start. I then moved on to become a legal secretary before deciding to go back get my degree in law."
Whilst working full-time as a legal secretary, Bríd completed an access course through Southern Regional College and was accepted to study law at Queen's. Speaking about her university experience Bríd said: "I really enjoyed learning the intricoes of the law and knowing why things are done, even though I had quite a lot of experience from my job. I also loved going to the McClay Library and would have drove up to Belfast to go to the library after I finished my day job in the office.
"I felt very supported by my tutors from the School of Law, especially Dr Brian Jack. They were always so helpful in answering any question I had and helping in any way they could."
"It feels really surreal to be graduating, and such a lovely accomplishment. It is something I will always have. I'm really thankful to Queen's for everything, to the point that I'm going to be going back to do my Master's degree. I don't want to leave."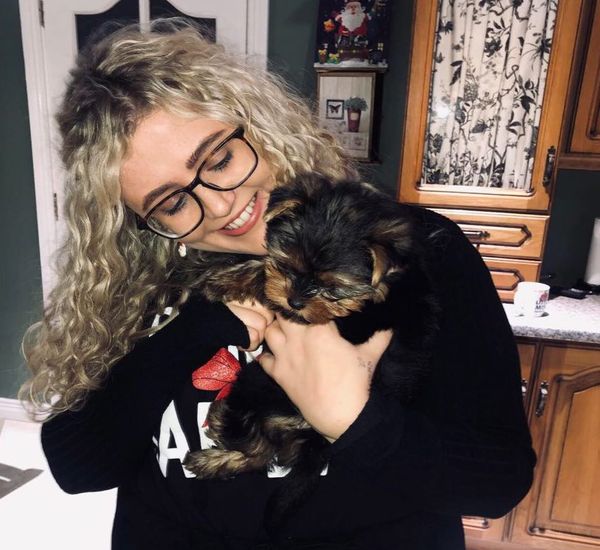 After her graduation, Bríd plans to do her Master's degree in Law and will continue working as a legal secretary at John McGrane & Co. throughout her studies. She said: "After graduating I'm looking forward to spending some quality time with my family, friends and my dog Sonny, who have all been so supportive of me on this journey.
"I had some travel plans for the summer, but due to the pandemic they are on hold, so I'm looking forward to some nice away days and staycations, and just getting a bit of a break from studying."
ENDS…
Media
For media enquiries, please contact the Communications Office, 028 9097 3091 comms.office@qub.ac.uk