Queen's student overcomes three years of illness to graduate
Stephen Conn, aged 25 from Portadown, will today graduate with an MEng in Chemical Engineering from Queen's University Belfast despite overcoming a rocky journey of illness.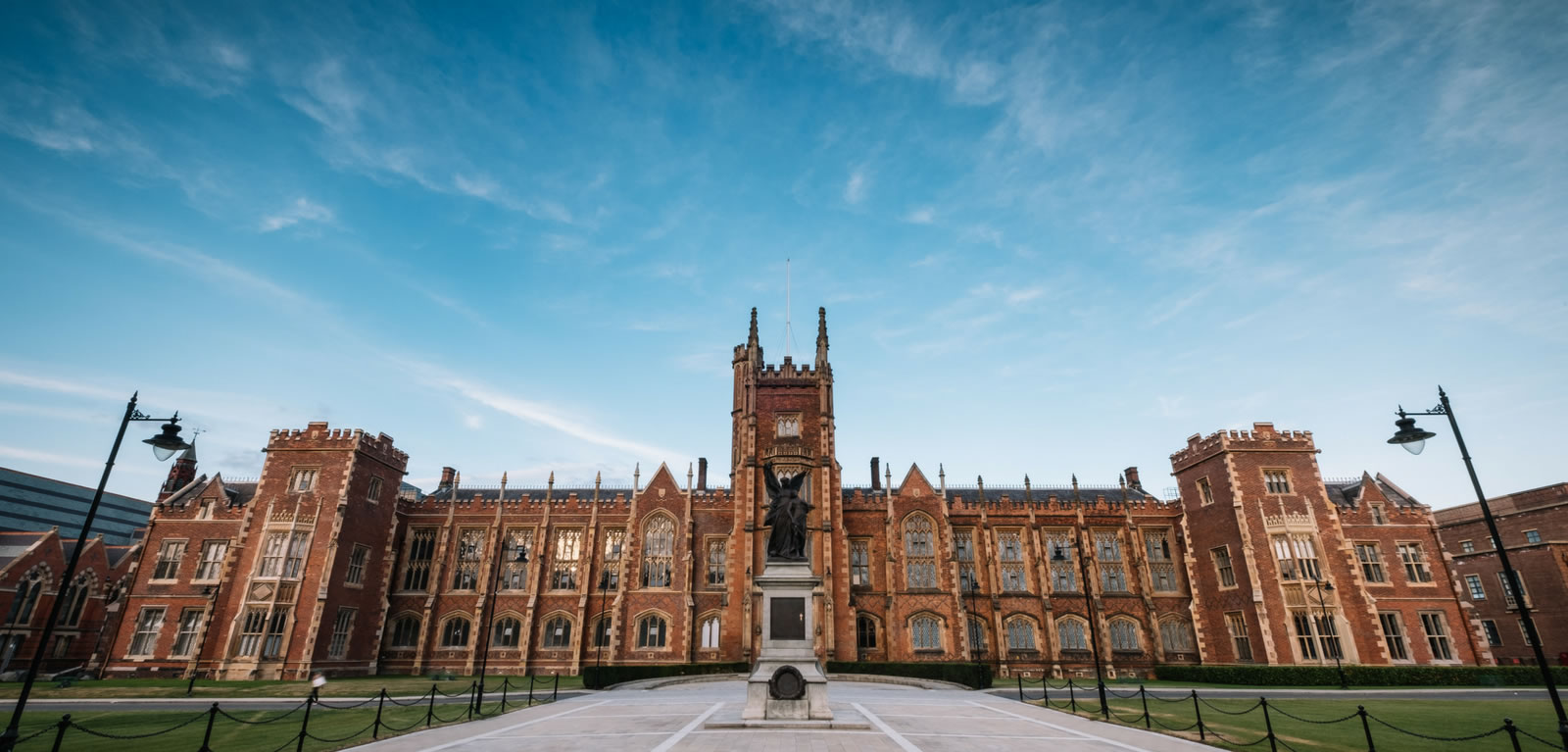 Stephen suffers from Crohn's disease and during his placement year, he was progressively becoming more unwell and was placed on a supplement diet in April 2018.
Stephen said: "My consultant had said that I was likely to need surgery at some point and asked when I would like to do it. I'd hoped I could make it through my final year in 2017/18 and graduate before undergoing surgery. However, things just got worse and I was admitted to hospital in February 2018, the night before my 23rd birthday.

"I was feeling despondent and disappointed as I only had six weeks of term left after a long five years at university. However, looking back I was in so much pain that it soon put things in perspective. It was more important to get treatment and recover so I could return to complete my course later.

"I spent a total of seven months in hospital, had three surgeries, sepsis, countless infections and treatments. I finally got out in December 2018 after a long, traumatic and eye-opening experience."


Stephen's recovery is still ongoing but determined to graduate he returned to finish his degree in 2019.
"Throughout my time at Queen's I had support such as using the green room for exams, extra time and flexibility with deadlines. As Crohn's is an autoimmune disease which can be triggered by stress, this was a great help in easing some of the anxiety during term. When I came back in 2019, the staff in the School of Chemistry and Chemical Engineering were an amazing help in sorting out what modules and exams I had to complete. Thankfully, my hard work and determination have paid off and I am so glad to be graduating with a First Class Honours MEng in Chemical Engineering."

Looking to the future, Stephen said: "I'd always thought I would go and work in the energy industry, however after my experience I would love to go into a career in pharmaceuticals. If I could play just a small part in helping deliver lifesaving drugs to those that need it most, that would be an incredibly rewarding and fulfilling career."


Media
For media enquiries, please contact the Communications Office, 028 9097 3091 comms.office@qub.ac.uk.