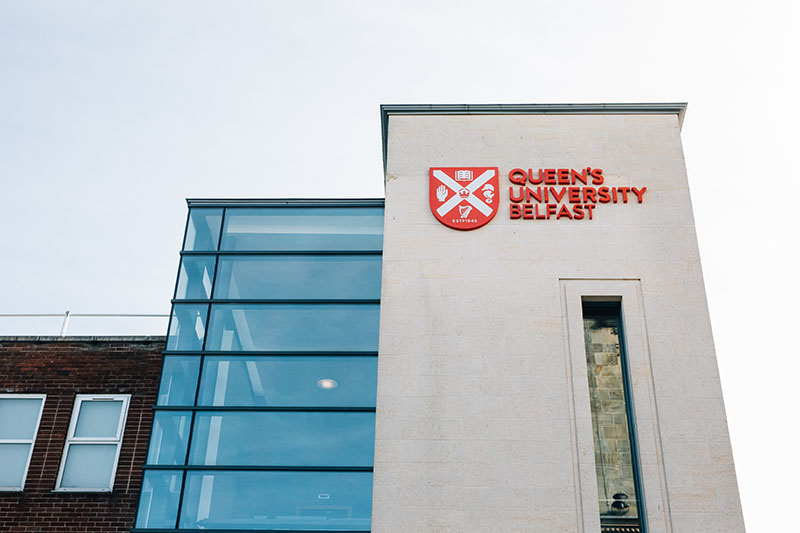 Certificates & Transcripts
When you graduate from the University you contact Student Registry to get a copy of the following important documents:
Your unofficial or official transcript, replacement Parchments and letters verifying your education. Click on the link below for instructions on how to avail of these services.
Click Here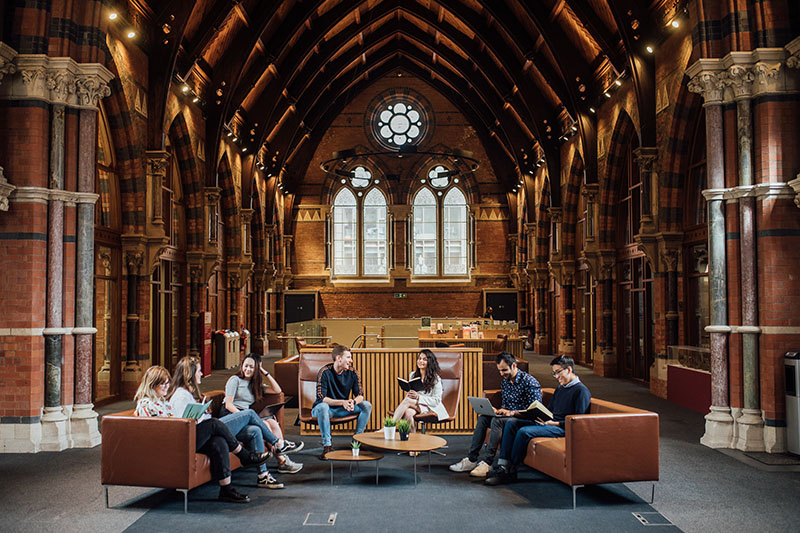 Postgraduate Study
Whether you wish to focus on a particular subject area in greater depth or take your career in a new direction, you could have more options for postgraduate study than you realise.
You'll get the opportunity to build your career network though our vibrant postgraduate community. Collaborate on projects with Northern Ireland's biggest employers; work with innovators at the forefront of your field and feel energised by people who share your spark.
Postgraduate Study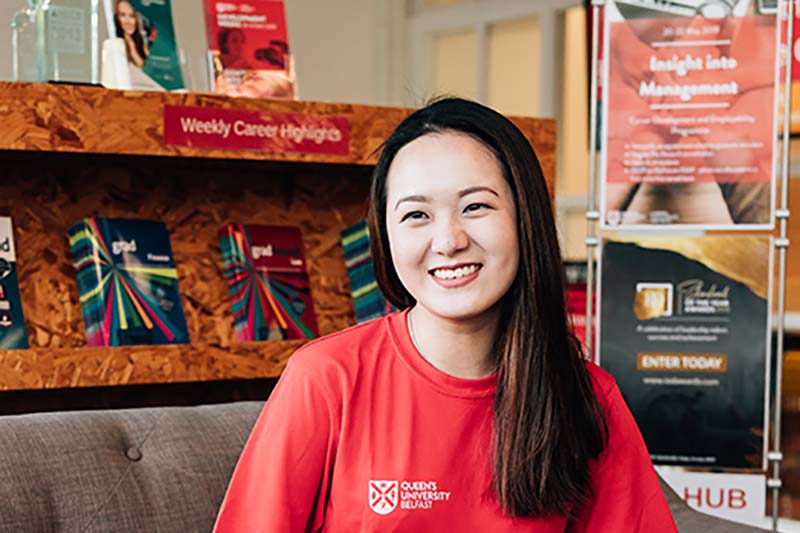 FAST-TRACK YOUR EMPLOYABILITY
As a new graduate, you can continue to use the services and information available through the Careers, Employability and Skills team.
You can access online information which features a searchable database of current vacancies from postgraduate study opportunities to career-enhancing training.
Read more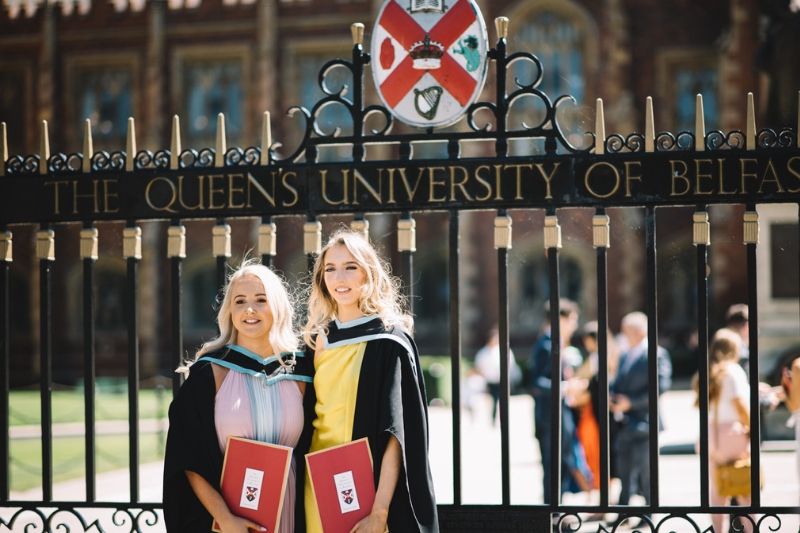 Alumni Network
Congratulations on your graduation and welcome to the Queen's University alumni family!
You are now a member of an exceptional community that spans over 120 countries across the globe and includes more than 170,000 individuals - leaders, thinkers and creative minds - busy transforming the world.

The Development and Alumni Office is your lifelong link to Queen's. We help you keep in touch with Queen's alumni community and provide regular communications to celebrate Queen's successes and those of our graduates. Sign up to our online community to regularly check and update your details with us.
Sign up for our Alumni network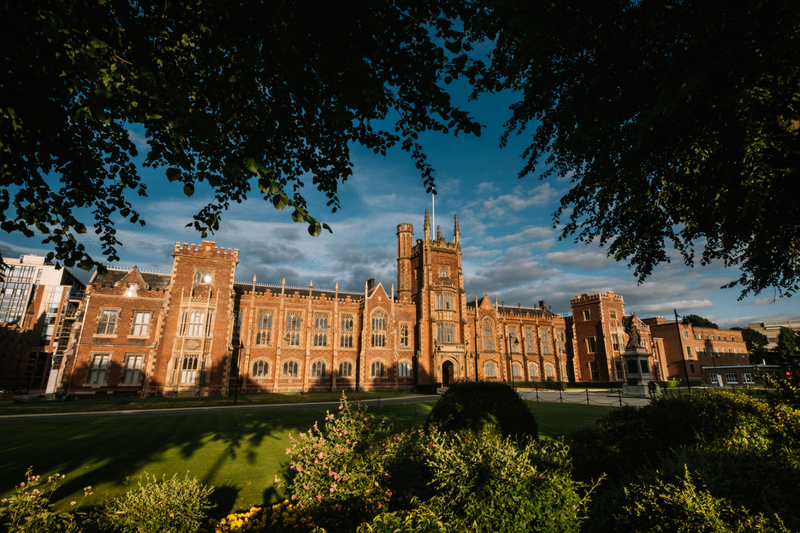 QUEEN'S ALUMNI
Enjoy exclusive benefits.
Take advantage of everything that Queen's has to offer and be proud that, as a graduate, you have a lifelong link with your University that has your best interests at heart.
Read More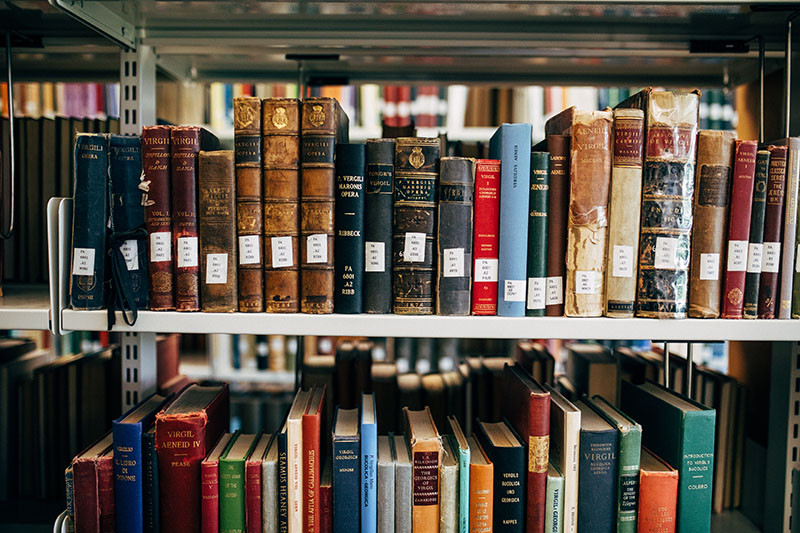 OPEN LEARNING
Queen's has a long and proud history of providing educational opportunities to the community.
The University has been offering short courses to the local community since the 1850s.
Click here