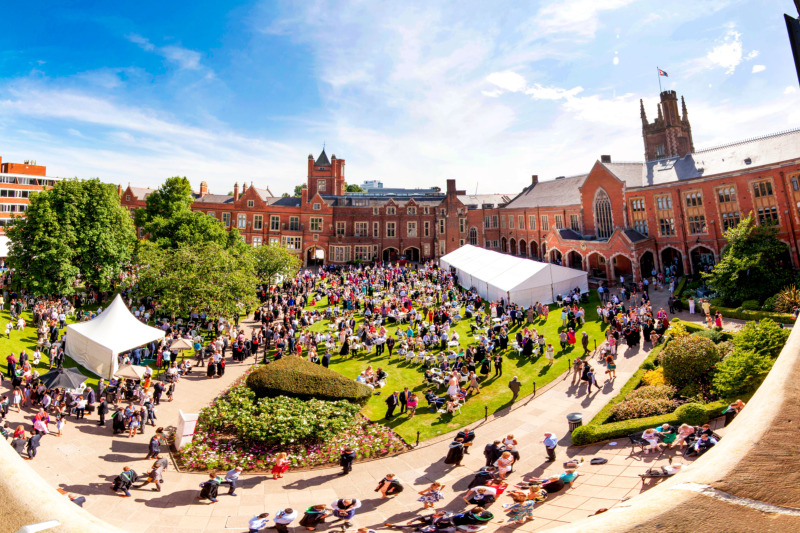 In this section
Before Graduation
Below are the areas covered within the 'Before Graduation' section of the site. Everything you need to know before your graduation is in these pages.
Can't find what you're looking for?
Included in this section...

Graduation Checklist & Deadlines - Our step-by-step graduation checklist will help you to understand the graduation process and what you need to do.
How To Register - A quick guide to help you with our graduation registration.
Information About Fees - Find out the cost of your graduation and the available methods of payment
Tickets - Everything you need to know about tickets for guests attending your graduation.
Additional Information - Important information for both students and staff, including the 'pronounciation of names' downloadable form.
Graduation Helpline - Find out what you need to do if you need to make ammendments to your registration form.