Master's student creates robot to revolutionise eye surgery
Aislinn McAleenan is graduating today (23 July) with a Master's in Mechanical Engineering and a PhD opportunity to continue developing a robot which could revolutionise eye surgery.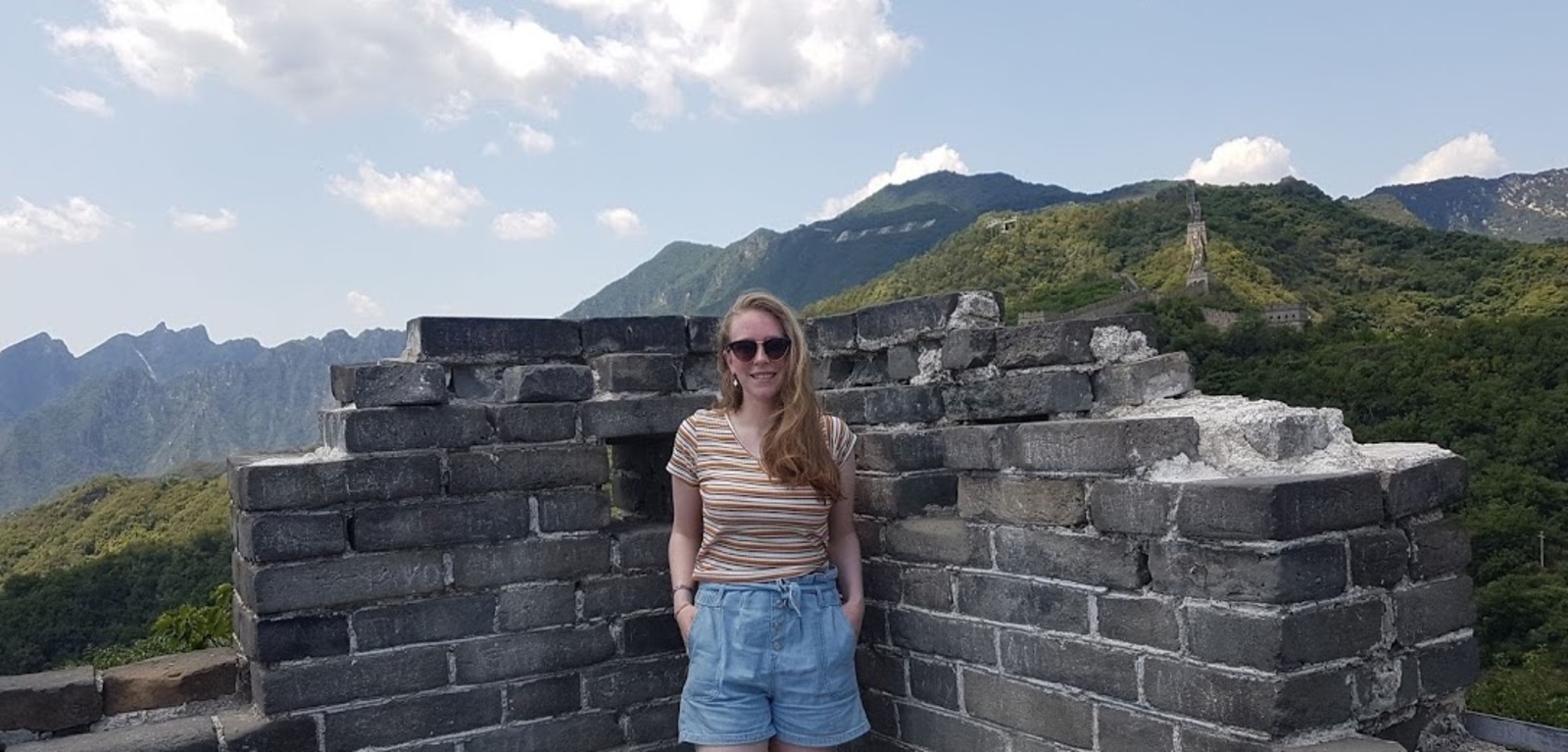 Aislinn's journey at Queen's started five years ago when she completed a degree in Mechanical Engineering. She is now graduating with a first-class honours MEng in Mechanical Engineering.
Last year, Aislinn – who is from Newry and Mourne – created an actuator for robotic eye surgery. Starting in October, Aislinn will be carrying on her work on the robot as part of a PhD at Queen's.
She says: "During my final year I developed a low-cost actuator design which allows for a surgical tool to be translated and rotated during eye surgery with increased accuracy. I hope that it will help to make eye surgery more readily available for patients globally, especially those in developing countries.

"Another project of mine was an idea for an electrical, wearable device which alleviates pain by sending pulses of mild electrical current to the painful area on the body. My idea for the pain management device was shortlisted for 'What's The Big Idea' competition."
During her Master's, Aislinn also took part in the Women in Leadership Programme with the William J. Clinton Leadership Institute.
She comments: "This was a fantastic opportunity to develop myself further. I was able to enhance my leadership skills and increase my competence while working with, and getting to know, so many other amazing women on the programme.
"These skills will be invaluable during my PhD as I collaborate with both undergraduate students and professionals over the course of the project."
Speaking about her journey as a Queen's student, Aislinn comments: "I have had so many opportunities to explore all that STEM has to offer and it has been very exciting. My favourite memory is when I represented the University at the International Joint Design Workshop at Tianjin University, China. This was a fantastic experience for me to improve my design skills and meet other students from all over the world.

"The support offered to students at Queen's in terms of academic studies is second to none and the additional support provided to help students secure placements and graduate roles is amazing!"

Aislinn adds: "It has been a very rewarding five years at Queen's, and I feel like I've come a long way since the first day of my degree."
Media
Media enquiries to Queen's Communications Office on Tel: (028) 9097 3091 or email: comms.office@qub.ac.uk