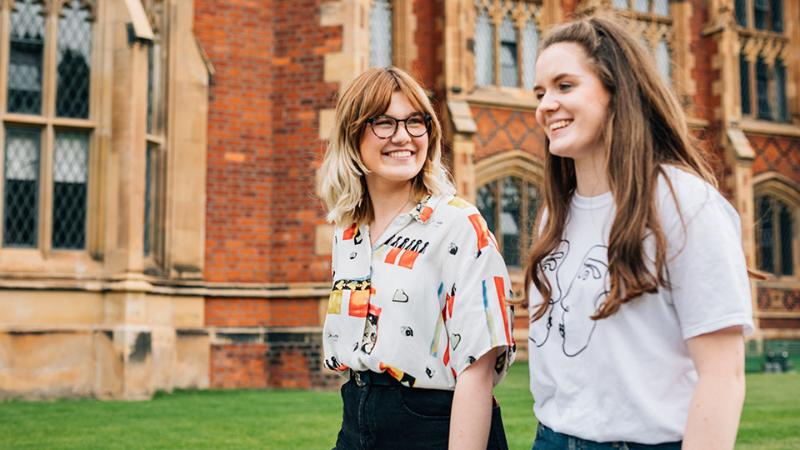 ---
Centre for Behaviour Analysis - Seminar Series
Introduction and Application of Behaviour Analysis in Sports, Health, and Fitness
Registration is at https://bit.ly/3xDLhAd
Abstract:
The application of behaviour analysis in sports, health, and fitness is an area of increasing interest in the field of applied behaviour analysis (ABA). During this talk, the history of behaviour analysis as it pertains to sports, heath, and fitness will be reviewed. Also, the application of various behaviour analytic principles and technologies will be conceptualized and discussed as to how our skill sets can be applied within health-related fields. Furthermore, components of precision teaching and precision coaching will be highlighted. This includes elements such as pinpointing sports behaviours and utilization of the Standard Celeration Chart.
Speakers:
Colleen Suzio is a Board-Certified Behaviour Analyst (BCBA). She recently completed her doctorate in Applied Behaviour Analysis. Dr Suzio works for an organization providing consultation to school teams and to individuals with complex learning profiles. She works with TeamABA, LLC developing supervision and training programmes for individuals who are interested in sports, health, and fitness and behaviour analysis. She has presented at several behaviour analytic conferences in the US and has taught in master's level courses across multiple colleges. Professionally, Colleen has a passion for research in sports, health, and fitness in addition to compassionate care and cultural competence and humility. Personally, she enjoys hiking and being outdoors as much as possible as well as spending time with her family, friends and puppy.
With a distinguished career in behaviour analysis that spans a decade of providing service to a wide range of individuals, Wes Lowery has focused on a clearly defined priority of inspiring every customer to go beyond the limits and aspiring to maximum performance. With a masters' degree from the University of North Texas, he co-founded Behaviorist Uniting for Health & Fitness, an innovative research lab during undergrad guidance of Dr Jon Pinkston. As a BCBA, he has provided autism treatment and training to families across Southern California. He also established a treatment facility for a remote, rural military base that trained parents and community members to advocate and support their children with autism spectrum disorders. Wes has also developed an ABA sports agency providing athletic training, nutritional coaching, and ABA supervision and mentoring to students in the process of collecting fieldwork hours.
This event is free and carries 1 CEU For further information Centre for Behaviour Analysis at www.qub.ac.uk/cba
Department

School of Social Sciences, Education and Social Work