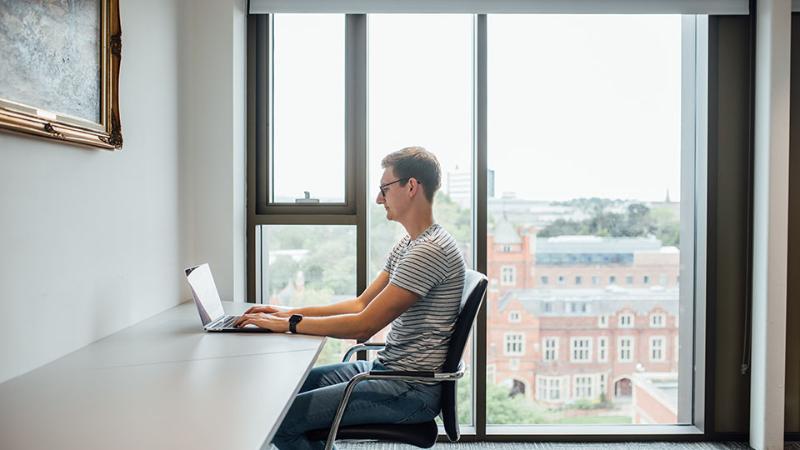 ---
Centre for Behaviour Analysis Webinar Series 2022
School of Social Sciences, Education and Social Work, Queen's University Belfast
Full title - Progressive Applied Behaviour Analysis as it Relates to Individuals Diagnosed with Autism Spectrum Disorder: Recent Advancements in Research and Clinical Practice
Dr Justin Leaf (Autism Partnership Foundation and Endicott College) will deliver the next Centre for Behaviour Analysis webinar on 4 February 2022 at 7.30 pm. Please click at Progressive ABA for more information and to register for this event.
LEARNING OBJECTIVES
At the conclusion of the presentation, the participants will be able to:
1. identify and describe at least five factors that go into clinical judgment.
2. identify and describe at least two findings from the research on the effects of Progressive ABA as it relates to individuals diagnosed with ASD.
3. compare and contrast Progressive ABA to conventional ABA across at least three dimensions.
Live only - this event will not be recorded.
Department

School of Social Sciences, Education and Social Work