Collaboration in the Czech Republic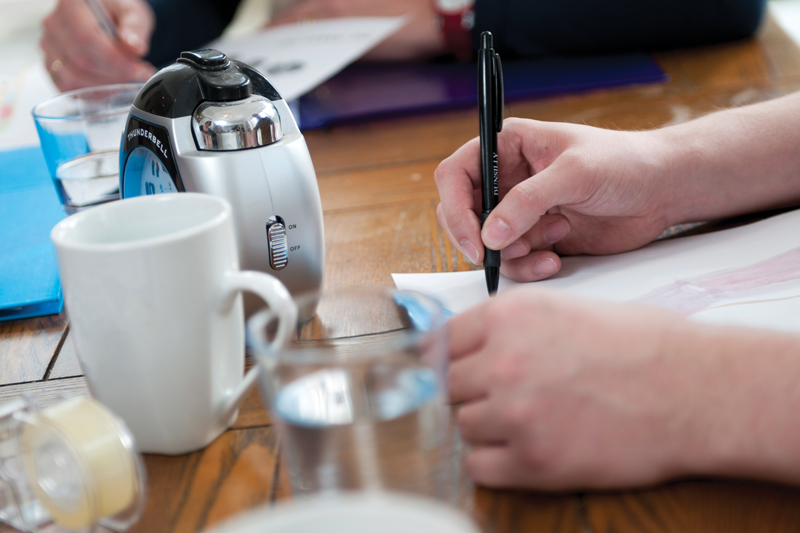 Karola Dillenburger (centre) visited Masaryk University, Brno, in the Czech Republic recently to continue her collaboration with parents, academics, and professionals on the Government funded ABA project.
This visit focussed on developing the Czech Verified Course Sequence further to ensure it continues to meet professional standards. She is pictured with (L-R) Zuzanna Mastena BCBA, Professor Karel Pancocha MUNI, Milena Nemocova Czech Society for Behaviour Analysis, and Professor Mickey Keenan, Ulster University.