Social Farming and Care Farming at Dolan Social Farm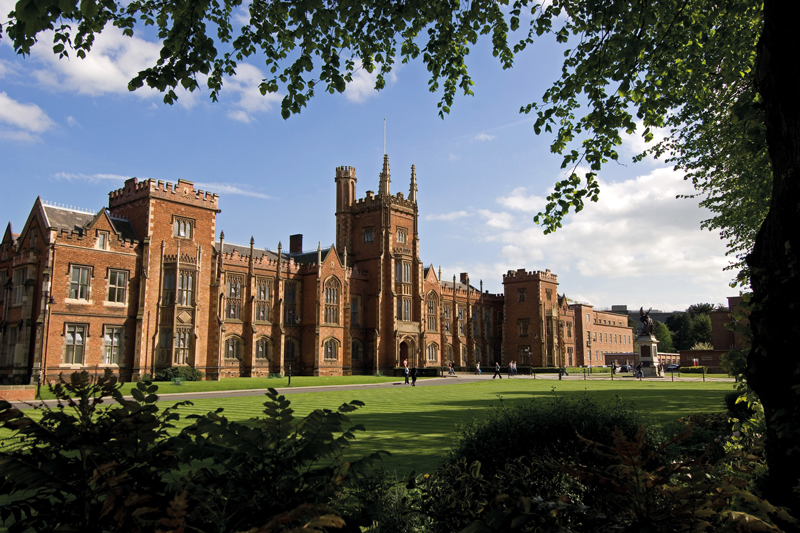 Karola Dillenburger (left) and Lyn McKerr (right) visited Dolan Social Farm near Garrison, Fermanagh, to start work on a project supported by an InvestNI Innovation Voucher. The voucher is funding provided to a small or medium sized business to work with an expert knowledge provider.
Farm owners Miriam and Malachy Dolan said: 'Social Farming and Care farming are the practices of offering family farms and farming as a form of social service. The farm is not a specialized treatment farm; rather the farm remains a typical working farm where people in need of support can benefit from participation in the farm's activities in a non-clinical environment. It can also reconnect farmers with their local communities through the opening up of their farms as part of the social support system of the community.'
The Innovation Voucher will be used to conduct an in-depth analysis of the physical and mental well-being and social inclusion of the service users, (adults with learning disabilities or mental health issues) and of their families, to determine if taking part in social farming can add value to their lives and how they feel the experience could be enhanced.