Influential research published in collaboration with colleagues from School of Medical Education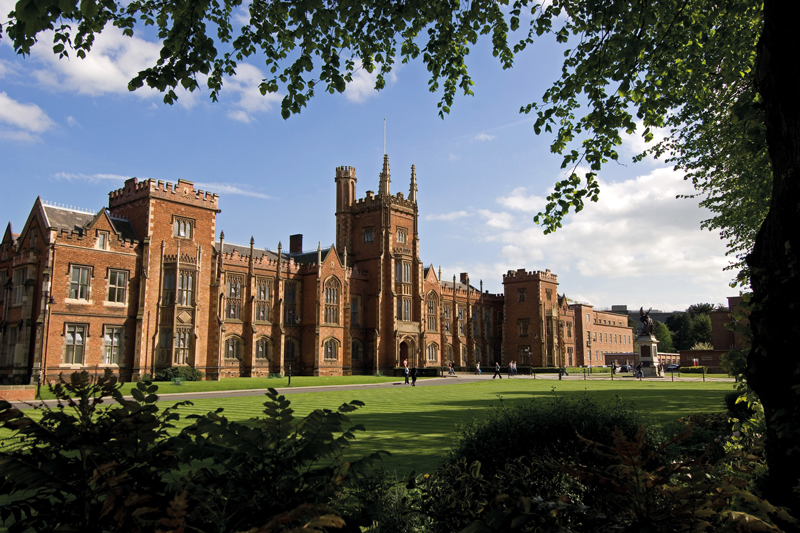 Intravenous fluid (IV) therapy is an important component of care for many hospital patients, especially in perioperative and acute care settings. However, errors in fluid composition and dosing can be life-threatening. To achieve competent professional performance, i.e., accurate and fluent, it is vitally important that medical students receive effective training in IV.
Centre for Behaviour Analysis colleagues Katerina Dounavi and Karola Dillenburger, together with the team from the School of Medical Education, explored how behaviour analytic teaching methods can enhance outcomes of usual medical education techniques.
Read more at Walsh, I.K., Dounavi, K., Houghton, J., Cullen, K.M., & Dillenburger, K. (2019). Fluency training in medical education: Improving competence in IV fluid therapy knowledge and skills. AMEE MedEdPublish. https://doi.org/10.15694/mep.2019.000023.1