International students conducting supervised practice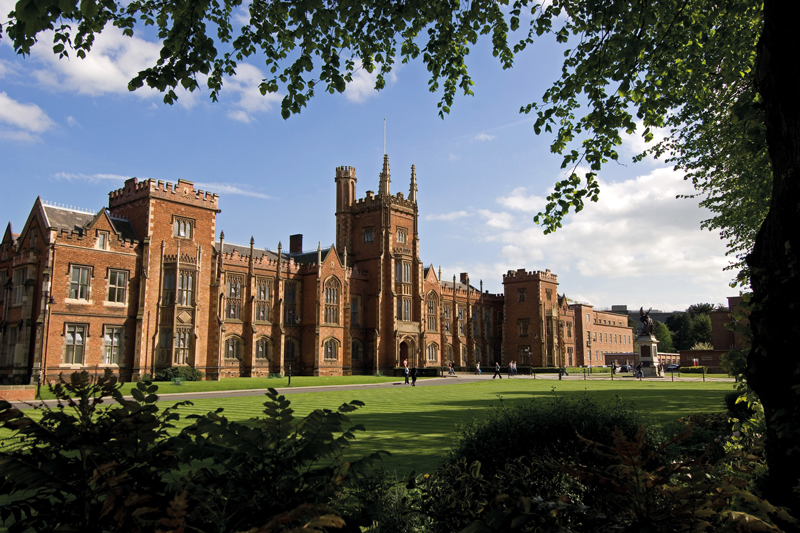 Students on our MSc Applied Behaviour Analysis work all over the world.
Lucie Lukášová, one of our MScABA students, is from the Czech Republic and is conducting supervised practice with children at Masaryk University Centre for Applied Behaviour Analysis (CABA) in Brno.
Lucie is aiming to become a Board Certified Behaviour Analyst (BCBA).