The seamlessCARE platform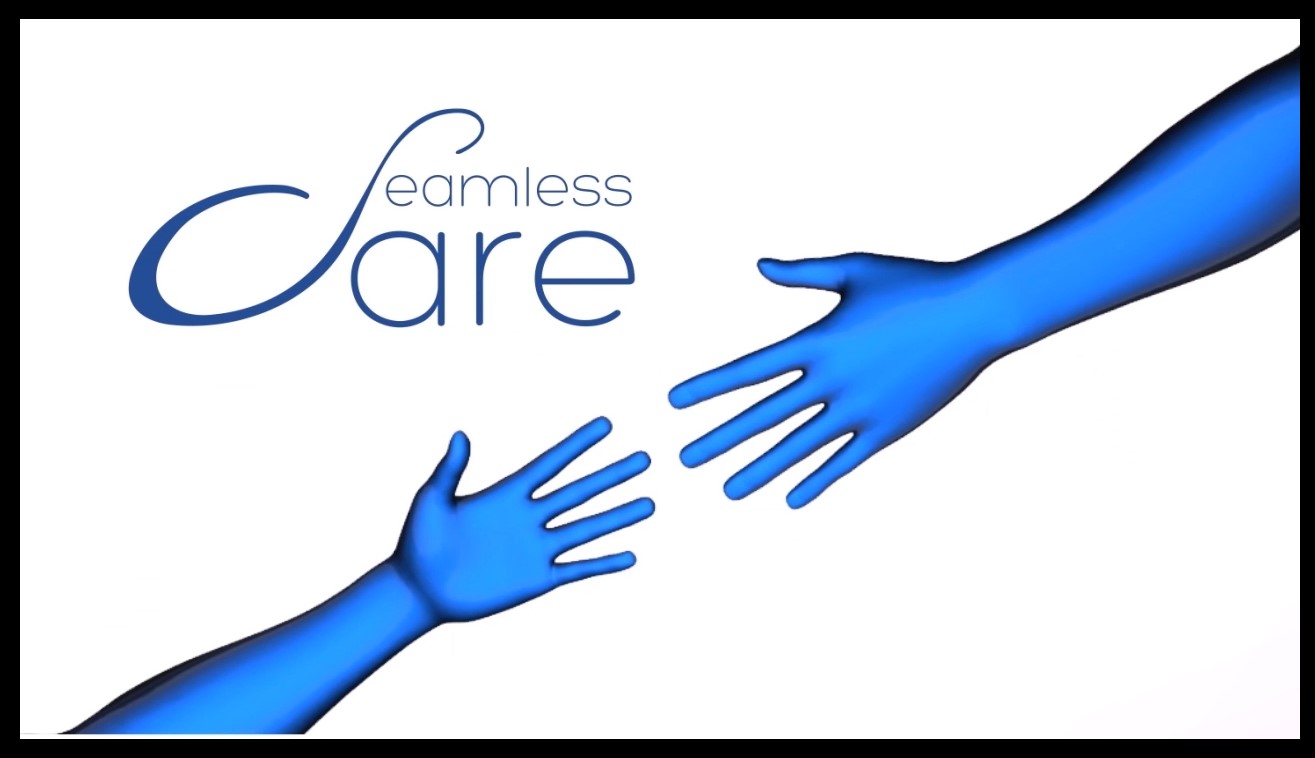 The seamlessCARE platform is the culmination of a three-year Marie Curie/ASSISTID postdoctoral research Fellowship held by Dr Aviva Cohen, hosted in our Centre for Behaviour Analysis (CBA) and supervised by Karola Dillenburger (Director of CBA) and Lizbeth Goodman (University College Dublin). The project addresses the emerging crisis caused by a lack of future planning by ageing carers of loved ones with intellectual disability, learning disability, autism spectrum disorders, acquired brain injury, dementia and a range of other complex needs. It also tackles the inadequacies of paper-based and digital care planning tools used in caring and therapeutic organisations.
The seamlessCARE platform enables care givers to take photographs, record short videos and make notes about the medical, social and communication issues for each care recipient. Parents and guardians can receive an alert about the updates. The platform creates an accessible digital archive that can be viewed by everyone who interacts with that person, ensuring continuity of care while providing privacy, where needed, through password protection. Through a process of inclusive design, Aviva created a user friendly interface that can be operated by anyone, including those with little technical knowhow. Aviva tested her archive model as an iOS platform and gathered feedback at the design phase from over 200 participants including family carers and health care professionals.
The final version of the seamlessCARE platform will also include a tool that records some of the vocalisations made by non-verbal people and translates these sounds into text that carers can read. In addition, it will include sophisticated data analytics relating to those communications. The Irish government have invested in the seamlessCARE project and Aviva is seeking further investment to extend its use.
For more information visit the seamlessCAREapp here