COVIDUnder19 - Global Children's Consultation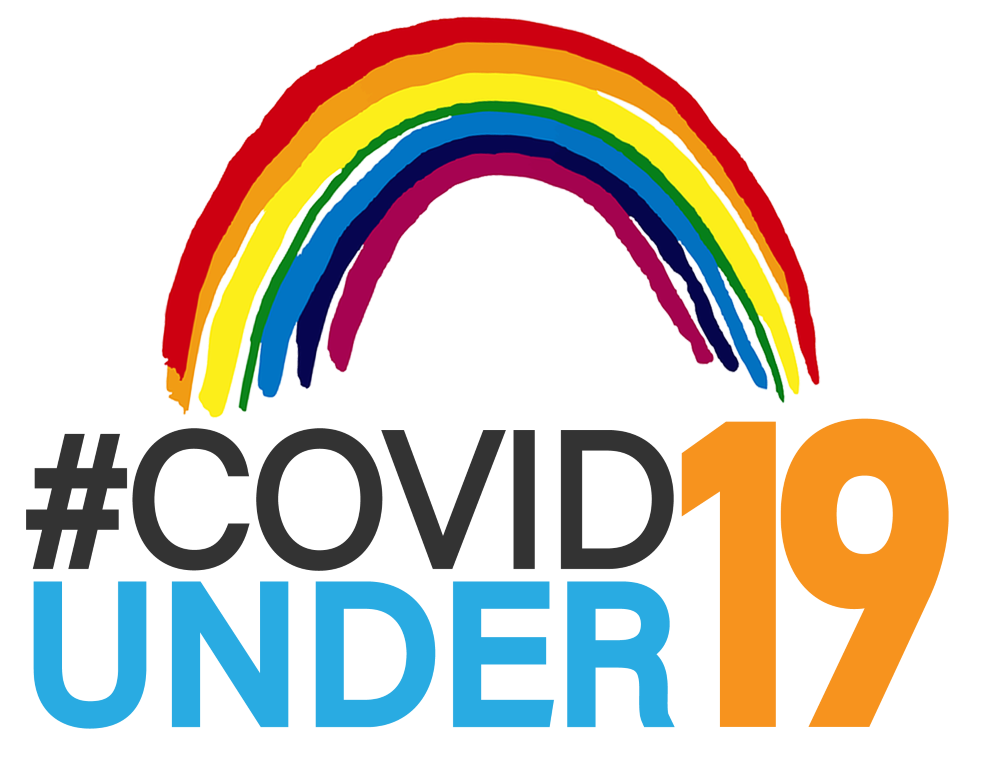 #CovidUnder19 - Life Under Coronavirus: An initiative to meaningfully involve children in responses to the COVID-19 pandemic
In May 2020 the CCR launched a global survey for 8-17 year old's to get their views and experiences of 'Life under Coronavirus'. The research team led by Principal Investigator Dr Katrina Lloyd, Dr Michelle Templeton and Professor Laura Lundy, with input from other Centre members, has been collaborating with a coalition of international NGOs and agencies, to develop and disseminate the global survey. The coalition led by Terre des Hommes International Federation, includes support from Joining Forces members (Save the Children, WorldVision, Plan International, ChildFund Alliance, SOS Children's Villages); UN Office of the Special Representative of the Secretary General on Violence Against Children; Eurochild, Child Rights Coalition Asia; International Young Catholic Students; Global Kids Online - London School of Economics; KidsRights; State of Youth; Cure Violence Global; International Lesbian, Gay, Bisexual, Transgender, Queer & Intersex Youth and Student Organisation; and Defence for Children International.
The aim of the survey is to find out how children feel, whether they are able to learn and play, see their parents, stay in touch with their friends, if they can access reliable information and support, and if they are healthy and safe in these challenging times. The findings will tell us how children have been coping during the pandemic and will be used for advocacy globally to ensure children's voices are included in the response to COVID-19 and future emergency and crisis situations. The survey is the first global survey of children's views and experiences of COVID-19 lockdown and restrictions and is available in many languages (see below). It was developed with 270 children from 28 countries and an international advisory group of 18 children and young people. You can find more information here - Tdh website in English and French
If adults would like to see the full survey click here
A facilitators pack has been developed (English, French, Spanish, Dutch) to guide practitioners in supporting children to complete the survey.
Dr Bronagh Byrne (co-director of the centre) worked with colleagues and children from Mencap NI to develop an Easy Read version of the questionnaire for children and young people with intellectual disabilities. Please click here to access the Easy Read (English) version of the survey.
If you're under 18-years old and want to share your views, you can participate by clicking on your preferred language below.
To stay up to date with the initiative's news, you can follow its profiles on social media: