OUR SERVICES
Supporting. Providing. Nurturing.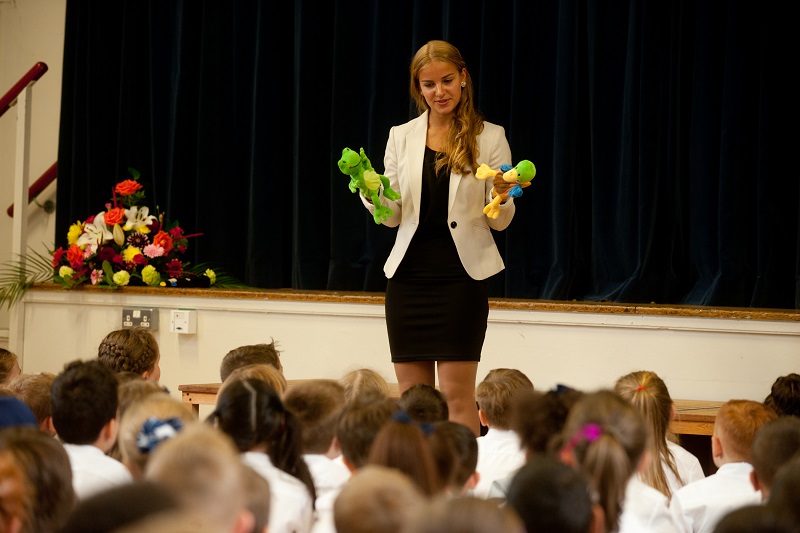 Teaching languages in Northern Ireland
Considering a career in language teaching? NICILT can provide you with advice and information.
Discover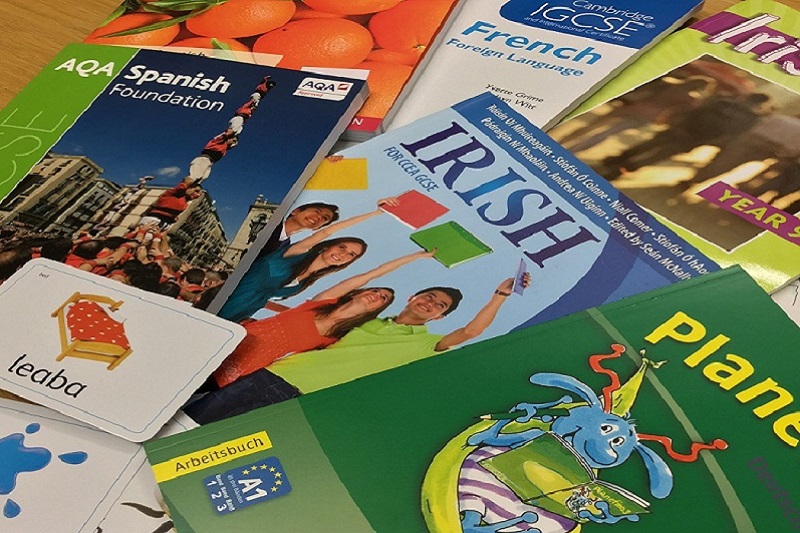 Resources
A wealth of teaching tools
Browse our resources section housing materials tailored for NICILT events, online links and more. Resources also include online links for teaching French, German, Irish, Spanish and more. Here you will also find ideas on methodologies for language teaching and an alphabetical list of publishers of language learning materials.
Browse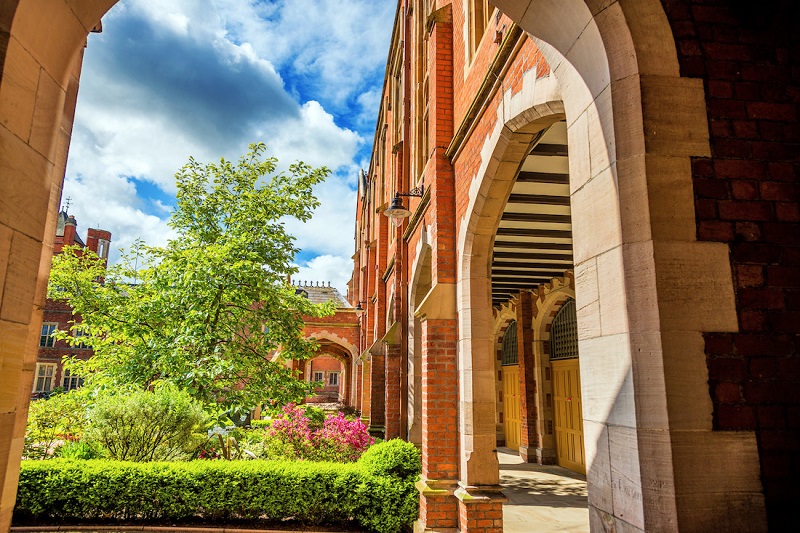 Research and Policy
Access information on research and policy in Northern Ireland and beyond.
Stay up to date with NICILT research and ongoing projects which will affect language learning policy. Links to reports from around the UK, Ireland and beyond and information on the Common European Framework of Reference (CEFR).
Explore