Peacebuilding through Shared Education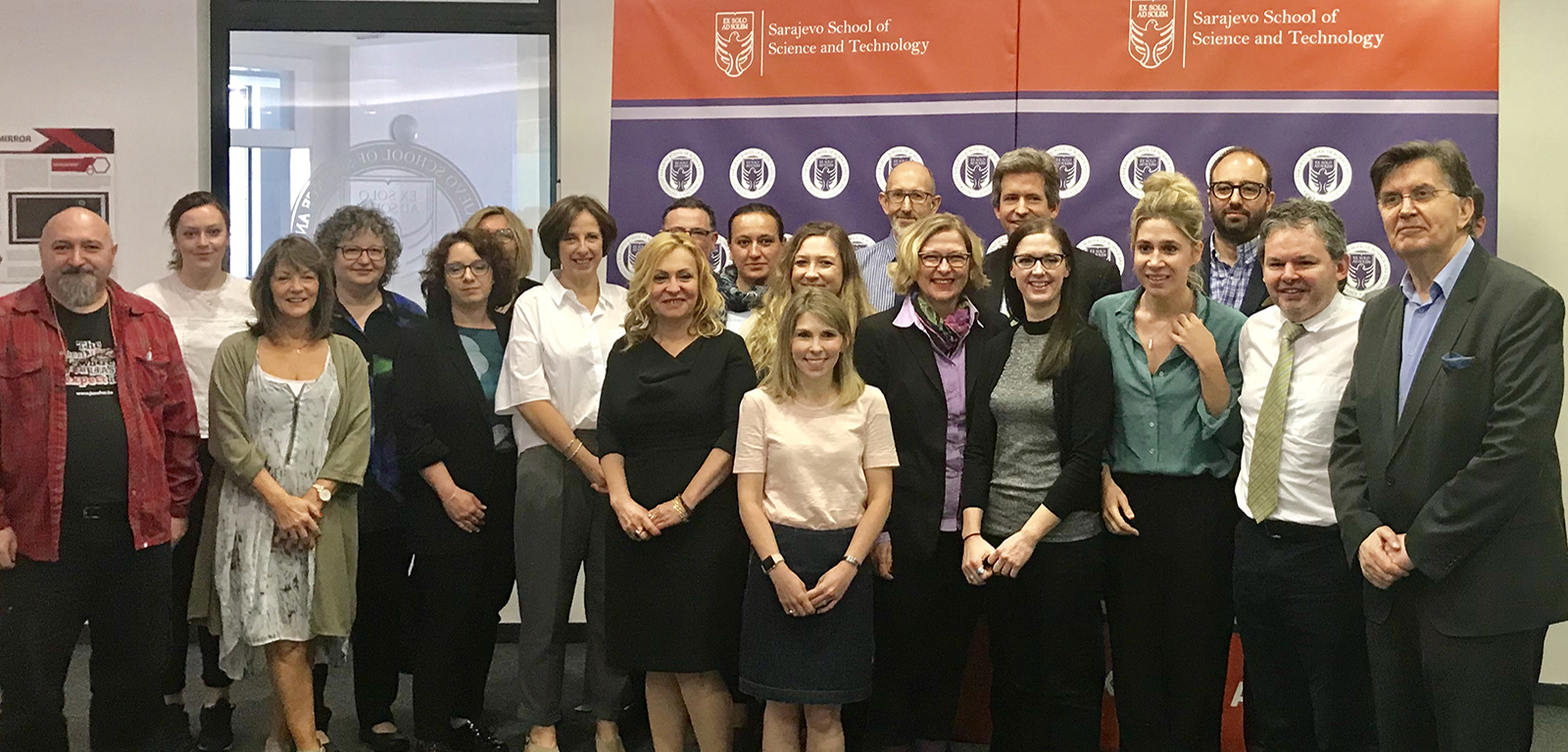 The ESRC Shared Education Network, led by School of Social Sciences, Education and Social Work academic Joanne Hughes (Director of our Centre for Shared Education), met with key representatives and policy-makers from Sarajevo, Bosnia and Herzegovina, on 13 April including the British Ambassador and representatives from the US Embassy. The focus for the event was the development of shared education in Northern Ireland and the potential for a similar model to promote the peace building efforts of other post-conflict societies.
See www.qub.ac.uk/cse for more information about activities and projects in our Centre for Shared Education or see https://bit.ly/2JInFkH for details of Joanne's research and publications.