Shared Education Initiatives in Israel March 2021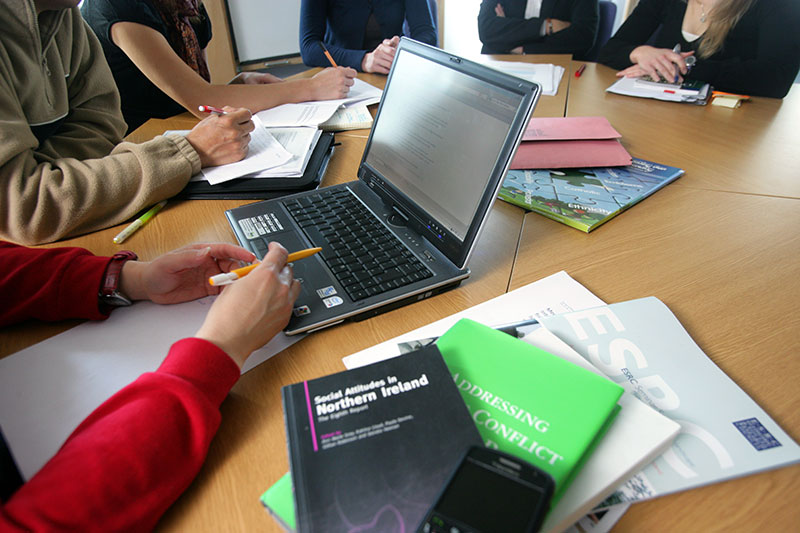 Researchers led by Professor Joanne Hughes in the Centre for Shared Education have completed a qualitative study of a teacher engagement programme involving Jewish and Arab teachers in Israel. The programme is known as 'shared learning' and promotes collaboration between Jewish and Arab schools, which operate in separate education systems. It is adapted from a model for shared education that was developed in Northern Ireland.
The research was conducted with support from Abraham Initiatives. Abraham Initiatives is a non-government, not-for-profit organisation focused on equality for all citizens in Israel and supports several projects that bring the Jewish and Arab communities together within an educational setting (primary, post-primary and university levels). The teacher engagement project has been running for three years and is designed for post-primary teachers. It entails Arab and Jewish teachers working together to develop and deliver a curriculum for English language teaching.
The study examined the relationship development between the teachers and how teachers communicated with one another while collaborating and planning to teach their joint lessons. The team gained valuable insight into what contributes to the success of the teachers' relationships and what barriers exits. The coming final report will be shared with Abraham Initiatives, the teachers and the wider field of shared education research.