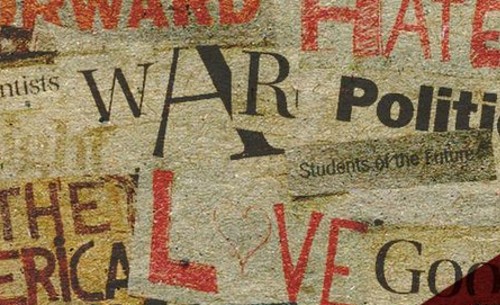 18 March, 2021
Webinar Exclusion amid Inclusion: Power-Sharing and Non-Dominant Minorities on Thursday, March 18 at 16:30 GMT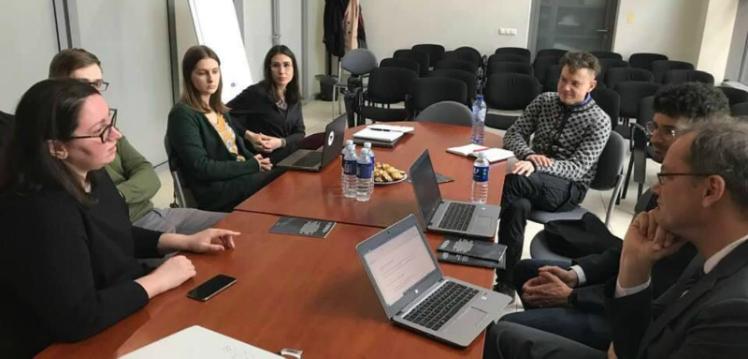 Meeting |
Vilnius, Lithuania, 13-15 March 2020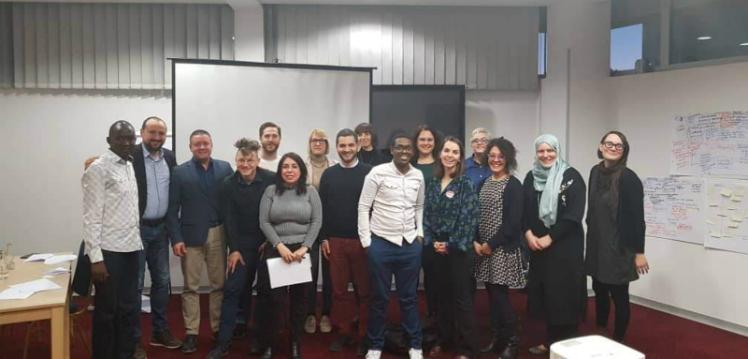 Policy and Stakeholder Engagement Workshop |
Podgorica, Montenegro, 19-21 February 2020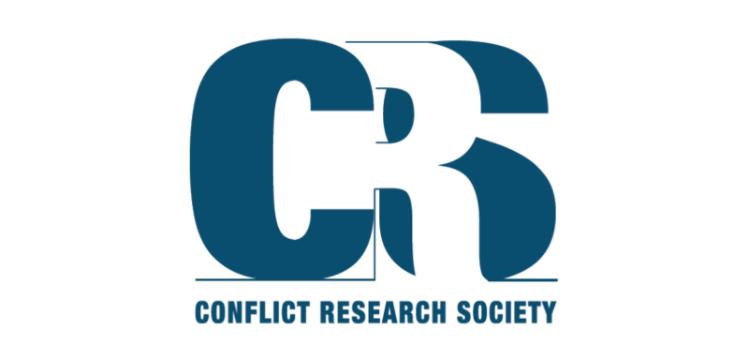 Upcoming conference |
The Conflict Research Society (CRS) Conference was to take place in September 2020 at Queen's University Belfast in Riddell Hall. It was rescheduled to 2021.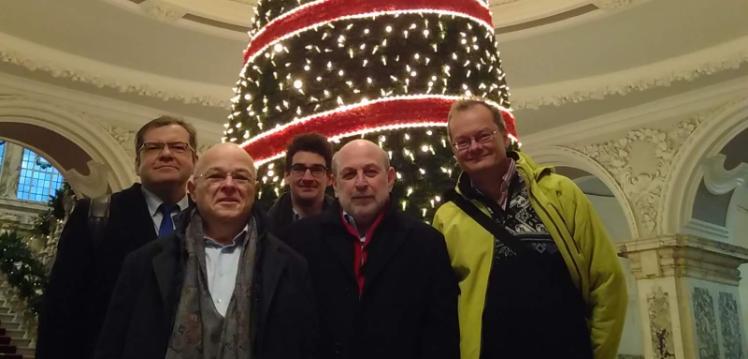 Project Meeting |
On December 12-13 a group of six scholars has met in HAPP Queens to discuss issues related to political participation and representation of minorities in nationally constituted societies.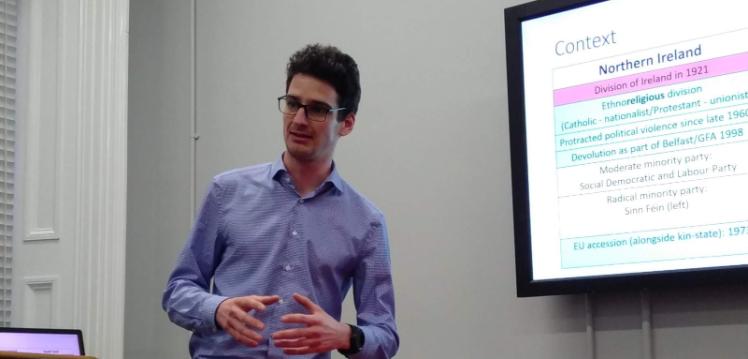 Seminar |
During our seminar, two of our guests will be presenting their work on progress about political status and representation of cross-border minorities on Wednesday December 11 16:00–17:30 in 27 University Square/01/003. All Welcome!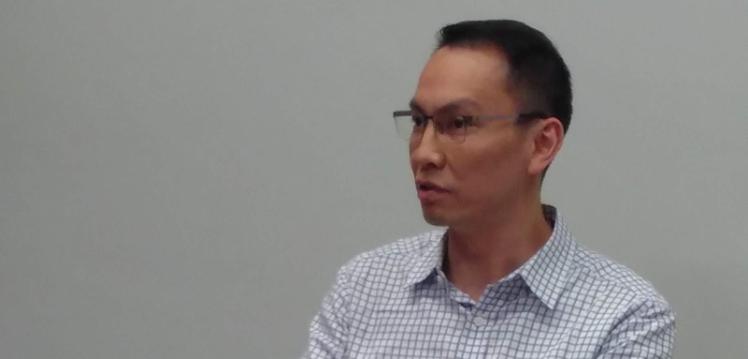 Seminar |
Martin Chung, speaks on October 3 2019 about his ongoing research "Amnesty for the Troubles? Statute of Limitations and the Asymmetric Burdens of Justice in Northern Ireland and Postwar Germany"