NICRF supports COVID-19 trial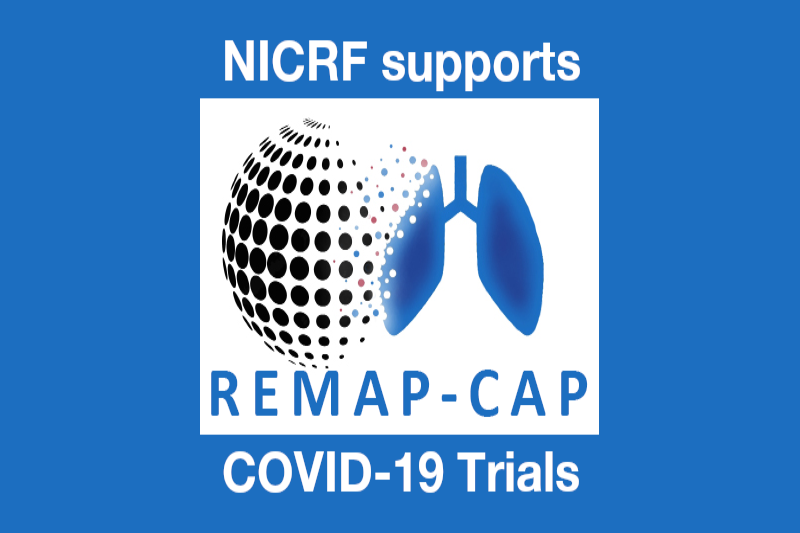 REMAP-CAP is a global randomised trial specifically designed for pandemics. Patients will be randomised to different combinations of antivirals, corticosteroids and immune modulators. Initially these will be given in even proportions but as treatments start to look promising, more patients will be randomised to these until all it is clear which combination works, so we are maximising the chances of all patients receiving the best possible treatment.
Supported by NICRN (Critical Care and Respiratory Health and NI Clinical Research Facility) Open to recruitment in Belfast Trust on Monday 6th April.
PI Dr Jon Silverside