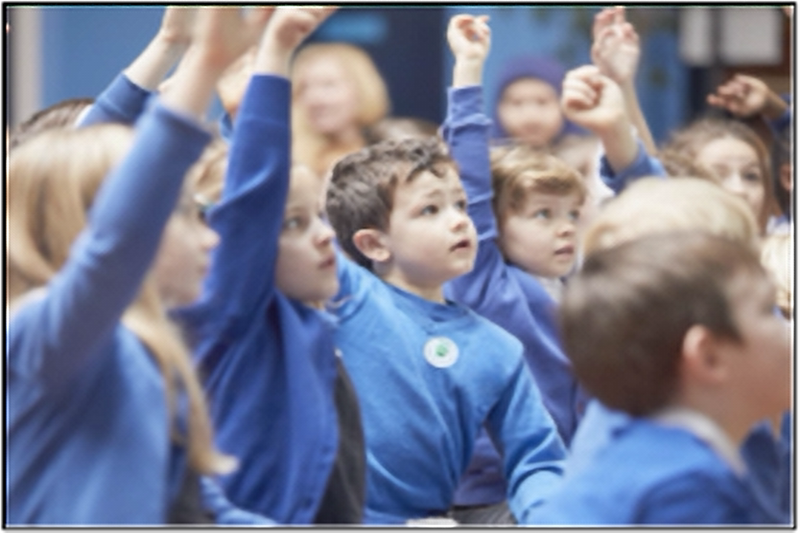 Speak Out, Stay Safe Evaluation
National Evaluation
2018 -2021: This project was a national evaluation of the NSPCC's Speak Out, Stay Safe programme for primary school children across the UK. Speak Out, Stay Safe is a preventive intervention that aims to improve children's understanding of abuse and other forms of harm, recognise the signs of abuse, how to get help, and the sources of help available to them.
The evaluation was carried out by a team of researchers based at several Universities across the United Kingdom, led by the University of Central Lancashire (England) and involving Queens University Belfast (Northern Ireland), Edinburgh University (Scotland), Bangor University (Wales) and the University of Greenwich (England).
Centre Members: Professor Davy Hayes and Professor Berni Kelly.
Further Information: https://learning.nspcc.org.uk/research-resources/2021/evaluating-speak-out-stay-safe-programme
---