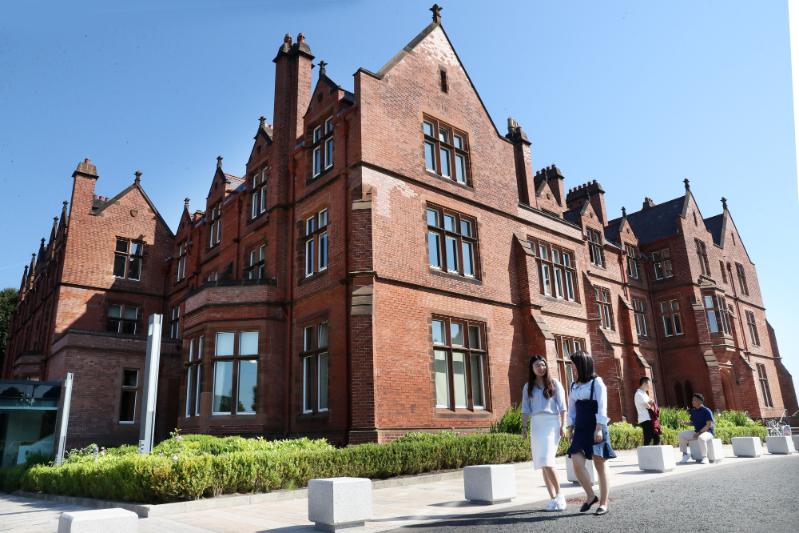 Riddel Hall 185 Stranmillis Road Belfast BT9 5EE
---
You are invited to a celebration of ongoing work by the Centre for Gender in Politics related to gender at Queen's University Belfast. This event marks the launch of the project Queen's On Gender with the publication of the website as well as related report.
Queen's on Gender brings together leading academics from Queen's University who can provide an authoritative voice on gender, the many policy areas affected by gender, and a look at the ongoing work by civil society related to gender.
Please join to mix and mingle. Event includes light snacks and drinks.