The seminar series on Feminist Peace and Security is a space of dialogue, learning and collective organising. The goal of this series is to foster connections between feminist and LGBTQ+ activists, QUB students and academics working towards transformative feminist politics.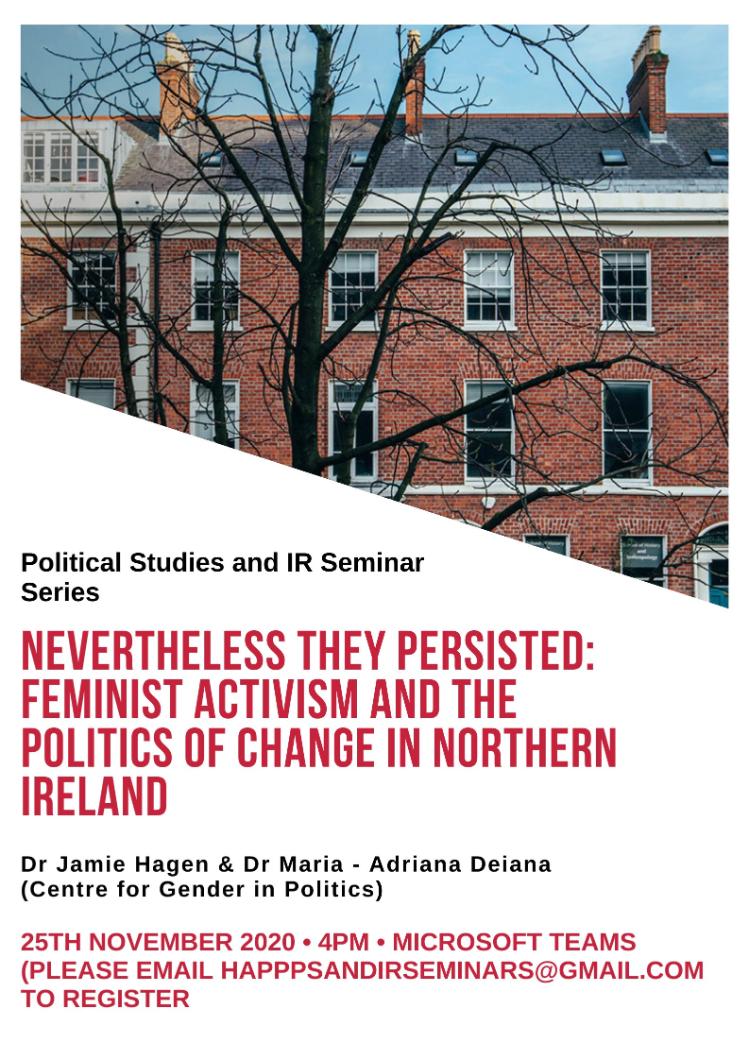 Lecture / Talk / Discussion
Date: 25/11/2020
Time: 4:00PM - 5:00PM
Location: MS Teams.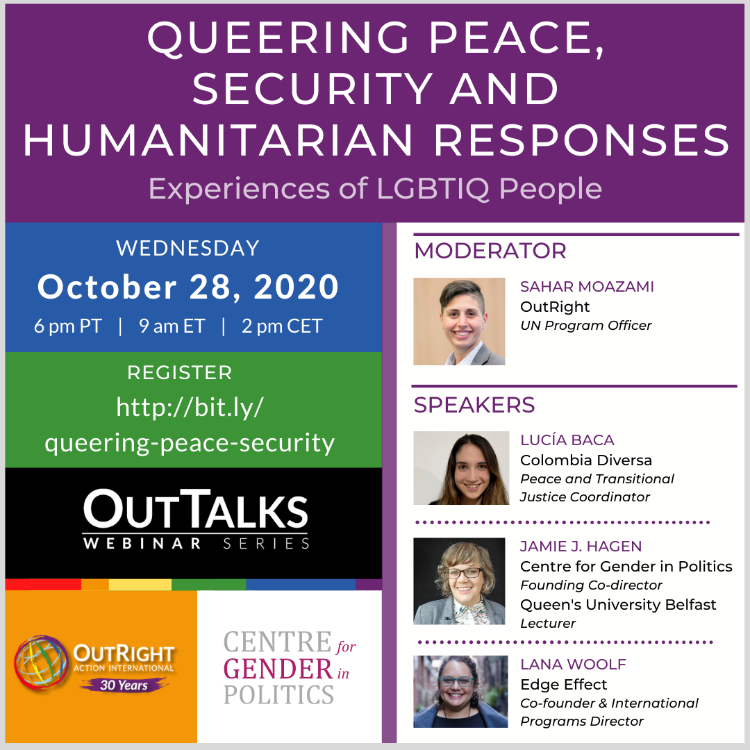 Community Event
Date: 28/10/2020
Time: 1:00PM - 2:00PM
Location: Online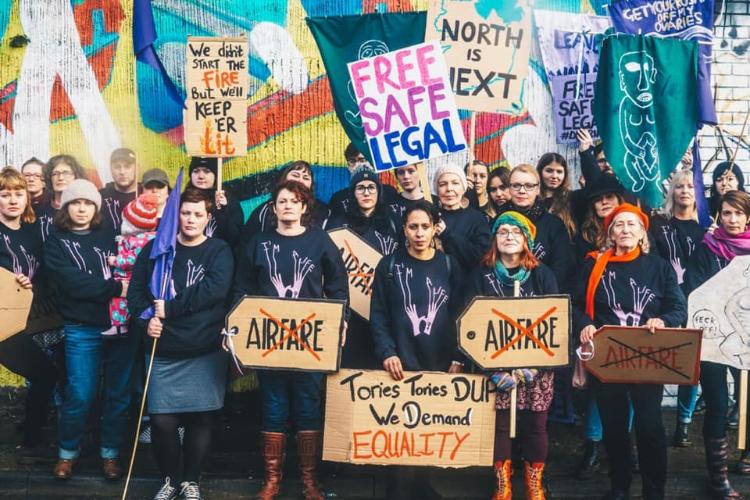 Community Event
Date: 21/04/2020
Time: 3:00PM - 5:00PM
Location: Online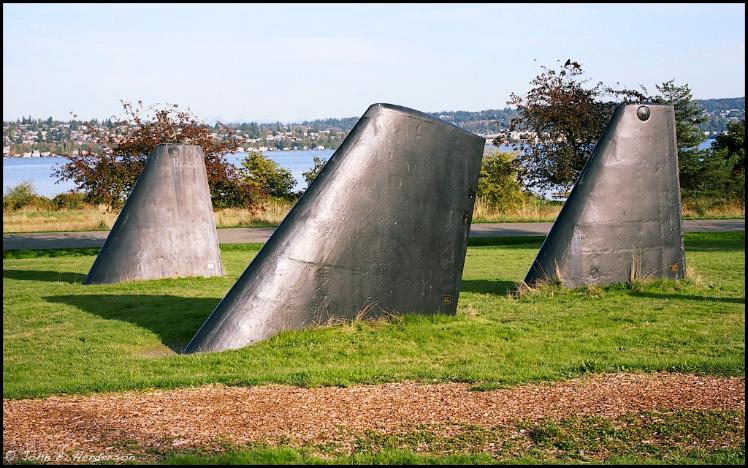 Date: 4/03/2020
Time: 3:00PM - 5:30PM
Location: Senate Room, Queen's University Belfast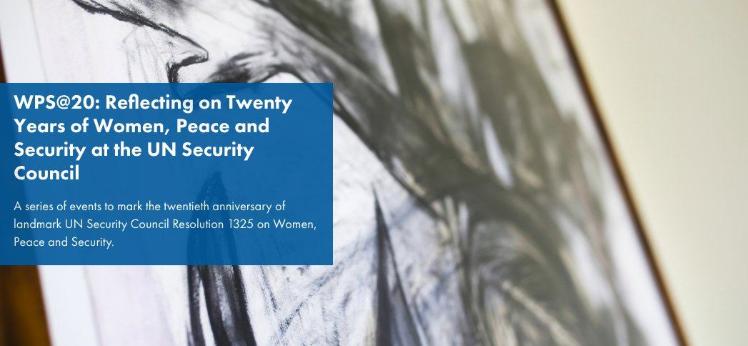 Date: 12/02/2020
Time: 12:00PM - 1:30PM
Location: Ulster University Belfast Campus, 03-019 Board Room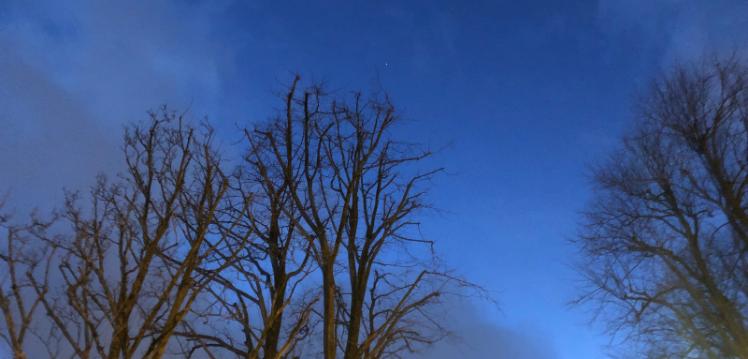 Date: 31/01/2020
Time: 10:30AM - 4:00PM
Location: Queen's University Belfast, Meredith Room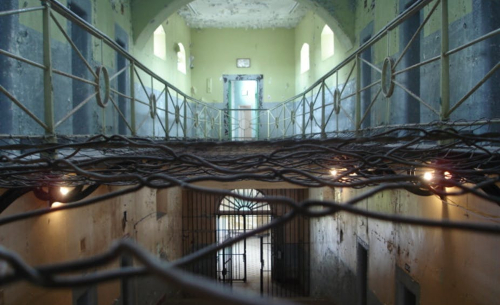 Date: 20/11/2019
Time: 5:30PM - 7:30PM
Location: Old Staff Common Room, Lanyon Building, Queen's University Belfast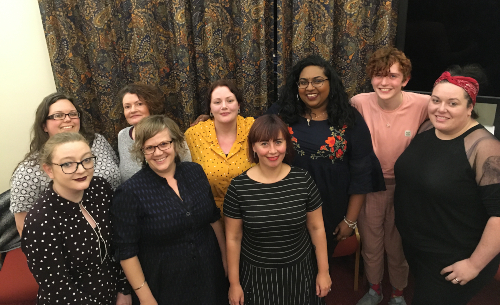 Date: 6/11/2019
Time: 6:00PM - 8:00PM
Location: Old Staff Common Room, Lanyon Building, Queen's University Belfast