CLMI student Conor Fegan wins AWE student prize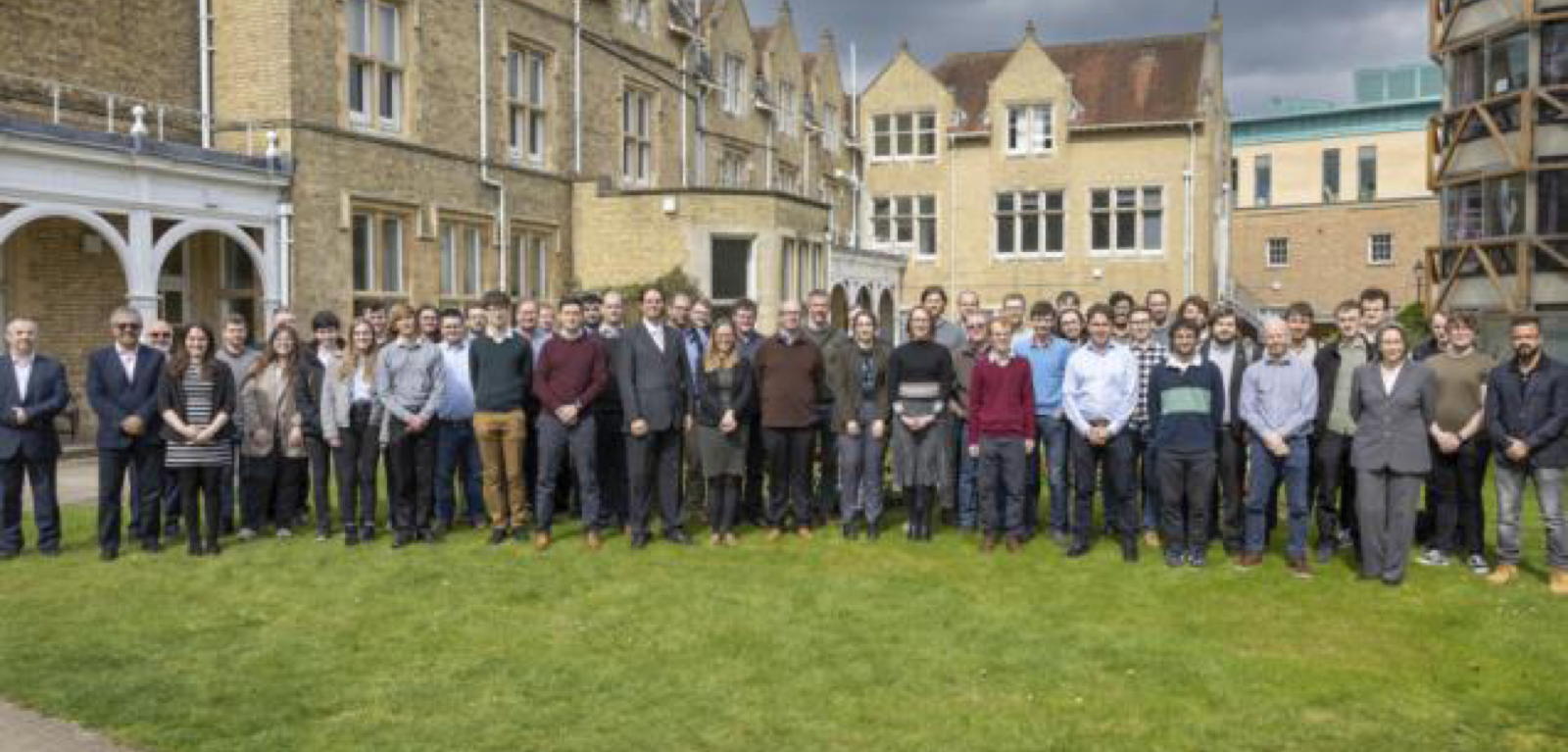 Conor Fegan, PhD student in CLMI, won the best presentation prize at the AWE student conference, held at St Hilda's College in Oxford on 17-18 April 2023. The conference was an opportunity for AWE-sponsored postgraduate students to showcase their work, research and achievements in physics.
Conor said: "The AWE student conference provides a unique opportunity for learning about the different areas of research ongoing within the organisation while also allowing students to develop presentation and communication skills. Working alongside my AWE supervisor and collaborations with the Orion laser have been essential in my PhD journey in becoming a better scientist"