CLMI hosts UK XFEL Townhall Meeting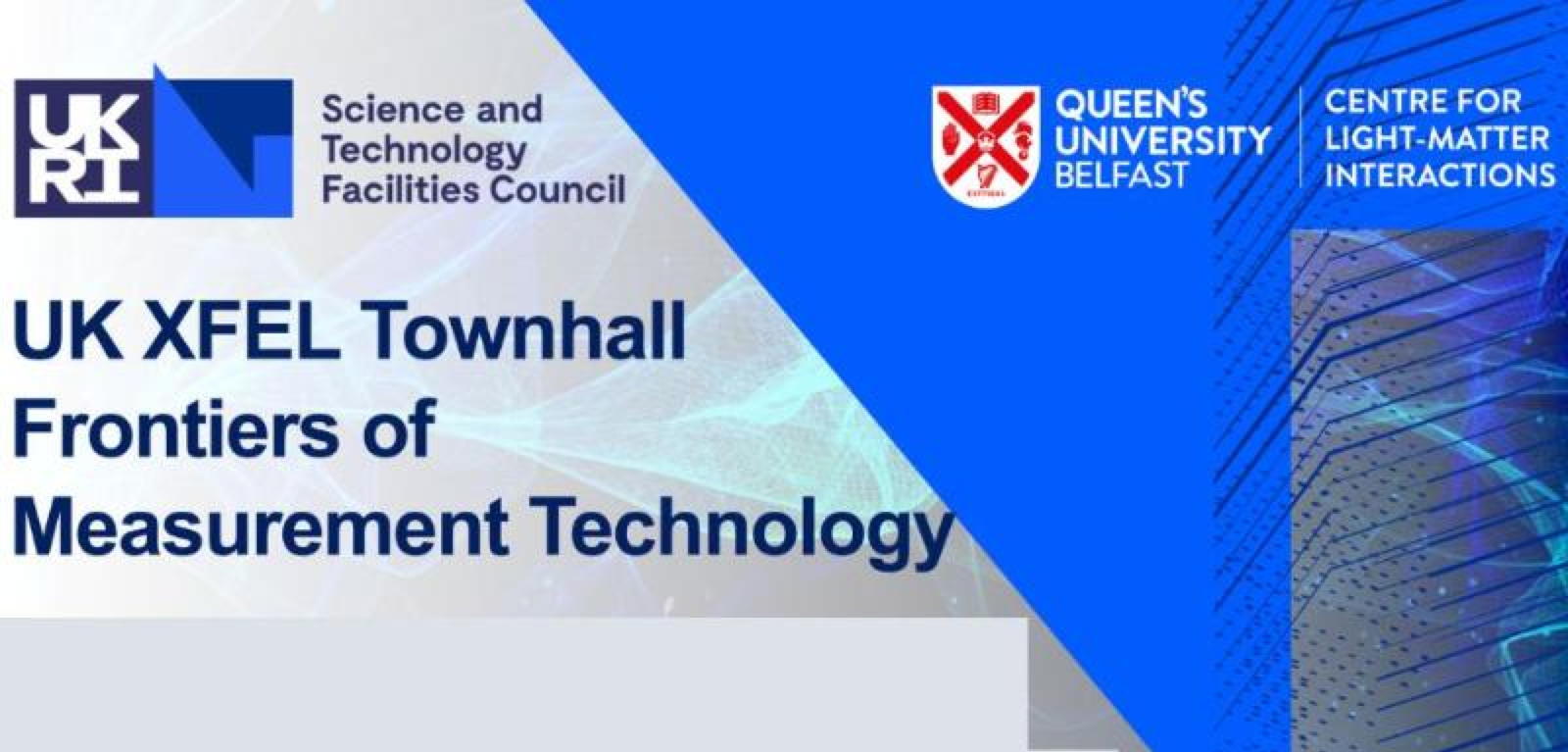 The first in a series of UK-based townhall events was held at QUB and hosted by CLMI on 20-21 June 2023. These meetings are part of the preparatory work towards designing the UK-XFEL, and are aimed to define the parameters and requirement of this future facility.

The meeting was focused on the topics of Frontiers of Measurement Technology, and was organized by Dr Emma McBride and Dr Jason Greenwood. Presentation were given by Uk and international speakers f and covered topics ranging from precision measurement, ultrafast spectroscopy, to advanced imaging techniques, with a focus on possible applications to the development of a new Next Generation XFEL machine.