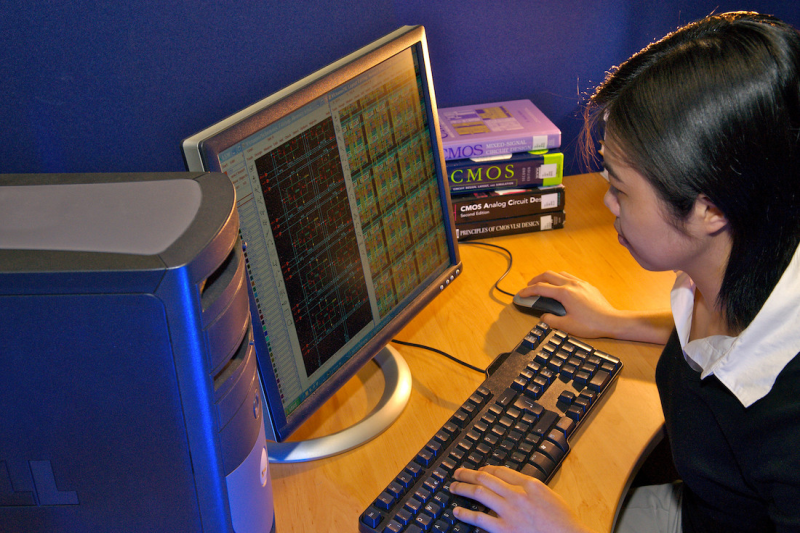 Career Opportunities at Queen's
Casual Technical Work
The Faculty of EPS will, on occasion, require temporary technical support. Applicants on the casual register will provide short-term cover for employment gaps as a result of sickness absence, holidays, special projects, etc. The period of engagement for casual technicians may extend up to a maximum of 12 weeks.
We are currently looking for electrical, mechanical, IT and general lab technicians.
Further details on the job and the essential criteria are outlined in the "Job Details" below. The rate of pay is currently £11.21 per hour.
If you are currently available for casual technical work and meet the criteria please click on the "Application Form" button below and complete the casual technical register application form. (Please indicate skills and availability)
Completed applications must be submitted by email to: casualtechnical@qub.ac.uk