Communications Clinic for SWAN Champions
Eoghan Tomás McDermott, Managing Director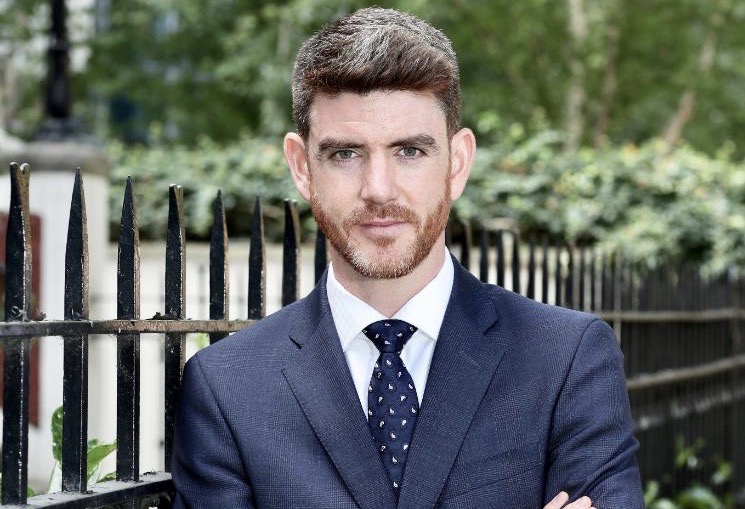 Eoghan is an economics and politics graduate who began his career as a trainer specializing in presentation skills, media preparation and job interview training.
In 2008, he was part of the consortium which launched The Communications Clinic, taking charge of our Career Clinic. He was responsible for a team of consultants offering coaching in Job Interview preparation, CV writing, and training for recruitment panels. He was the Sunday Tribune's career advisor, and appeared regularly on Today FM's The Last Word giving advice on getting jobs, negotiating conditions and leveraging promotions. He published his first book The Career Doctor in 2009.
Eoghan became Head of Training in 2012 taking responsibility for the full suite of our training programmes. He and his team delivered training to the top corporates, public bodies and NGO's in Ireland and abroad. Under his management our trainers have provided service across the EU and UK, Asia, America and Africa.
Eoghan is personal coach and advisor to a number of Chief Executives of large corporates, both indigenous and multi-national. He is also the media and communications advisor to many of Ireland's top sportspeople.
Eoghan continues to be a regular contributor to The Last Word, as well as shows on Newstalk and RTE.
COMMUNICATIONS CLINIC PROGRAMME
INTRODUCTION
1st Segment: Media Presentation - How to Prepare and How to Perform
WORKSHOP
Messaging Session
What are the key messages that we should be delivering regarding our work?
Do we have any examples/stories/case studies?
What evidence do we have?
How will we illustrate our messages?
QUESTIONS
What are the obvious questions, and then the challenging ones?
2nd Segment
Based on the first segment, participants prepare to be interviewed on their work.
This interview is recorded for assessment purposes.
In the assessment we'll look out for clarity of message, interesting content, editorial control, and handling objections amongst other things.